Monday, September 26, 2022
A totem pole from the Lummi Nation in northwest Washington is traveling across the country as part of a bid to call for clean energy and environmental justice.

The pole left the Lummi Reservation in mid-September and has made stops along the way, including in Seattle, George Floyd Plaza in Minneapolis, and in Pittsburgh - which hosted a ministerial meeting on clean energy last week.

Douglas James is a member of the Lummi Nation's House of Tears Carvers - which crafted the 14-foot totem pole - and he is traveling with it across the country.

"We're just standing up for those that don't have a voice," said James, "like the birds, the frogs, the salmon, the orcas."

The totem pole is scheduled to reach Washington, D.C. this week.

James said the Lummi Nation first dedicated a totem pole to the victims of September 11th, two decades ago.

Wes Gillingham, the associate director of Catskill Mountainkeeper in New York, is traveling with the totem pole as well.

He said he's critical of some alternative fuel sources being proposed - such as what's known as "green hydrogen," which has a reduced carbon footprint but still produces emissions.

He said indigenous people should be at the forefront in the transition to clean energy.

"Listen to the voices of indigenous leaders and communities that have been impacted historically," said Gillingham. "They are working on finding some of their own solutions; organic or sustainable agriculture to help reduce the emissions from the agricultural industry and industrialization of agriculture that's taken place over the last 50 years."

James said he believes it will take a monumental effort to beat climate change and ensure clean air and water for the next generation.

"It's going to take every one of us," said James, "everybody that's living and breathing upon this planet, to try and do the best that we can to stand and make a difference."




get more stories like this via email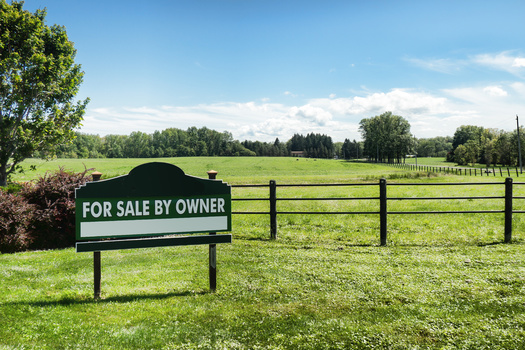 Environment
North Dakota's farming landscape is seeing policy shifts dealing with corporate ownership of agricultural interests. Now, there's fresh debate at the …
Social Issues
Advocates for unpaid family caregivers in Maine say they'll need continued support beyond the recently passed paid family and medical leave program…
Social Issues
The Students for Justice in Palestine chapters at the University of Florida and the University of South Florida are filing lawsuits against the deacti…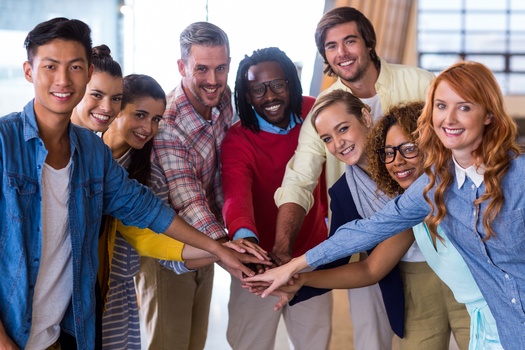 A new report from WGU Labs, a nonprofit affiliate of Western Governors University based in Millcreek, Utah, is shedding light on the importance of …
Social Issues
Many older residents of Washington state are facing strains on their budgets -- and the government programs that could assist them are underused…
Environment
Bloomington and Indianapolis are getting some international recognition for the work they're doing to help the environment. The two have been named …
Health and Wellness
New Mexico activists are tapping today's World AIDS Day, Dec. 1, to announce they'll ask the State Legislature to provide more money for treatment …
Bipartisan legislation that proposes the installation of solar panels in schools across Pennsylvania awaits a vote in the state Senate. The Solar …