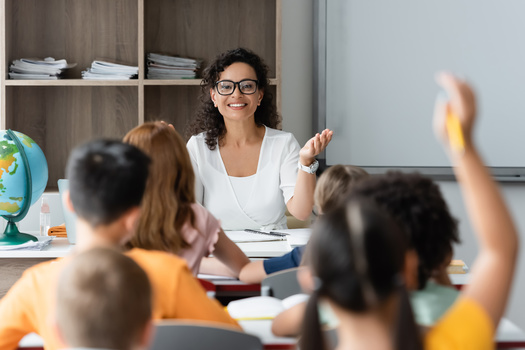 Tuesday, September 27, 2022
Native Americans must often overcome long odds to attain a college degree, but first-of-its kind data is helping educators better understand the problem, and New Mexico's new Opportunity Scholarship could also help.

The two-year-old scholarship has been expanded by lawmakers to cover all tuition and fees for some students, and funds can be used at any public postsecondary school or tribal college in the state.

Cheryl Crazy Bull, president and CEO of the American Indian College Fund, said most Indigenous students do not finish college within six years, and cost is the primary factor.

"We rarely think of people running out of money," Crazy Bull pointed out. "We assume that everybody has access to some. But if students are actually experiencing that, it's going to impact their ability to contribute to their own education."

A recent study by the National Native Scholarship Providers found the primary obstacle to college completion is affordability, causing overall college student attrition.

President Joe Biden's announcement last month about how the government will forgive some student loans highlighted the nation's $1.6 trillion student debt, and how it's preventing some students from making a larger contribution to society.

Crazy Bull cited data from 2014 showing 60% of all students entering four-year colleges and universities completed their academic degrees in six years, while it was true for only 36% of Indigenous students.

"More students have dependents, more students are expected to contribute to their family bills," Crazy Bull pointed out. "And then, because so many of the students are still first-generation students, a lot of them don't fully understand the cost of attending college."

New Mexico's Opportunity Scholarship, which only requires a minimum of six credit hours per semester, is intended to provide funds to those who may have graduated from high school or started college years before, and want to complete their degree.

Support for this reporting was provided by Lumina Foundation.


get more stories like this via email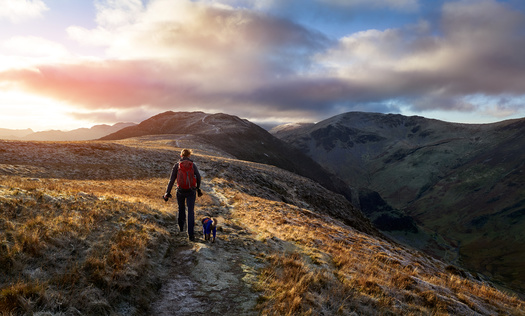 Environment
This is the last weekend to get involved in a photo competition designed to encourage Montanans to explore the wilderness with their pets. There …
In a new poll, about a quarter of Hispanic students in post-high school education and training programs report feeling discriminated against…
Social Issues
New Yorkers are preparing for an impending government shutdown. State officials are worried about how it could impact the work state agencies have …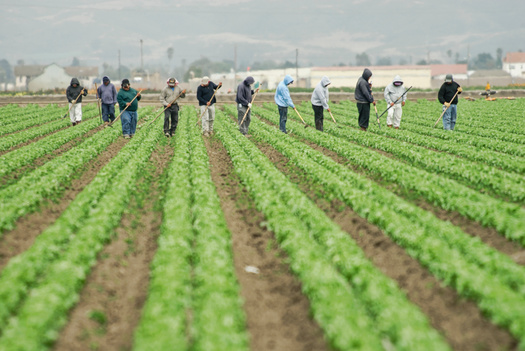 Environment
Advocates are drawing attention to systemic racism in farming across North Carolina and the nation. The National Farm Worker Ministry is hosting its …
Environment
Researchers have found the amount of land affected by saltwater intrusion on the Delmarva Peninsula has dramatically increased in recent years…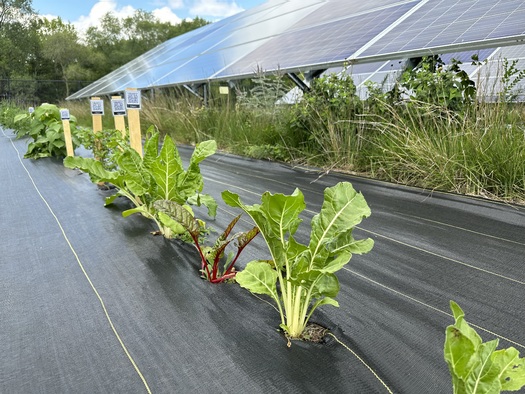 Environment
The arrival of fall has farmers transitioning to the harvest season, but what if some gathered their crops with rows of solar panels right alongside …
Environment
A new report finds more than half of the sewage facilities in Idaho had pollution violations in 2022. The sixth annual analysis by the Idaho …
Environment
Amid the United Auto Workers strike, some advocates argued it is time to implement clean car standards. Gary Schlack, a city council member in Allen …