IA Gets Big Chunk of 'Climate-Smart' Farming Pie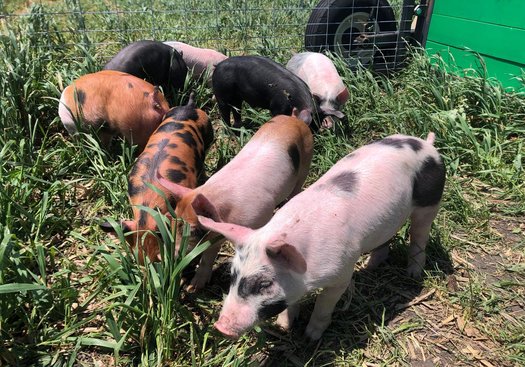 Tuesday, September 27, 2022
Agriculture researchers say if the U.S. wants more farmers to adopt climate-friendly practices, they will need to be offered some proven incentives, and a new grant puts Iowa in the driver's seat to try and find them.

An $80 million federal grant has been awarded to Iowa State University and several partners to help farmers invest in planting cover crops and perennial prairie grass. Project officials say it can then be processed into renewable natural gas.

John Crespi, director of the Center for Agriculture and Rural Development at Iowa State, said in trying to develop more markets for farmers, the effort needs to be expanded for evaluation.

"Those are questions that are harder to answer on a university research farm," Crespi observed. "The idea behind these larger grants is, 'OK, well let's partner with businesses and partner with farmers, and see if we can provide incentives, get them to try things and find out what works.'"

The grant is part of a nearly $3 billion investment announced this month by the Biden administration for the U.S. Department of Agriculture's Partnerships for Climate-Smart Commodities program. While certain practices have caught on, agriculture leaders said there are still barriers to getting more producers to fully embrace climate-minded farming, including overcoming the initial costs.

Crespi stressed most farmers want to make their land more resilient and help the environment, but it's hard for them to look past their bottom line in a job which comes with a lot of risk. His team wants to tackle the dilemma head-on.

"This project is going to be a lot to figure out," Crespi pointed out. "How do we bring costs down, or how do we make this so that there is an income there?"

Roeslein Alternative Energy, one of the partners in the project, estimated fanning out the specific approach nationwide could generate $70 billion in new annual revenue and sequester 250 million metric tons of carbon dioxide. Agriculture accounts for nearly 11% of greenhouse-gas emissions in the U.S.


get more stories like this via email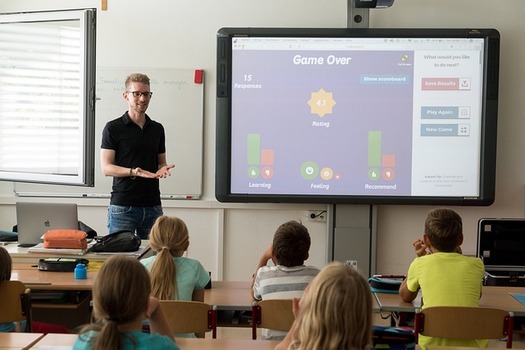 Social Issues
Some students, parents and educators plan to rally to send a message to Gov. Ron DeSantis on April Fools' Day. The group of unions, parents and …
Health and Wellness
Small-business owners in North Carolina are reaching out to legislators for help, citing hospital mergers as one reason their health-care costs are …
Environment
A REASONS TO BE CHEERFFUL/SOLUTIONS JOURNALISM NETWORK/WISCONSIN NEWS CONNCECTION COLLABORATION Milwaukee is tied to a wave of freeway removals in th…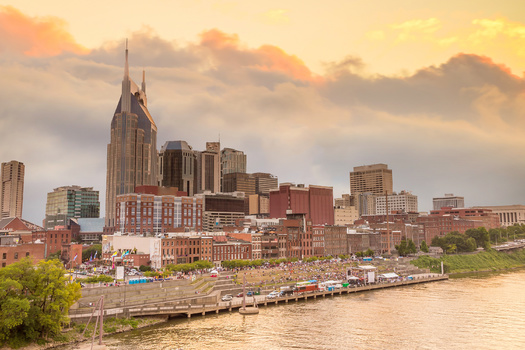 Social Issues
Tennesseans aren't the only ones mourning the tragic loss of three children and three adults at this week's shooting at Nashville's Covenant School…
Health and Wellness
Doctors in Iowa are studying the brains of babies to learn more about sleep patterns in adults and teens. The United Health Foundation reports one-…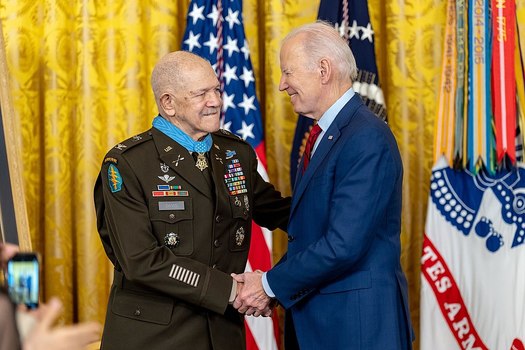 Social Issues
While National Medal of Honor Month is ending, plans to develop a museum and monument for the award are continuing. Numerous Medal of Honor …
Social Issues
Construction of the Medal of Honor Museum and Foundation is under way in Arlington, Texas - a place to pay tribute to those who've earned the …
Social Issues
Labor leaders in various industries recently celebrated the 85th anniversary of a federal law that laid the groundwork for registered apprenticeship p…