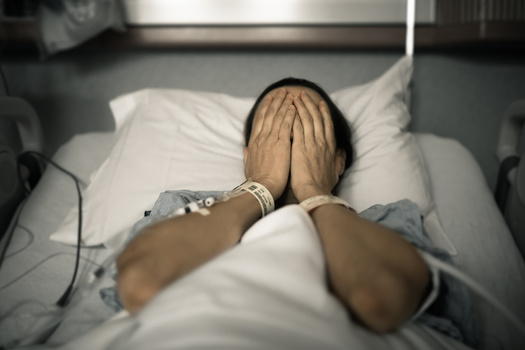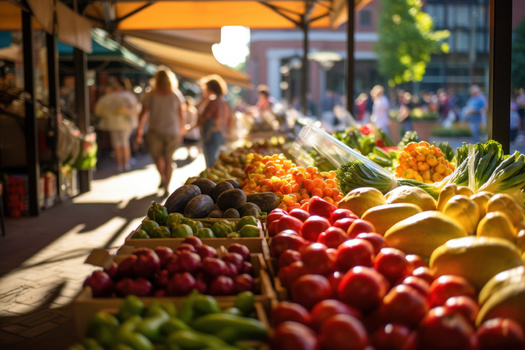 Thursday, September 29, 2022
Whether it's Hurricane Ian, Fiona or other weather disasters, people are being warned about donating to fraudulent charities. Scams have become common during disaster relief efforts, according to national and state watchdog agencies.

Kristen Johnson, director of communications at the Better Business Bureau of Connecticut, shared some red flags: Be wary of any unsolicited text messages, and check what percentage of your donation goes to the cause. Any service fee should be very modest. She also urged people to be careful with crowdfunding websites.

"A lot of people will go on a crowdfunding website and see someone that's giving to charity, and they will think, 'Oh, this is an easy way for me to give my donation.' But, you really need to do your research," Johnson cautioned, "Because not all crowdfunding websites vet the people who are collecting donations."

Instead, she advised people to donate directly to the charity themselves. To prevent losing any money in a possible scam, Johnson recommended using a credit card, so you can dispute incorrect charges. When it comes to donating, she suggested giving to experienced charities who are already working on disaster relief in the area.

As other, equally powerful storms bear down on other areas of the Caribbean and Mainland U.S., numerous charities will be collecting aid for the damage. Though people can find plenty of legitimate places to donate to certain causes, Johnson acknowledged the issue of fake charities is widespread.

"It happens so often," Johnson pointed out. "It's not just natural disasters, but I would point to Ukraine. After the war started breaking out in Ukraine, we started receiving reports on BBB scam tracker of people who thought they were donating to a legitimate charity and realized after the fact that they weren't."

While scams regarding recent storms have not yet been as widely reported, the Better Business Bureau does have an online tool where people can report fishy organizations. Johnson added some people feel a sense of shame about being conned, but confusion can be widespread, and reporting their experience helps prevent others from being taken in.


get more stories like this via email

College presidents testified before a congressional committee Tuesday on the rise of antisemitism on college campuses since the Oct. 7 Hamas-led …
Social Issues
There are some bright spots in beefing up local news coverage, but a new report says in North Dakota and elsewhere, there are still big concerns …
Health and Wellness
Holiday stress is a concern for most people, but when you mix in travel plans and chronic health issues, those worries might be elevated. A …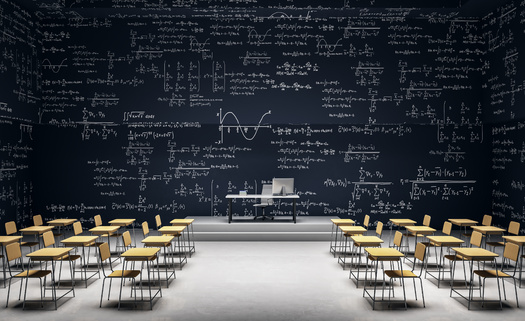 Social Issues
A new report from the Consumer Financial Protection Bureau finds the repayment process for federal student loans has been filled with errors…
Social Issues
More than 3,500 foster children are available for adoption in Ohio, and state agencies are connecting with local faith congregations to help recruit …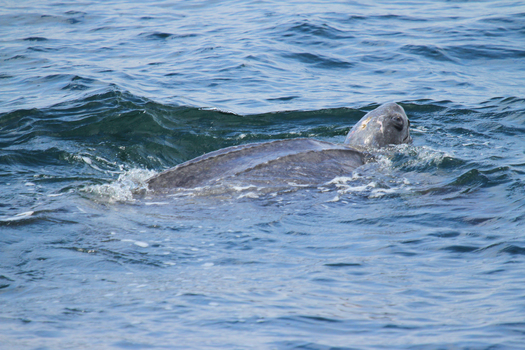 Environment
The California Department of Fish and Wildlife just announced a marine warden discovered an endangered Pacific leatherback sea turtle dead, drowned …
Health and Wellness
The state's largest county has just opened the new CARE Court system, designed to get help for severely mentally ill people in Los Angeles. CARE …
Environment
A Knoxville-based environmental group is voicing health and safety concerns about the development of a landfill for radioactive waste from the Y12 Ura…