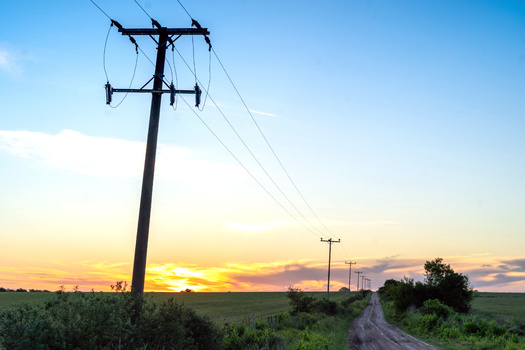 Thursday, September 29, 2022
Washington state is considering a cleaner future for its buildings. The Washington State Building Code Council is holding public hearings, including one today in Yakima, on changes to the State Residential Energy Code that would move toward better energy efficiency and electric-run appliances in new residential buildings.

Eric Pravitz is director of real estate development for Homestead Community Land Trust, which is headquartered in Seattle and provides affordable homeownership for first-time buyers with low incomes. He supports the proposal to move away from natural gas in new buildings.

He said many of the folks his organization serves are people of color.

"They typically come from neighborhoods that feel the most effects from environmental pollution, the negative effects of climate change," Pravitz explained, "And so, they deserve to have a healthy home that is high performing, comfortable, low cost to operate."

Pravitz noted that houses with electric ranges and water heaters are cheaper for homeowners in the long run, as well as healthier. Opponents have argued the transition is costly in the construction phase.

The State Building Code Council holds another public hearing on its proposal on Oct. 14 in Olympia, and is also accepting public comments until that date.

Claire Richards, a nurse, is a member of Washington Physicians for Social Responsibility's Climate Action Task Force. She is voicing concerns that pollutants from gas stoves can have health drawbacks.

Richards listed them: "There are neurological impacts -- like fatigue and loss of concentration and judgment -- from particulate matter; asthma exacerbation, non-fatal heart attacks, like an arrhythmia, so irregular heartbeats and premature death."

Pravitz believes homes that run on electric appliances are the way to a less climate-intensive and healthier future, and said the affordable-housing sector should lead the way.

"We should use affordable housing as a model that the for-profit sector should be following, and that is building energy-efficient homes, decarbonizing, using sustainable materials," he added.




get more stories like this via email
Social Issues
California tribes are headed to the White House Tribal Nations Summit tomorrow, where they will ask Congress and the Biden administration to create …
Environment
A new report shows Maine is exceeding the home-heating goals set forth in its ambitious four-year climate plan to reduce greenhouse-gas emissions…
Social Issues
By India Gardener / Broadcast version by Nadia Ramlagan reporting for the Kent State-Ohio News Connection Collaboration. According to Attorney …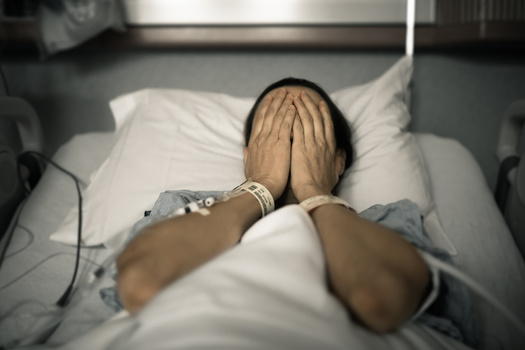 Social Issues
It's estimated that one in three Kentuckians struggles to pay medical bills, and the issue continues to be a driving factor in personal bankruptcy …
Social Issues
Senate lawmakers are soon expected to vote on the Modernizing Opioid Treatment Access Act, legislation introduced this year by Republican Sen…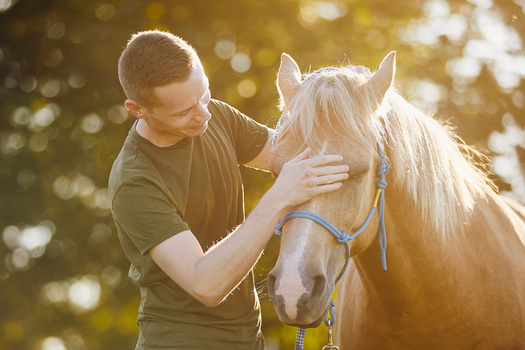 Health and Wellness
A new program in Utah wants to help first responders learn to recognize and work through their traumatic life events through horsemanship. This …
Health and Wellness
A coalition of Nevada groups is behind a statewide effort to make Nevada an Employment First state. That would align the state with a U.S. Labor …
Social Issues
Government accountability groups want increased transparency in New York criminal court decisions. This comes after a new report finds only 6% of …