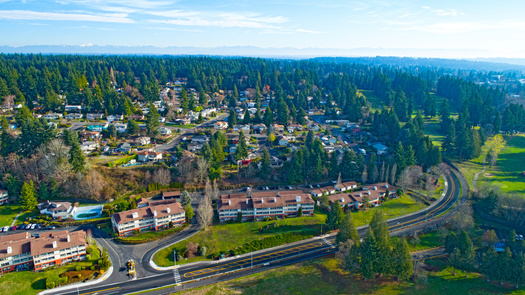 Thursday, September 29, 2022
Some 35 million people in Wyoming and across the U.S. struggle to put food on the table, and older adults experiencing food insecurity face numerous chronic health risks.

Alexandra Ashbrook - director of root causes and specific populations with the Food Research and Action Center - said generally, older Americans experience less food insecurity.

But she said due to longstanding structural inequities, some are at greater risk than others.

"Older adults who are Black or Latinx or Native American face higher rates of food insecurity," said Ashbrook. "And older adults raising children, so-called 'grandfamilies,' face higher rates of food insecurity."

People living in rural areas and low-income households are also at greater risk of developing chronic illness associated with food insecurity - including diabetes, high blood pressure and heart disease.

Many forgo medical care and medication to pay for food.

Ashbrook said the good news is that there are proven strategies for reducing food insecurity - including SNAP, the program formerly known as food stamps.

Just 48% of older adults eligible for food assistance participate in SNAP, according to the most recent data.

Ashbrook said pride and the stigma associated with food stamps are major barriers. But she pointed out that Americans paid into the program their entire working lives in taxes to ensure that healthy, nutritious food is available in times of need.

"Older adults also may think that if they accept SNAP, that means someone else won't be able to access SNAP," said Ashbrook. "SNAP is actually a program that's available to anyone who meets eligibility. So it's not as if I participate in SNAP, I'm taking someone else's place."

Food insecurity among older adults living alone reached the highest rate in 20 years between 2020 and 2021, a time when fixed incomes were not able to keep up with rising costs.

Those adults were also not able to access the Child Tax Credit or other expanded federal programs.

Ashbrook noted that health care providers, a trusted resources for older adults, are well positioned to help if given proper tools and training.

"Identifying which patients are at risk of food insecurity," said Ashbrook, "and then connecting them to resources like SNAP, home delivered meals and congregate meals - health-care providers can play a role in addressing not only food insecurity but improving health and nutrition."




get more stories like this via email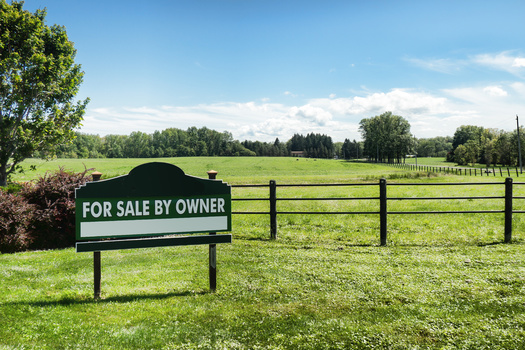 Environment
North Dakota's farming landscape is seeing policy shifts dealing with corporate ownership of agricultural interests. Now, there's fresh debate at the …
Social Issues
The Students for Justice in Palestine chapters at the University of Florida and the University of South Florida are filing lawsuits against the deacti…
A new report from WGU Labs, a nonprofit affiliate of Western Governors University based in Millcreek, Utah, is shedding light on the importance of …
Environment
Bloomington and Indianapolis are getting some international recognition for the work they're doing to help the environment. The two have been named …
Health and Wellness
New Mexico activists are tapping today's World AIDS Day, Dec. 1, to announce they'll ask the State Legislature to provide more money for treatment …
Bipartisan legislation that proposes the installation of solar panels in schools across Pennsylvania awaits a vote in the state Senate. The Solar …
Social Issues
A bill in Congress with a Connecticut House sponsor aims to reduce child labor in the United States. Called the "Children Harmed in Life-Threatening …
Social Issues
As the opioid crisis continues, more New Hampshire grandparents are seeking financial help to raise their grandchildren. Already struggling with the …