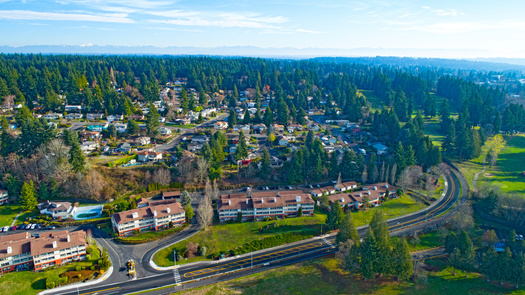 Friday, September 30, 2022
With the election a little over a month away, some say caregiving and long-term care are issues too big for candidates in Oregon to ignore.

There are about 460,000 family caregivers in the state providing $5.7 billion of unpaid care, according to a 2017 estimate.

Yvonne Smith, a faculty member at Clackamas Community College, said some people may not even realize they are caregivers.

"For example, if you are helping someone manage their medications, if you're doing someone's grocery shopping, if you're checking in on them and helping them go through their mail," Smith outlined. "Those are all caregiving activities."

Smith pointed out despite the numbers, Oregon is in need of more caregivers, especially with the avalanche of Baby Boomers retiring in the coming years. She added people need more resources.

"We don't have enough," Smith contended. "In fact, we don't have almost any programs to support in-home caregivers."

Smith explained Oregon has applied for a Medicaid waiver to ensure family caregivers can get breaks through respite care. She also noted professional caregiving from people who are not family members or friends is low-paying, although it is beginning to change with recent unionization efforts in the industry.

Fred Steele, Oregon's long-term care ombudsman, agreed the state is in need of more workers.

"There is a significant workforce shortage across the state for caregiving," Steele observed. "Whether it be in in-home settings, but particularly in our long-term care settings."

Steele emphasized the issues caregivers face, especially in long-term facilities, have garnered more attention since the pandemic began. He stressed it is most important to ensure workers have the training, wages and benefits they need to do their job successfully and support themselves.


get more stories like this via email

College presidents testified before a congressional committee Tuesday on the rise of antisemitism on college campuses since the Oct. 7 Hamas-led …
Social Issues
There are some bright spots in beefing up local news coverage, but a new report says in North Dakota and elsewhere, there are still big concerns …
Health and Wellness
Holiday stress is a concern for most people, but when you mix in travel plans and chronic health issues, those worries might be elevated. A …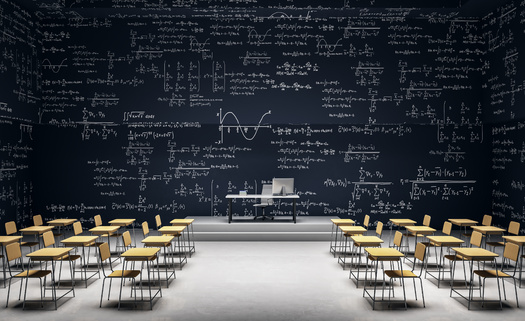 Social Issues
A new report from the Consumer Financial Protection Bureau finds the repayment process for federal student loans has been filled with errors…
Social Issues
More than 3,500 foster children are available for adoption in Ohio, and state agencies are connecting with local faith congregations to help recruit …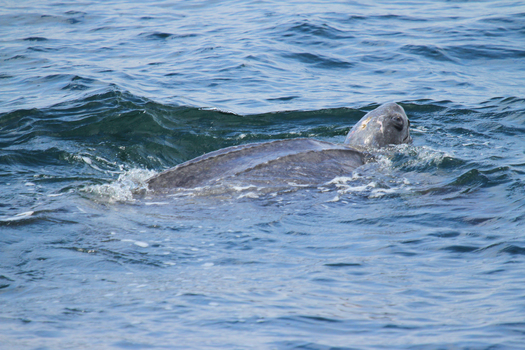 Environment
The California Department of Fish and Wildlife just announced a marine warden discovered an endangered Pacific leatherback sea turtle dead, drowned …
Health and Wellness
The state's largest county has just opened the new CARE Court system, designed to get help for severely mentally ill people in Los Angeles. CARE …
Environment
A Knoxville-based environmental group is voicing health and safety concerns about the development of a landfill for radioactive waste from the Y12 Ura…