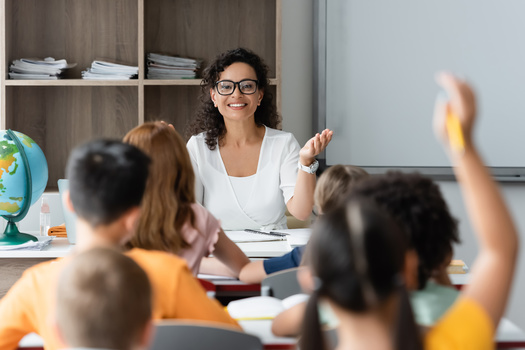 On the last day to sign bills this legislative session, Gov Gavin Newsom approved a slew of measures to improve college graduation rates, particularly for students from low-income communities.

One proposal, Assembly Bill 1705, requires community colleges to place more students in transfer-level courses.

Joshua Hagen - policy director for the Campaign for College Opportunity - said previously, students had to take high-stakes entry exams that diverted too many people, especially students of color, into years of remedial courses that don't count toward a degree.

"Whatever classes students took in high school, whatever GPA they had, the best way that we can support them is starting them in something that will earn them college credit," said Hagen. "Making sure they get supports rather than starting in a remedial class - taking one, two, three semesters before they even get to that starting line."

Other new laws will expand tutoring services and cancel some student debt for college students who dropped out, so they can afford to re-enroll and finish their degrees.

Hagen noted that another new bill says students won't lose part of their financial aid from the state if they work hard to win a private scholarship.

"There was nothing to prevent the state from saying, 'Okay, we will now reduce your state financial aid by $1,000 since you have - quote, unquote - less need,' " said Hagen.

Another bill would require Cal State and community colleges to grant priority registration to students who are raising children.




get more stories like this via email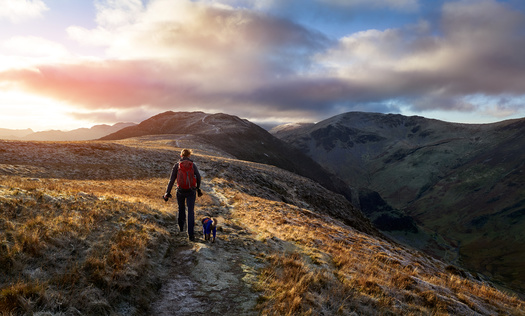 Environment
This is the last weekend to get involved in a photo competition designed to encourage Montanans to explore the wilderness with their pets. There …
In a new poll, about a quarter of Hispanic students in post-high school education and training programs report feeling discriminated against…
Social Issues
New Yorkers are preparing for an impending government shutdown. State officials are worried about how it could impact the work state agencies have …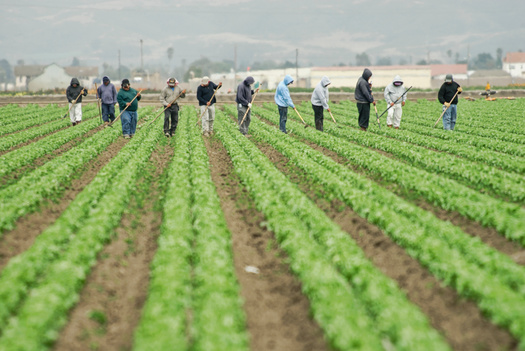 Environment
Advocates are drawing attention to systemic racism in farming across North Carolina and the nation. The National Farm Worker Ministry is hosting its …
Environment
Researchers have found the amount of land affected by saltwater intrusion on the Delmarva Peninsula has dramatically increased in recent years…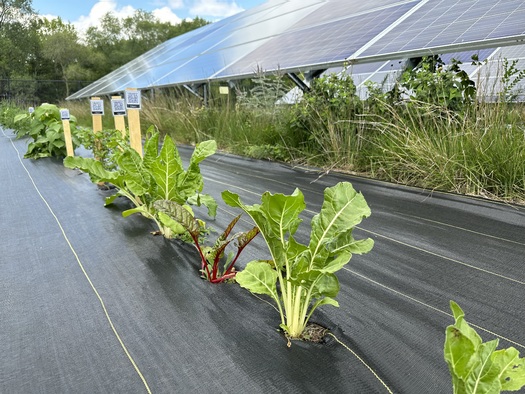 Environment
The arrival of fall has farmers transitioning to the harvest season, but what if some gathered their crops with rows of solar panels right alongside …
Environment
A new report finds more than half of the sewage facilities in Idaho had pollution violations in 2022. The sixth annual analysis by the Idaho …
Environment
Amid the United Auto Workers strike, some advocates argued it is time to implement clean car standards. Gary Schlack, a city council member in Allen …