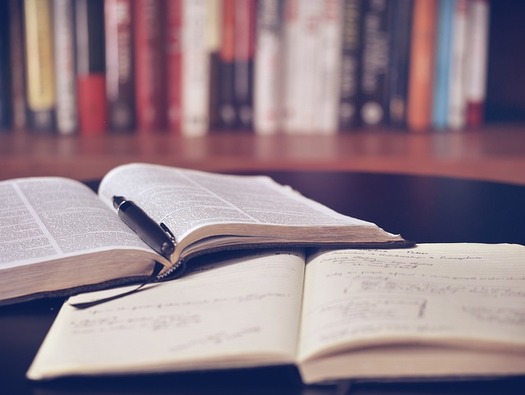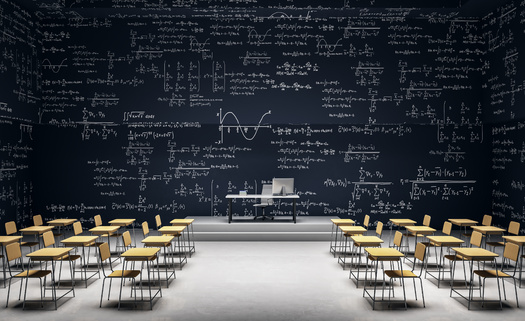 Students bolstered by recent student debt forgiveness say their next challenge is canceling the debt carried by colleges and universities, which also affects them.

The UMass system currently holds some $3 billion in debt, and at Mass State Colleges, it's more than $1 billion. It is estimated students pay more than $2,500 in annual fees, just to help cover their school's debt.

Cassidy O'Conner, a senior studying political science at Salem State University, thinks student fees could be better spent on her school's most pressing needs.

"There's a lot of facilities on campus that need to be updated," O'Conner asserted. "We have some residence halls that are really rundown. More student services. More full-time faculty, tenured faculty."

A new report from the Massachusetts Teachers Association found the increase in student fees to pay for capital debts has increased student loan debt by roughly 25%. O'Conner pointed out it means students have to work more and study less, which diminishes their campus experience.

Last year, the Department of Education relieved Historically Black Colleges and Universities of roughly $1.6 billion in debt, allowing the schools to put the focus back on students and staff.

Joanna Gonsalves, professor of psychology at Salem State University and co-author of the report, said the Commonwealth could do the same for its 29 public campuses.

"They can pay those annual payments until the bonds are paid out," Gonsalves suggested. "And in the future, when we need a new library, or we need a new classroom or a new dorm, the Commonwealth of Massachusetts can build it and maintain it like they used to."

Voters will have a say in the matter come November, with the Fair Share Amendment on the ballot. The measure would create a new tax on incomes above $1 million, with revenue specifically earmarked for public schools and public transportation.


get more stories like this via email
Health and Wellness
Most people probably never give a second thought to their visits to the dentist, but not everyone can navigate this process with ease. People with …
Social Issues
Christmas is a little more than two weeks away, and toy drives around the country are in full swing. A North Dakota organizer shares some things to …
Social Issues
A federal judge in Nevada has dealt three tribal nations a legal setback in their efforts to stop what could be the construction of the country's larg…

Environment
Hoosiers could get their holiday trees from any of about 200 tree farms in the state, according to the Indiana Christmas Tree Growers Association…
Social Issues
Reports from the Insurance Commissioner's office and the state Attorney General reveal an analysis of what they call "the true costs of health care" i…
Health and Wellness
The holiday season is filled with recipes passed down from years before, and feasting with family and friends. But think again before you have …
Environment
Connecticut lawmakers are reluctant to approve new emission standards that would require 90% cleaner emissions from internal-combustion engines and re…
Social Issues
There are at least three victims after a shooting incident that happened at the University of Nevada, Las Vegas campus on Wednesday. By afternoon…