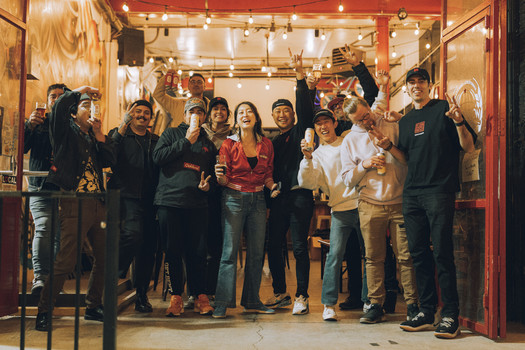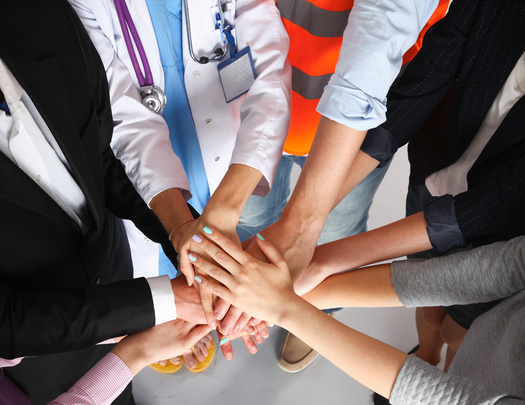 The U.S. Postal Service is hiring 28,000 seasonal employees for the holidays.

Union leaders in Iowa say they're mindful of the need for strong protections amid a push in the labor force for improved working conditions. The Postal Service holiday plan coincides with a more aggressive staffing approach that began several months ago.

Callista Bates, an American Postal Workers Union steward at the Postal Service distribution center in Des Moines, said the Postal Service usually does well with increasing staff this time of year. But she noted pressure from management for a faster pace can sometimes get in the way, especially for a job that's already demanding.

"It's very physical. So, shoulder injuries are very prominent," Bates observed. "There's a lot of them."

As more staff is added, Bates emphasized they are ready to convey their concerns to management. Postal Service leaders are carrying out a 10-year improvement plan on the heels of a financial bailout from Congress.

The agency touted better performance last season, with more equipment and personnel changes, but Bates acknowledged workers are still jittery about privatization talk which festered earlier. The union has also expressed broader concerns about diminished service standards under the new plan.

Peter Rachleff, labor historian and co-executive director of the East Side Freedom Library in St. Paul, Minnesota, said as the country sees a resurgence in union participation, it is clear a younger generation of workers at the Postal Service and elsewhere will keep demanding a better job environment.

"They've looked at what the previous generation experienced, which was ever-diminishing returns for ever-harder work," Rachleff contended. "They're realizing that they need to take action if their lives are going to be better than the lives that their parents had experienced."

Rachleff noted the U.S. has some strong workplace protection laws on the books, such as the Occupational Safety and Health Act of 1970, but he added the agencies responsible for enforcing the laws are underfunded and understaffed.


Disclosure: The American Postal Workers Union contributes to our fund for reporting on Consumer Issues, and Livable Wages/Working Families. If you would like to help support news in the public interest,
click here.
get more stories like this via email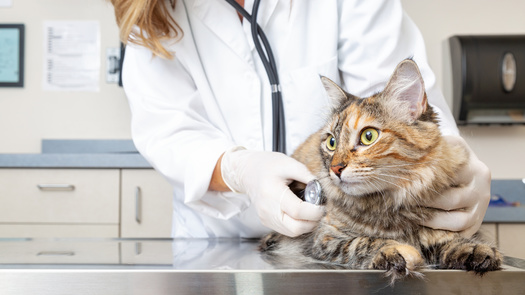 Environment
In Arizona, telemedicine is now not only available for humans but also for people's beloved animals. Last month Governor Katie Hobbs signed Senate …
Environment
Ruybal Fox Creek Ranch sits in a dramatic canyon in the foothills of southern Colorado's San Juan Mountains, right next to the Rio Grande National …
Health and Wellness
North Dakota officials are urging people receiving health coverage through a key public program to stay on top of their renewal if they are still elig…
Health and Wellness
Nevada has received an overall score of 43 in the nation for the health and well-being of its seniors in the state. According to the United Health …
Social Issues
A court hearing next week could help determine whether an eastern South Dakota mayor will face a recall election. Events are rare for this state…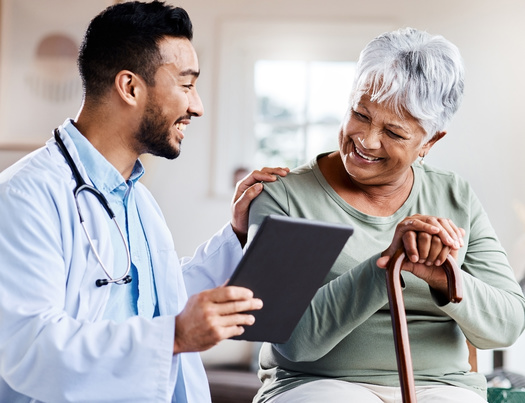 Social Issues
Indiana ranks closer to the bottom of U.S. states where you will find healthy seniors living than the top, according to a new report. …
Social Issues
The last day of school for Texas kids is typically one of elation, but for children in rural areas with high poverty rates, it also can mean …
Environment
Virginia environmental advocates are not happy with the U.S. Supreme Court's recent decision on the Clean Water Act. The ruling in Sackett versus E-P-…