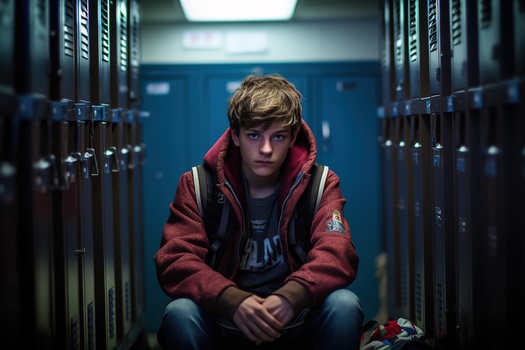 With many people still struggling in the wake of the pandemic, this week's National Depression Screening Day on Oct. 6 is a reminder to Illinoisans to take stock of their mental health.

The National Alliance on Mental Illness reports the average delay between the onset of mental illness symptoms and treatment is 11 years.

Mark Heyrman, chair of public policy for Mental Health America of Illinois, said screenings often help people realize they have a medical condition.

"Depression screening is an important tool to help people find out if they have depression," Heyrman emphasized. "People often don't know that they're depressed. They just may think that their feelings are normal, or they may not know that they have a treatable condition."

Statistics indicate one in five U.S. adults experiences mental illness each year, and about four in ten do not seek treatment. Mental Health America has a free online mental health screening website, at screening.mhanational.org.

Depression's effect on the country as seen through the data showed people who live with depression are at a 40% higher risk of developing cardiovascular and metabolic diseases, and 70% of young people in the juvenile justice system have a diagnosable mental health condition.

Heyrman pointed out depression is one of the costliest diseases in the world.

"The World Health Organization has consistently rated depression as one of the top five in terms of the 'burden of disease,' which is a category they use to measure the cost of various illnesses, including mental illnesses," Heyrman explained. "Depression is always among the most costly illnesses in the world, and certainly here in Illinois and the United States."

Heyrman added Mental Health America's screening website, created in 2014, screens for 10 different mental health conditions. He noted use of the website picked up after the pandemic.

"For the first number of years after we started providing this on our website, a few hundred thousand people a year were screening for depression and various other serious mental health conditions," Heyrman observed. "When the pandemic hit, that went up to several million a year. So now, more than 16 million people have been screened for depression on our website."

He added the screening is evidenced-based, anonymous and free.


get more stories like this via email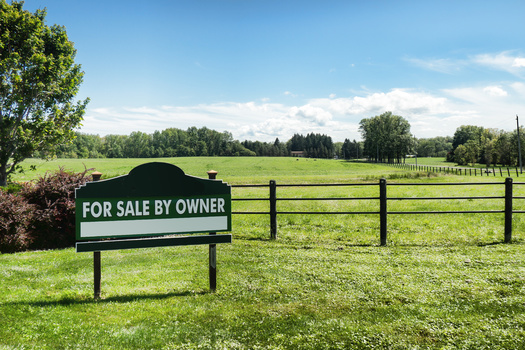 Environment
North Dakota's farming landscape is seeing policy shifts dealing with corporate ownership of agricultural interests. Now, there's fresh debate at the …
Social Issues
Advocates for unpaid family caregivers in Maine say they'll need continued support beyond the recently passed paid family and medical leave program…
Social Issues
The Students for Justice in Palestine chapters at the University of Florida and the University of South Florida are filing lawsuits against the deacti…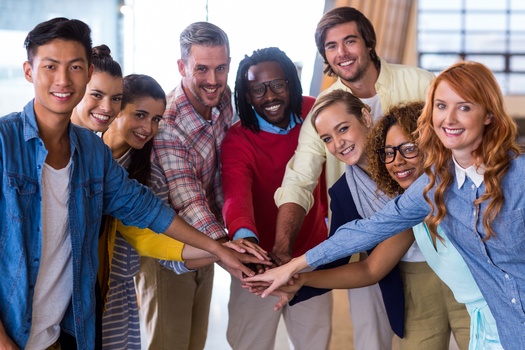 A new report from WGU Labs, a nonprofit affiliate of Western Governors University based in Millcreek, Utah, is shedding light on the importance of …
Social Issues
Many older residents of Washington state are facing strains on their budgets -- and the government programs that could assist them are underused…
Environment
Bloomington and Indianapolis are getting some international recognition for the work they're doing to help the environment. The two have been named …
Health and Wellness
New Mexico activists are tapping today's World AIDS Day, Dec. 1, to announce they'll ask the State Legislature to provide more money for treatment …
Bipartisan legislation that proposes the installation of solar panels in schools across Pennsylvania awaits a vote in the state Senate. The Solar …