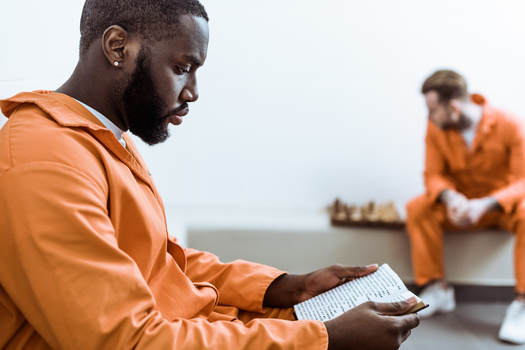 Advocates for a man wrongfully imprisoned for decades due to misconduct by a Durham Police detective and released in 2016, want the city to honor a federal grand jury's decision and pay him $6 million.

Critics said the city's position in the case of Darryl Howard sets a bad example and undermines credibility. Durham officials countered the city lacks the legal authority to compensate Howard, citing a resolution prohibiting paying for judgments for employees.

Bradley Bannon, Howard's attorney at Patterson Harkavy in Chapel Hill, said Durham wants to be seen as progressive, but is not living up to its professed morals.

"After you go through the criminal courts to prove your innocence, you go to the governor and prove your innocence, you go to a civil jury and prove your innocence, 'We're not going to pay you that.' It is an extraordinary slap in the face of a citizen who has already been so traumatized by the misuse of power," Bannon argued.

The grand jury found a Durham detective manufactured evidence resulting in Howard's conviction in the 1990s for a double murder. Bannon added Howard is now 60, and many of his relatives have passed away.

Research shows for murder exonerations, the average lag time between conviction and exoneration is almost 15 years.

Bannon explained because Howard received a gubernatorial pardon of innocence, he is also entitled under state law to statutory compensation of $750,000 dollars, but he noted the compensation amount is unrelated to the reasons a person ends up wrongfully behind bars.

"They wanted to compensate wrongfully convicted people for their wrongful incarceration at $50,000 a year. But they also decided to cap that at $750,000, which is effectively 15 years," Bannon explained. "That has nothing to do with the separate issue of why they were wrongfully convicted."

Bannon added he expects further litigation.

"I think that over the next couple of months, there will not only be activity in the underlying case, in terms of appeals at the Fourth Circuit, but there'll be separate lawsuit activities regarding this issue of indemnification and payment," Bannon stated.


get more stories like this via email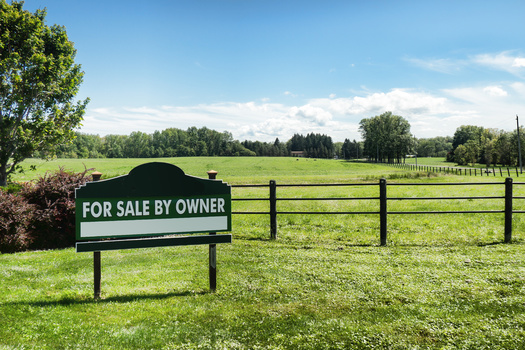 Environment
North Dakota's farming landscape is seeing policy shifts dealing with corporate ownership of agricultural interests. Now, there's fresh debate at the …
Social Issues
Advocates for unpaid family caregivers in Maine say they'll need continued support beyond the recently passed paid family and medical leave program…
Social Issues
The Students for Justice in Palestine chapters at the University of Florida and the University of South Florida are filing lawsuits against the deacti…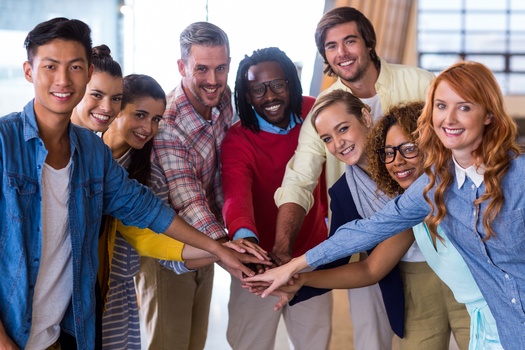 A new report from WGU Labs, a nonprofit affiliate of Western Governors University based in Millcreek, Utah, is shedding light on the importance of …
Social Issues
Many older residents of Washington state are facing strains on their budgets -- and the government programs that could assist them are underused…
Environment
Bloomington and Indianapolis are getting some international recognition for the work they're doing to help the environment. The two have been named …
Health and Wellness
New Mexico activists are tapping today's World AIDS Day, Dec. 1, to announce they'll ask the State Legislature to provide more money for treatment …
Bipartisan legislation that proposes the installation of solar panels in schools across Pennsylvania awaits a vote in the state Senate. The Solar …