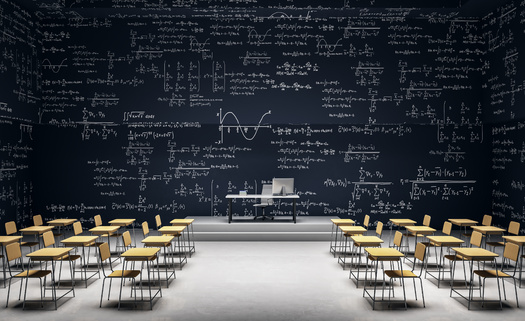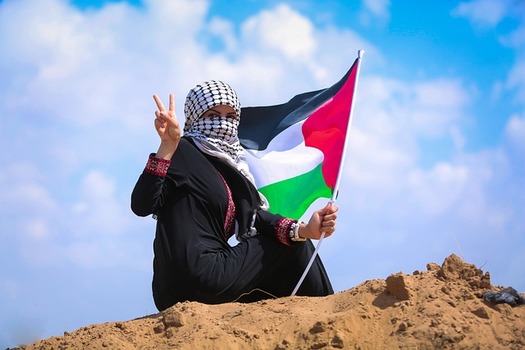 The pandemic took a toll on the nursing profession, resulting in shortages across the nation and especially Texas, ranked the second-hardest-hit state.

In addition to needing more nurses, ethnic diversity in the nursing profession is a growing concern as the nation's demographics change.

Kenya Beard, associate provost for social mission and academic excellence at Chamberlain University, said a diverse workforce can result in greater patient choice, communication, and ultimately, satisfaction.

"Sometimes, we make assumptions based on our life experiences that can interrupt the patient's ability to achieve their highest level of health," Beard acknowledged. "Having a diverse workforce and a diverse student body can mitigate some of those problems."

The nursing shortage has left Texas with 10 nurses per 1,000 people, according to the publication Nurse Journal. Chamberlain has three colleges of nursing in Texas.

Dr. Anita L. Harris-Brown, director of clinical support operations for Texas Children's Hospital, has introduced programs focused on diversity, equity and inclusion. Pregnant at 16, Harris-Brown initially did not expect her life's trajectory to include helping others on their career paths.

She said the compassion shown by her doctors and nurses led her to a nursing degree and a doctorate from Chamberlain University to improve health equity. She is now focused on developing more racially diverse nursing leadership, starting with the basics.

"Job descriptions to make sure we are taking out language that can perceive racism, and to identify words that put our families and our patients in this 'racism box,' " Harris-Brown outlined.

Health outcomes sometimes depend on whether a provider looks like you and understands your challenges, according to Harris-Brown, who added more minority nurses could help the health of an individual, group of people, or population.

"Now what it's doing, because of our nurse shortage, it is really putting the diversity on a front to say, 'Our nurses are not meeting our patients, so patients aren't feeling comfortable to ask a question,' " Harris-Brown noted.

She stressed a high priority for the nursing profession is attracting students from underrepresented groups, specifically men and people from African American, Hispanic, Asian, American Indian, and Alaskan Native backgrounds.


get more stories like this via email

College presidents testified before a congressional committee Tuesday on the rise of antisemitism on college campuses since the Oct. 7 Hamas-led …
Social Issues
There are some bright spots in beefing up local news coverage, but a new report says in North Dakota and elsewhere, there are still big concerns …
Health and Wellness
Holiday stress is a concern for most people, but when you mix in travel plans and chronic health issues, those worries might be elevated. A …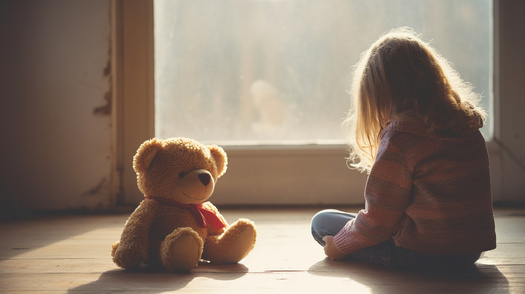 Social Issues
More than 3,500 foster children are available for adoption in Ohio, and state agencies are connecting with local faith congregations to help recruit …
Environment
The California Department of Fish and Wildlife just announced a marine warden discovered an endangered Pacific leatherback sea turtle dead, drowned …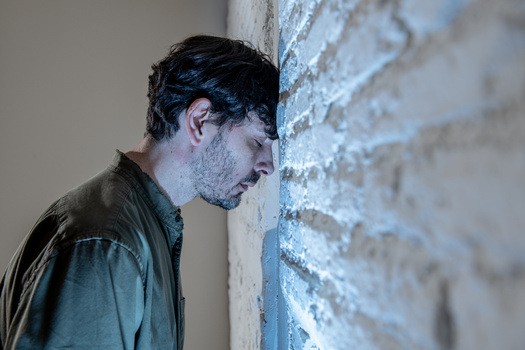 Health and Wellness
The state's largest county has just opened the new CARE Court system, designed to get help for severely mentally ill people in Los Angeles. CARE …
Environment
A Knoxville-based environmental group is voicing health and safety concerns about the development of a landfill for radioactive waste from the Y12 Ura…
Social Issues
California tribes are headed to the White House Tribal Nations Summit tomorrow, where they will ask Congress and the Biden administration to create …