Depression Screening Day Raises Awareness on Mental Health
With many people still struggling in the wake of the pandemic, this week's National Depression Screening Day on Oct. 6 is a reminder to Hoosiers to take stock of their mental health.

The National Alliance on Mental Illness reports the average delay between the onset of mental illness symptoms and treatment is 11 years.

Kelby Gaw, director of communications for Mental Health America-Indiana, said many people do not realize they are depressed, and reaching them might require changing how you think about it.

"By destigmatizing all mental health conditions, and making checking up on your mental health just as important as checking up on your physical health, individuals who may not be aware that they are experiencing signs of depression can get help," Gaw noted.

Statistics indicate one in five U.S. adults experiences mental illness each year, and 40% do not seek treatment. Mental Health America has a free online depression screening test.

Symptoms of depression are varied, and there are different speeds of depression onset, multiple types of depression, and different intensities as well.

Denise Johnson, senior practice associate for the National Association of Social Workers, said depression is more than just a bad day.

"Depression is very common and can result from a number of social, psychological and biological factors," Johnson pointed out. "It's more than just a 'bad day' or feeling down, and it's not something that people can just snap out of. It negatively affects how a person feels, the way that they think, the way that they act."

Given so many may not realize they have depressive symptoms, health experts are focused on screening. Johnson explained a screening looks at several factors.

"Typical screening is done by a licensed mental health professional and includes a set of questions that asks about symptom severity and duration," Johnson outlined. "It's looking at eating-sleeping patterns, whether a person is having difficulty concentrating; if they're irritable, if there are any changes in their moods."

Johnson added the symptoms must last at least two weeks and represent a change from the person's previous level of functioning.


get more stories like this via email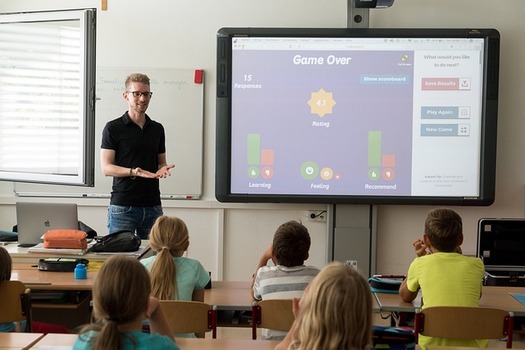 Social Issues
Algunos estudiantes, padres y educadores planean reunirse para enviar un mensaje al gobernador Ron DeSantis en el Día de los Inocentes. El …
Health and Wellness
Small-business owners in North Carolina are reaching out to legislators for help, citing hospital mergers as one reason their health-care costs are …
Environment
A REASONS TO BE CHEERFFUL/SOLUTIONS JOURNALISM NETWORK/WISCONSIN NEWS CONNCECTION COLLABORATION Milwaukee is tied to a wave of freeway removals in th…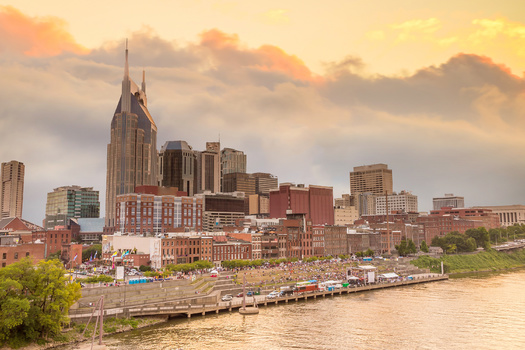 Social Issues
Tennesseans aren't the only ones mourning the tragic loss of three children and three adults at this week's shooting at Nashville's Covenant School…
Health and Wellness
Doctors in Iowa are studying the brains of babies to learn more about sleep patterns in adults and teens. The United Health Foundation reports one-…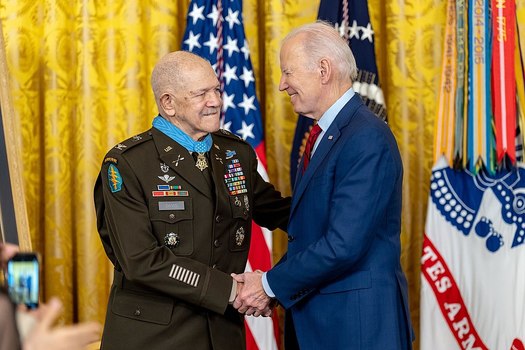 Social Issues
While National Medal of Honor Month is ending, plans to develop a museum and monument for the award are continuing. Numerous Medal of Honor …
Social Issues
Construction of the Medal of Honor Museum and Foundation is under way in Arlington, Texas - a place to pay tribute to those who've earned the …
Social Issues
Labor leaders in various industries recently celebrated the 85th anniversary of a federal law that laid the groundwork for registered apprenticeship p…