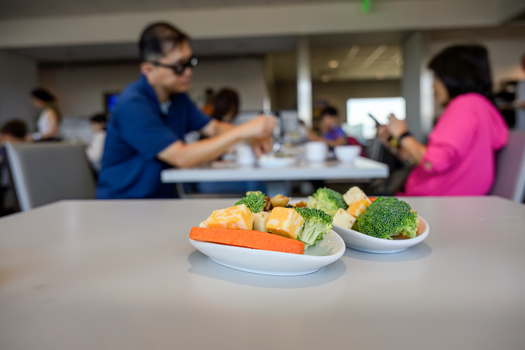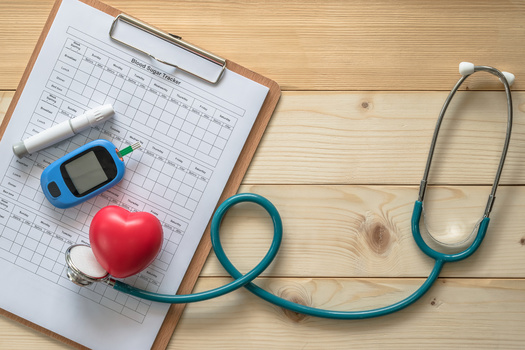 Wednesday, October 5, 2022
An Arizona women's health clinic has devised a novel workaround to help women end their pregnancy without running afoul of the state's strict anti-abortion law.

The plan involves giving the woman an examination and ultrasound in Arizona, and then getting a prescription for a two-dose abortion medication via telehealth with a California doctor, who sends the pills to a California border town for pickup.

Dr. Gabrielle Goodrick, medical director of Camelback Family Planning in Phoenix, said she believes the plan is legal.

"They can't control what we talk to our patients about in terms of education and information that is not regulated by the government," Goodrick asserted. "The doctor-patient relationship is what it is. We firmly believe that what we're doing is within the framework of the law."

An Arizona judge recently lifted a temporary injunction blocking enforcement of the state's abortion law, but some prosecutors, including the Maricopa County Attorney, have vowed not to prosecute abortion cases.

Goodrick noted because Arizona law bans mailing abortion medications, she advises women to take both pills in California and not bring them back to Arizona. She pointed out her clinic is not performing abortions, just providing information.

"They will have to go there and take the medicine in California and return to Arizona," Goodrick explained. "And then we will do a follow-up with them to make sure that the medication was successful. They also have a physician, myself, or the clinic that they can call with any questions or any complications."

Goodrick suspects her lawyer -- if she asked -- would likely advise against the plan and admitted it is "probably pushing the boundaries." But she emphasized the superheated rhetoric surrounding the abortion issue obliges her to take a stand for her patients.

"National organizations are just not willing to push against these bullies," Goodrick contended. "These politicians are passing completely unconstitutional laws trying to restrict interstate travel, trying to threaten patients and intimidate providers."


get more stories like this via email

College presidents testified before a congressional committee Tuesday on the rise of antisemitism on college campuses since the Oct. 7 Hamas-led …
Social Issues
There are some bright spots in beefing up local news coverage, but a new report says in North Dakota and elsewhere, there are still big concerns …
Social Issues
A new report from the Consumer Financial Protection Bureau finds the repayment process for federal student loans has been filled with errors…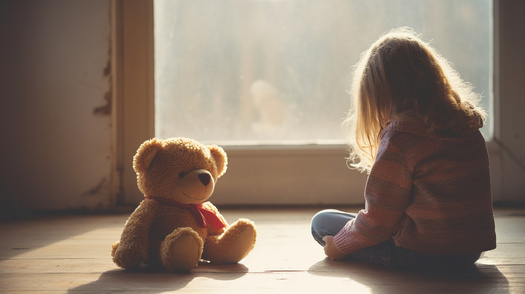 Social Issues
More than 3,500 foster children are available for adoption in Ohio, and state agencies are connecting with local faith congregations to help recruit …
Environment
The California Department of Fish and Wildlife just announced a marine warden discovered an endangered Pacific leatherback sea turtle dead, drowned …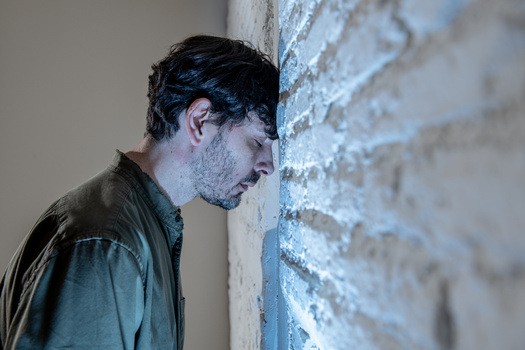 Health and Wellness
The state's largest county has just opened the new CARE Court system, designed to get help for severely mentally ill people in Los Angeles. CARE …
Environment
A Knoxville-based environmental group is voicing health and safety concerns about the development of a landfill for radioactive waste from the Y12 Ura…
Social Issues
California tribes are headed to the White House Tribal Nations Summit tomorrow, where they will ask Congress and the Biden administration to create …