Researchers Link Medicaid Expansion with Child-Neglect Reduction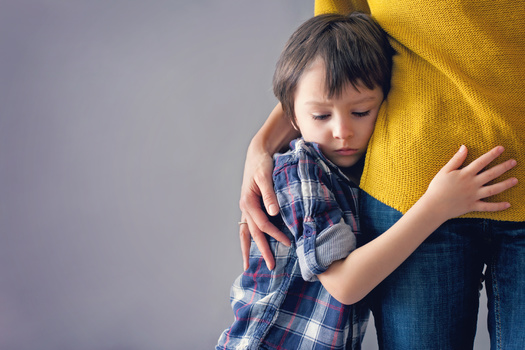 Thursday, October 6, 2022
As South Dakota voters prepare to consider a proposed Medicaid expansion, emerging research suggests giving these programs a bigger reach can lead to reduced rates of child maltreatment.

Through a grant from the Centers for Disease Control and Prevention, the findings were compiled by researchers at the Moore Center for the Prevention of Child Sexual Abuse at Johns Hopkins University.

Elizabeth Letourneau, director of the Center, said they looked at data in states with expanded programs, compared with states without. She reported on average, they found a 13%-16 % reduction in child neglect rates in expansion states.

"And financial instability is perhaps the most serious risk factor for neglect of children," Letourneau explained. "And so, there's less medical debt, there's less trying to figure out, 'Do I buy this prescription medicine or do I put food on the table for my family?' "

She pointed out they also found positive trends in reducing physical abuse. The Center cautioned the trend was not as statistically significant, but noted there is evidence of hope. Under the Affordable Care Act, the federal government provides funding to help states expand their Medicaid programs. Twelve states have yet to do so. The question will appear on South Dakota ballots in the November election.

Letourneau added while there are a variety of prevention programs to help families on an individual basis, broader policies should not be overlooked in seeking solutions.

"If those policies happen to have the impact of driving down and preventing violence against children, you're just going to get a much, much bigger bang for your buck," Letourneau contended.

The federal government covers 90% of Medicaid expansion costs, and extra incentives were added during the pandemic. There is opposition from some Republican policymakers, who still give pause at having to find room in the state budget for the remaining share. Except for Wyoming, all the states bordering South Dakota have expanded Medicaid.


get more stories like this via email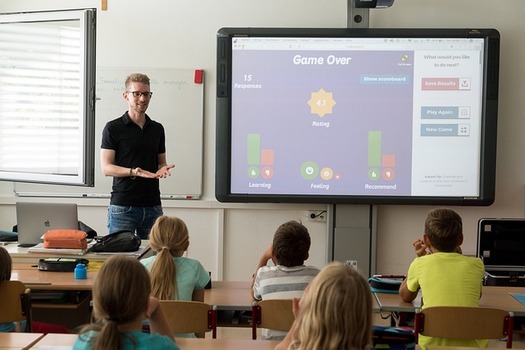 Social Issues
Algunos estudiantes, padres y educadores planean reunirse para enviar un mensaje al gobernador Ron DeSantis en el Día de los Inocentes. El …
Health and Wellness
Small-business owners in North Carolina are reaching out to legislators for help, citing hospital mergers as one reason their health-care costs are …
Environment
A REASONS TO BE CHEERFFUL/SOLUTIONS JOURNALISM NETWORK/WISCONSIN NEWS CONNCECTION COLLABORATION Milwaukee is tied to a wave of freeway removals in th…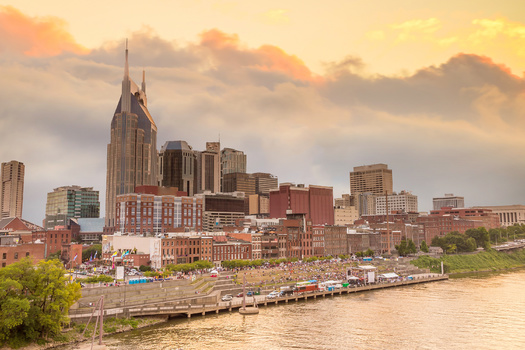 Social Issues
Tennesseans aren't the only ones mourning the tragic loss of three children and three adults at this week's shooting at Nashville's Covenant School…
Health and Wellness
Doctors in Iowa are studying the brains of babies to learn more about sleep patterns in adults and teens. The United Health Foundation reports one-…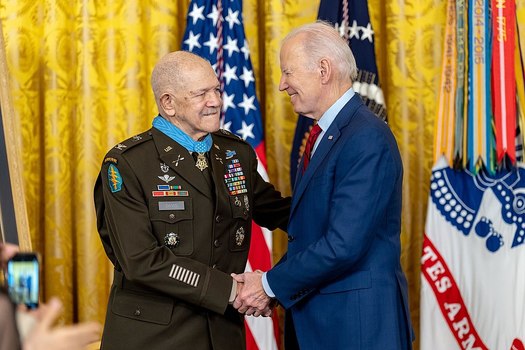 Social Issues
While National Medal of Honor Month is ending, plans to develop a museum and monument for the award are continuing. Numerous Medal of Honor …
Social Issues
Construction of the Medal of Honor Museum and Foundation is under way in Arlington, Texas - a place to pay tribute to those who've earned the …
Social Issues
Labor leaders in various industries recently celebrated the 85th anniversary of a federal law that laid the groundwork for registered apprenticeship p…