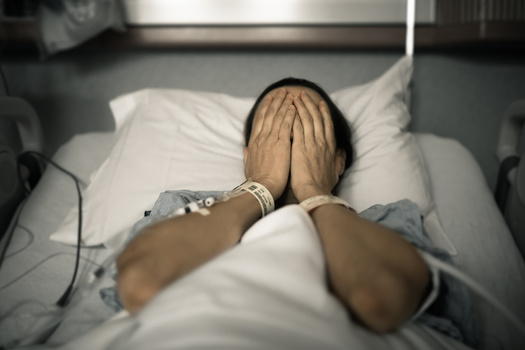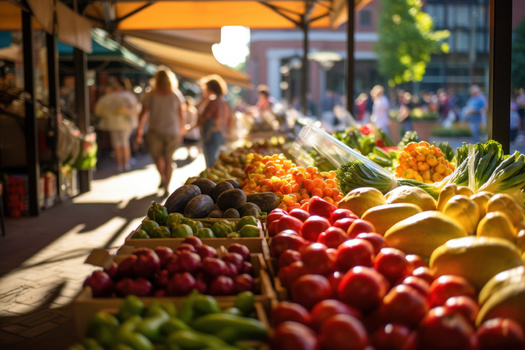 Between rising inflation and the ups and downs of the stock market, it isn't surprising that folks are concerned about their own financial situation. Financial literacy is one antidote to this "money stress," and an Idaho-based credit union is sharing these skills with people young and old.

Frank Alvarez, a branch manager in Walla Walla, Washington, for Lewiston-based Potlatch No. 1 Federal Credit Union (P1FCU), said his passion is teaching financial skills, and he's partnered with the local nonprofit Blue Mountain Action Council to bring them to people for free. He said one topic they emphasize is creating savings, and how it can prevent the need for borrowing money at high interest rates.

"It comes to budgeting," he said, "because while it's OK to lend against your credit and such, there are just ways of doing it without putting you behind."

According to a recent Bankrate survey, 58% of people are concerned about the amount of emergency savings they have - up from 44% in 2020.

Participants in the class have ranged in age from 15 to 65. Alvarez said he'll often teach classes to older people in Spanish. People from that class then bring their children, and he'll teach the younger students in English. He noted that it's important to have these lessons in Spanish.

"I can teach it in English as well," he said. "I just know that there is a higher need in Spanish, and it takes longer on that class itself."

He added that the financial education classes meet once a week for six weeks, with a different topic every week. Those who complete the class get a certificate and money sent to their bank or credit-union account. Participants don't have to be P1FCU members to attend.


get more stories like this via email

College presidents testified before a congressional committee Tuesday on the rise of antisemitism on college campuses since the Oct. 7 Hamas-led …
Social Issues
There are some bright spots in beefing up local news coverage, but a new report says in North Dakota and elsewhere, there are still big concerns …
Health and Wellness
Holiday stress is a concern for most people, but when you mix in travel plans and chronic health issues, those worries might be elevated. A …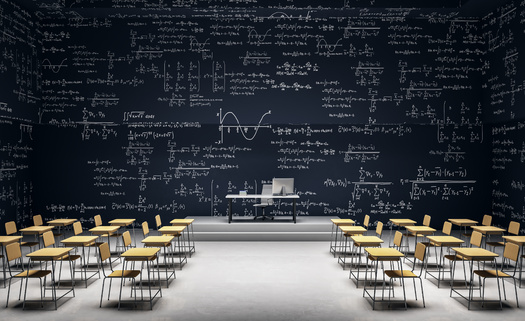 Social Issues
A new report from the Consumer Financial Protection Bureau finds the repayment process for federal student loans has been filled with errors…
Social Issues
More than 3,500 foster children are available for adoption in Ohio, and state agencies are connecting with local faith congregations to help recruit …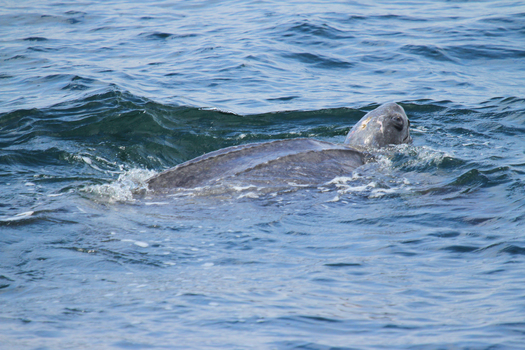 Environment
The California Department of Fish and Wildlife just announced a marine warden discovered an endangered Pacific leatherback sea turtle dead, drowned …
Health and Wellness
The state's largest county has just opened the new CARE Court system, designed to get help for severely mentally ill people in Los Angeles. CARE …
Environment
A Knoxville-based environmental group is voicing health and safety concerns about the development of a landfill for radioactive waste from the Y12 Ura…