Groups challenging the criminal consequences for failing to pay rent in Arkansas say they'll take another run at it, perhaps as a class-action lawsuit, after their initial case was dismissed.

Arkansas is the only state that treats nonpayment of rent as a criminal offense instead of a civil debt, and a nonprofit that provides free legal services contends that is unconstitutional.

Phil Telfeyan, who heads the group Equal Justice Under Law, said the goal of the suit was to end the law - and now, more work must be done.

"There's the Legislature that is trying to repeal the law, which we are extremely supportive of," he said. "But there's also a court challenge - there's a litigation process that is still under way - that federal courts have the authority, if a law is unconstitutional, to strike it down."

Telfeyan added that the consequences of the law are more dire since the federal moratorium on evictions has ended. And earlier this year, Arkansas declined most of the $146 million made available in federal Emergency Rental Assistance. Gov. Asa Hutchinson said the state hadn't spent all the previous allotment, and cited a strong economy and job market as reasons for rejecting the funds.

Equal Justice Under Law filed the suit in 2021 with the University of Arkansas' Little Rock Bowen Legal Clinic. Telfeyan said some landlords are willing to work with tenants who fall behind on rent, either by negotiating a reduced payment or some flexibility. But his organization has seen just as many property owners who won't work with their renters.

"One of Equal Justice Under Law's clients was unable to pay rent, not through any fault of their own, but actually because of the landlord's error," he said. "The landlord had a problem with the plumbing and so our client was not able to use the restroom, the toilet, the shower and so forth - they had to pay extra money to shower elsewhere. And that landlord actually started a criminal proceeding."

As the legal challenges continue, he encouraged renters to let their voices be heard, including contacting their legislators.


get more stories like this via email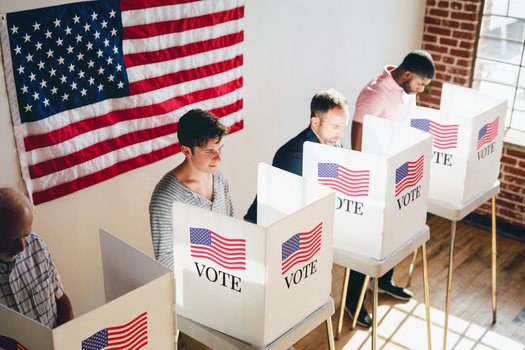 Social Issues
The youngest North Carolina voters could end up shifting the political landscape of the state in the not-too-distant future. New data from the …
Social Issues
Protests have heightened in New York as Israeli Prime Minister Benjamin Netanyahu joins the United Nations General Assembly today. Sonya Meyerson-…
Environment
Many across the state of Nevada will celebrate National Public Lands Day tomorrow. Nevadans will be able to visit state parks for free on Saturday…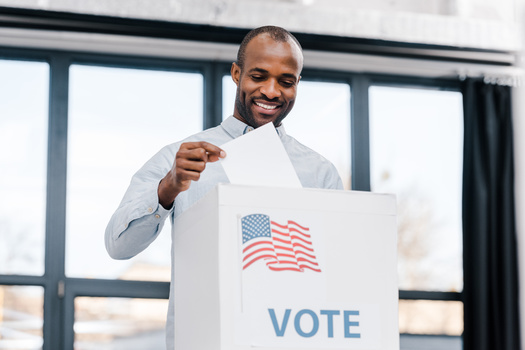 Social Issues
Across Utah, 10 cities will be using ranked choice voting in the general election in November. In 2018, Utah passed a bill to establish a pilot …
Social Issues
While North Dakota does not have voter registration, civic engagement groups say efforts are still needed to help underserved populations get …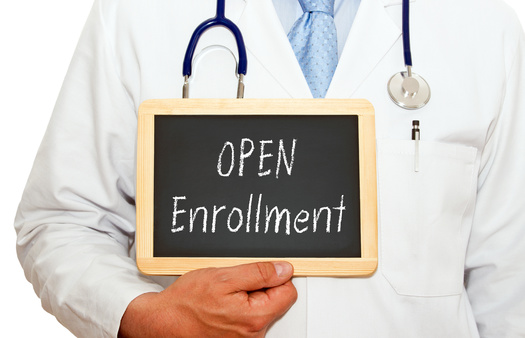 Health and Wellness
Open enrollment begins soon for employer-sponsored health insurance for coverage starting Jan 1. Most people will have multiple options to choose …
Health and Wellness
Health care advocates are urging Gov. Gavin Newsom to sign four bills aiming to lower medical bills, improve transparency, and make health care more …
Environment
Rural advocates are supporting the Farmland for Farmers Act in Congress. It would restrict the amount of Iowa farmland large corporations can own…