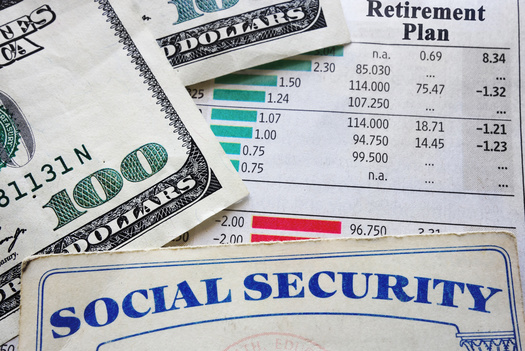 The roughly 2.4 million Ohioans who rely on Social Security income are expected to get a big boost in benefits, but advocates for the program are voicing concerns about its future stability, especially in this political climate.

The annual Social Security Cost of Living Adjustment or "COLA," which could be announced any day now, is predicted to be close to 9% for 2023.

Amid record high inflation, said Norman Wernet, president of the Ohio Alliance for Retired Americans, the increase will be crucial to help older Americans cope with inflation.

"Social Security is there because we need some way to have a life after a life of work," he said. "Not every worker has been able to put money back or have a good pension - and actually, pensions have been diminished over the last 30 years."

However, the Social Security Board of Trustees report continues to forecast a long-term cash shortfall that could lead to reduced benefits in 13 years. Some Republicans have floated cutting or sunsetting the program. But Wexner's group and others are supporting bills in Congress that would expand benefits and boost the cap on the amount of income subject to Social Security tax.

Jon Bauman, president of the advocacy group Social Security Works' pollitical action committee, explains that the current wage cap for the program is $147,000, which means those who make more than that don't have money withheld on the additional earnings. Bauman argued that the cap should be lifted.

"A Koch brother or Elon Musk or Jeff Bezos or a random rich person stopped paying at $147,000," he said. "So, if they made, like, $50 million that year, they're paying '.0000000000000001%' in - and how is that fair?"

He noted that the money in the Social Security Trust Fund comes directly from workers' wages during all their working life, plus their employers' contributions. One-point-eight-million Ohioans receiving Social Security benefits are age 65 or older.


Disclosure: Social Security Works contributes to our fund for reporting on Budget Policy & Priorities, Health Issues, Senior Issues, Social Justice. If you would like to help support news in the public interest,
click here.
get more stories like this via email
Social Issues
Progressive groups are speaking out against the idea of a constitutional convention, warning it could be used to impose conservative policies on …
Health and Wellness
Today is National Gay Men's HIV/AIDS Awareness Day, and Nevada is one of the 10 states with the highest HIV infection rates. In 2021, more than 11,00…
Environment
The current Farm Bill expires Sept. 30 and with a looming government shutdown, reauthorization does not appear imminent. Wisconsin farm groups say …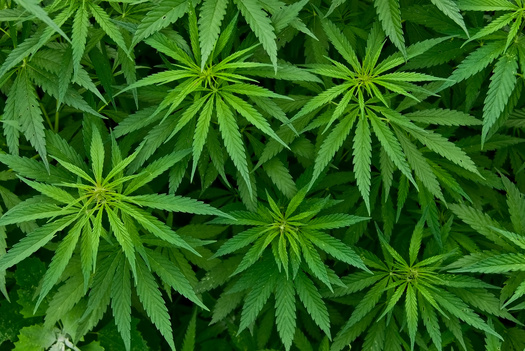 Social Issues
Kentuckians continue to be charged, jailed and fined for cannabis-related offenses at high rates, despite dramatic shifts in public opinion, …
Environment
Three conservation groups have sued to stop a large logging project near Yellowstone National Park they say threatens endangered species in Montana…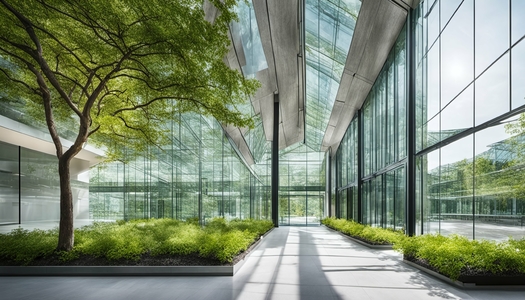 Environment
Elected officials in New York and across the country are urging state and local governments to use new funding available through the Environmental Pro…
Environment
A new poll found Pennsylvania Republican voters want political candidates to prioritize preserving and growing manufacturing including tariffs in the …
Social Issues
A California group formed after the firestorm that leveled the town of Paradise is stepping up to help Maui recover from its own disaster last month…