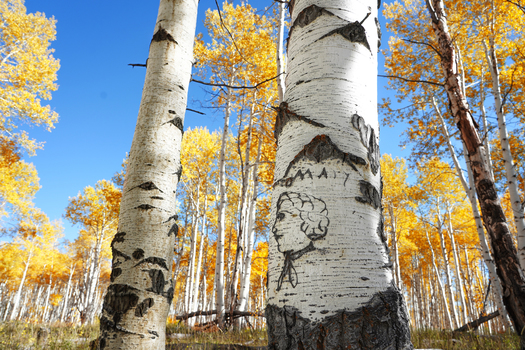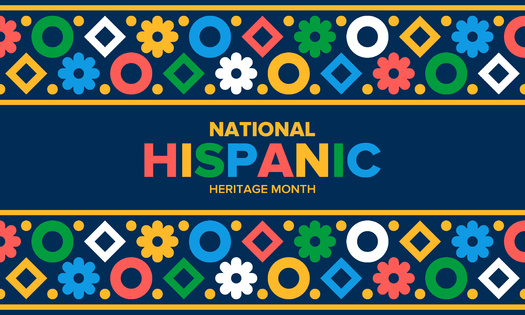 Tribal colleges across North Dakota are now making plans to boost apprentice opportunities with a $14 million donation.

The money was donated by a trio of private energy companies, with most coming from the Hess Corporation. The funds will be distributed to the state's five tribal colleges to implement an approach fitting the needs of each school and the Native populations in their areas.

Cynthia Lindquist, president of Cankdeska Cikana Community College, said it might open the door to traditional apprenticeships, such as in construction trades, but they hope to provide pathways to other professions with specific skillsets.

"What do rural communities really need to stay viable?" Lindquist outlined. "Who are staying in our rural communities -- not just Indian Country, but rural in general -- and what are the employment opportunities? So, things like cybersecurity which affects us all in many, many different ways."

She pointed out creating more career paths in tribal areas might also help reduce the need for government assistance for people who have not seen enough job opportunities. Leaders involved in the initiative say implementation is expected in January of next year. Cankdeska's apprenticeships will focus on early childhood education and social work.

Combined, North Dakota's tribal colleges serve roughly 3,500 students, and Lindquist noted nearly 10% are non-Native Americans. She feels it can give rural students from all backgrounds more choices about shaping their future.

"What are they really interested in doing and/or becoming?" Lindquist asked. "Is it a part of a normal or a typical pathway, both for college, for a degree and/or for jobs? And can a niche be built around that if they want to stay local, they want to stay home?"

Students who participate can develop on-the-job skills as they complete a two-year degree or technical certification, with the possibility of earning a bachelor's or master's degree, depending on the apprenticeship position and location.


get more stories like this via email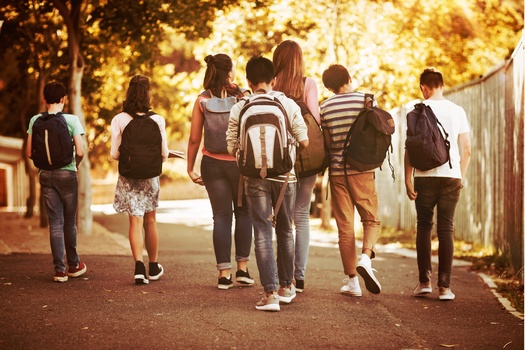 Health and Wellness
In the wake of the devastating overdose epidemic in North Carolina, the state's Department of Health and Human Services is stepping up to aid …
Social Issues
In cities across the globe, including the Michigan city of Midland, various organizations are commemorating International Day of Peace today…
Social Issues
Georgia's young people could shift the political landscape of the state in the near future. New data from the Brookings Institution indicates that …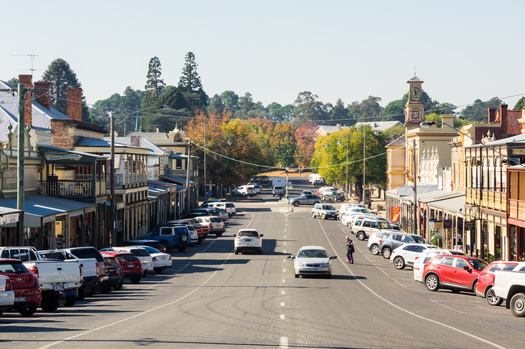 Environment
In rural Alabama, where hurricanes and tornadoes are a constant threat, communities often struggle with damage and limited resources for extended …
Social Issues
A group of West Virginia Democratic delegates is calling for a special session to address West Virginia University's budget shortfall. Del. Evan …
People in rural America are five times as likely to live in so-called "ambulance deserts," areas far from an ambulance service or station, than those …
Health and Wellness
The prevalence of Type 2 diabetes is on the rise in Mississippi. About one in seven Mississippians lives with diabetes. Jernard A. Wells, cookbook …
Social Issues
This week, feminism passes a milestone of sorts as the iconic publication, Ms. Magazine, looks back on its first fifty years. A new book has just …