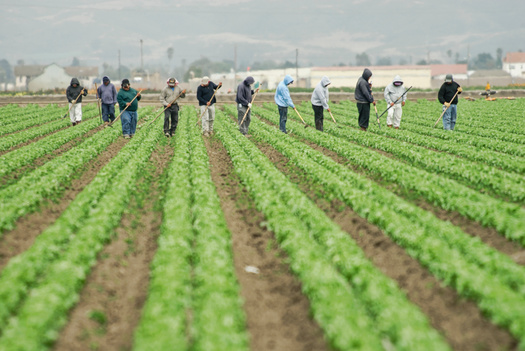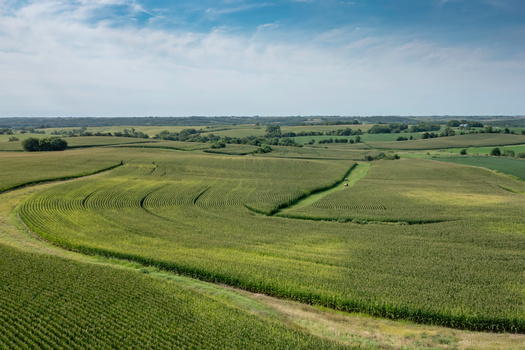 Farmworkers are touring Washington state to call for better conditions in agriculture.

The union Familias Unidas por la Justicia, based in northwest Washington, has organized the tour, which started Sunday. It's scheduled to be in Seattle today, then travel to Olympia and Wenatchee.

Marciano Sanchez, organizer for the union, said participants on the tour are calling out the Farm Workforce Modernization Act in Congress for its expansion of the H-2A program, which allows temporary visas to farmworkers from other countries.

Sanchez argued the program is exploitative.

"They can't just go on to like a different farm and start working there for better wages," Sanchez pointed out. "If they bring up any issues that they have, complaints -- whether they don't have water, they're not getting paid well enough -- they can get fired right away, and they have to figure how to get back to their hometown."

Supporter of the H-2A program say it is needed because of a shortage of domestic workers. The U.S. Department of Labor certified more than 300,000 temporary jobs through the H-2A program in 2021.

The tour is heading to Spokane and the Tri-Cities, and ending on Friday in Yakima.

Sanchez noted farmers also would like to see improvements to Washington state's heat rules, which require employers to allow more rest periods if temperatures are 89 degrees or higher. He contended the threshold is too high.

"When you're wearing clothing that retains heat, 80, 90-degree weather can jump to 100 plus," Sanchez explained. "Just because the clothing that you have to wear to protect yourself from all the chemicals that get sprayed onto those fruits"

Sanchez added the tour is happening on Indigenous Peoples Day, celebrated on the second Monday of October.

"A lot of our members here in Skagit County, they're from Indigenous backgrounds -- of Mixteco, Triqui -- so it just worked out perfectly," Sanchez remarked.


get more stories like this via email
Environment
A recently signed law expands New York City's solar property tax abatement. This four year tax abatement allows for the construction of solar …
Health and Wellness
Advocates for mental health in Maine say the stigma of suicide often prevents those most at risk from getting the help they need. The CDC reports …
Cannabis is an emerging science in which students can make new discoveries and contributions. Wayne State University in Michigan has introduced an …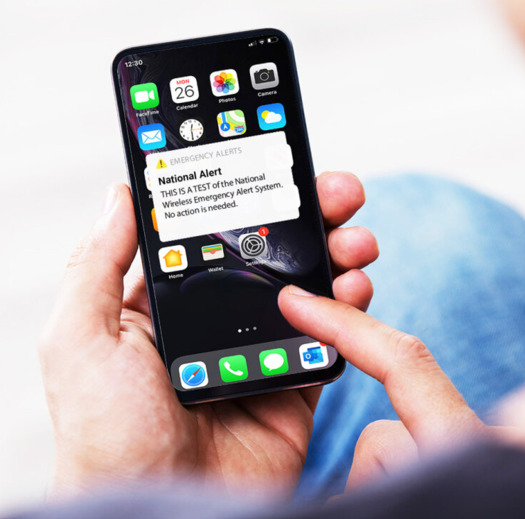 Environment
Cell phones around Wisconsin and the rest of the country will be buzzing this Wednesday afternoon for a test of the federal Emergency Alert System and…
Social Issues
As the U.S. navigates a prolonged housing crisis, a North Dakota organization is highlighting data showing significant homeownership disparities…
Environment
Volunteer water monitoring is gaining popularity in West Virginia, and could help assess the impact on regional water quality of projects like the …
Health and Wellness
October is National Bullying Prevention Month, and one Nevada father is speaking out after his special-needs son endured a traumatic incident…
Health and Wellness
Data from last year show a growing percentage of Kentucky children and teens report struggling with depression or anxiety, largely driven by social …