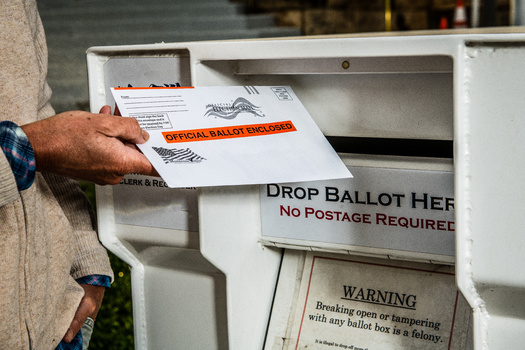 Tuesday, October 11, 2022
Maryland's back-and-forth over the pre-processing of mail-in ballots is over, as the state's highest court has weighed in.

Earlier this year the Maryland Legislature passed a bill to permit the pre-processing of mail-in ballots, but the measure was vetoed by Gov. Larry Hogan.

In September, the state Board of Elections filed a petition in circuit court seeking emergency relief after the increase in mail-in ballots during the July primary led to delays in reporting election results.

Judge James Bonifant overturned the state law, and the pre-processing of ballots was set to begin Oct. 1. Republican gubernatorial candidate Dan Cox appealed the decision first to the Special Court of Appeals, and when unsuccessful there, to the state Court of Appeals, which on Friday cleared the way for the pre-processing of mail-in ballots to begin as they are received.

Emily Scarr, director of the Maryland Public Interest Research Group, said the change being sought was not a partisan issue.

"The board of elections is a Republican board of elections, right? It's three Republicans, two Democrats, appointed by Hogan," Scarr pointed out. "Generally, they act in a bipartisan manner. The support for pre-processing was unanimous."

While the processing of ballots will be ongoing, election results will not be released before the polls close on Election Day.

Mail-in voting in Maryland has become popular of late. The increase in ballots in the July primary was 10 times greater than in 2018. The Board of Elections court filing said the issue was one of "stark mathematical reality" and pointed to the fact 345,000 mail-in ballots in the July primary took 36 days to tabulate.

Scarr does not see the trend toward mail-in voting slowing down.

"Once voters started voting by mail, they liked it," Scarr observed. "We have seen a surge in vote by mail, both through voter choice as well as the ongoing pandemic."

Mail-in ballot requests for the November general election currently stand at 484,000.

Support for this reporting was provided by The Carnegie Corporation of New York.


get more stories like this via email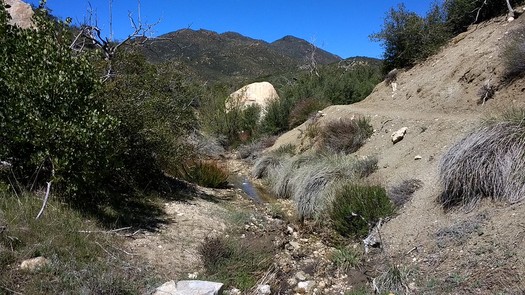 Environment
The U.S. Supreme Court has gutted federal protections for much of the country's wetlands. The court found that the Waters of the United States rule…
Environment
Environmental advocates say the U.S. Supreme Court has dealt a major blow to the Clean Water Act and to Maine's ability to protect some of its most …
Environment
A U.S. Supreme Court case that began in Idaho has weakened protections across the nation under the Clean Water Act. The justices on Thursday handed …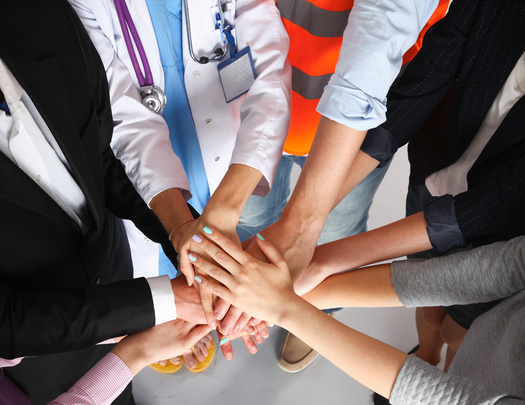 Social Issues
Minnesota legislators adopted a lot of major policies in this year's session, including actions to support workers in many different fields. State …
Environment
The nonprofit Trust for Public Land has published its annual ParkScore rankings, and some area cities are high on the list. Washington, D.C.…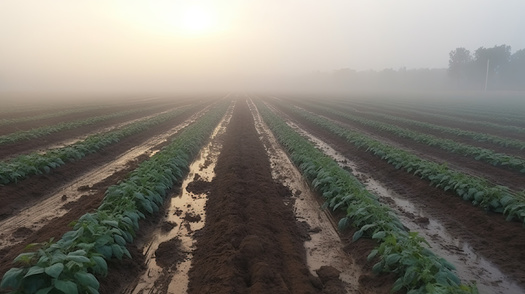 Environment
For the first time in nearly three years, the widespread drought that has had Iowa in its grip is predicted to end. The latest drought outlook says …
Health and Wellness
As the opioid epidemic continues to take its toll, a Virginia group is working to keep people safe. The Virginia Harm Reduction Coalition in Roanoke …
Social Issues
A new report outlined the importance of student debt relief to workers in New York and across the country. An American Federation of Teachers …