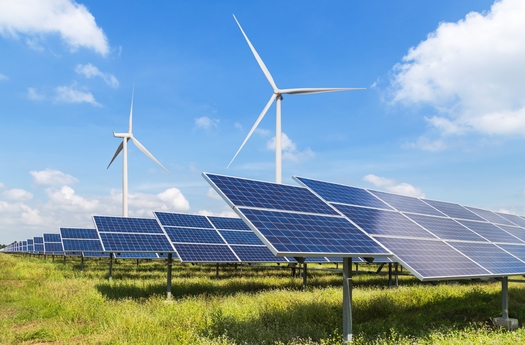 Thursday, October 13, 2022
The political divide over climate change seems well entrenched, but a recent study suggests the conventional wisdom is wrong.

The study, published in the journal Nature Communications, showed support for policies to curb climate change is much higher than most people believe. An average Michigan resident, for example, might guess support for climate action is around 43%, but researchers say the actual support level is between 66% and 80%.

Barry Lyons, an anthropologist at Wayne State University, said he is not surprised by the disconnect.

"It's not surprising to me because I have long believed -- that especially," Lyons said. "Let's say, in conservative communities, there is a lot of sort of hidden, or socially suppressed or closeted, climate concern."

The study uses the term "pluralistic ignorance" to describe a shared misperception of how others think or behave, which may create a "false social reality," an impediment to collective action, according to Lyons.

Researchers found in every state and every demographic studied, Americans underestimate support among all the policies they tested. Study co-author Gregg Sparkman of Boston College said people tend to conform to what they think others believe, rather than initiating conversations which might be uncomfortable.

"By not talking about it, we kind-of confirm to the people who are looking at us that people don't seem to be concerned; and then, the cycle kind-of continues, where I don't think others are concerned," Sparkman said. "And because no one talks about it, then you get what's called a 'spiral of silence.' "

The actions studied are policies which could mitigate climate change, including a carbon tax, putting renewable-energy projects on public lands and the so-called "Green New Deal." The research indicates supporters of climate action outnumber opponents two-to-one, but Americans falsely perceive nearly the opposite to be true.


get more stories like this via email
Environment
A recently signed law expands New York City's solar property tax abatement. This four year tax abatement allows for the construction of solar …
Health and Wellness
Advocates for mental health in Maine say the stigma of suicide often prevents those most at risk from getting the help they need. The CDC reports …
Cannabis is an emerging science in which students can make new discoveries and contributions. Wayne State University in Michigan has introduced an …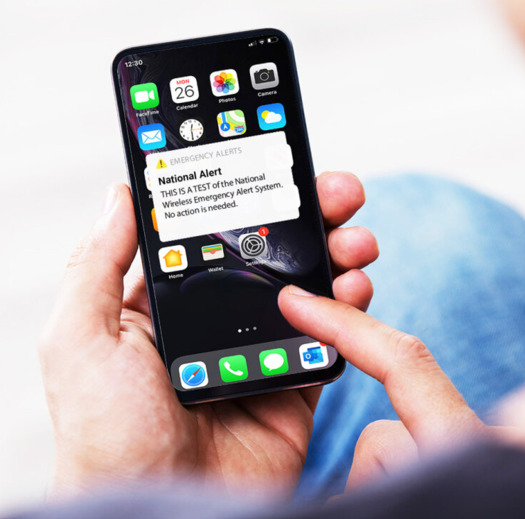 Environment
Cell phones around Wisconsin and the rest of the country will be buzzing this Wednesday afternoon for a test of the federal Emergency Alert System and…
Social Issues
As the U.S. navigates a prolonged housing crisis, a North Dakota organization is highlighting data showing significant homeownership disparities…
Environment
Volunteer water monitoring is gaining popularity in West Virginia, and could help assess the impact on regional water quality of projects like the …
Health and Wellness
October is National Bullying Prevention Month, and one Nevada father is speaking out after his special-needs son endured a traumatic incident…
Health and Wellness
Data from last year show a growing percentage of Kentucky children and teens report struggling with depression or anxiety, largely driven by social …