Moving the Needle on Children's Mental Health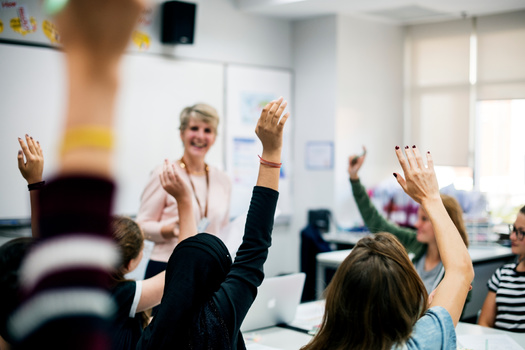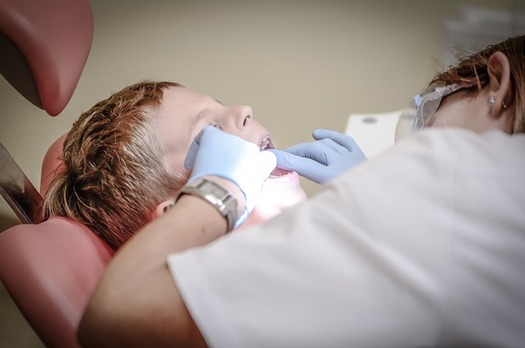 Tuesday, October 18, 2022
Children's Hospital Colorado has increased its mental-health inpatient, outpatient and day services by more than 50% to address what it called a state of emergency among children and teenagers, thanks in part to a nearly $2 million investment by Ent Credit Union.

Mollie Bell, chief development officer for Ent Credit Union, said suicide is the leading cause of death for Colorado kids and teens, surpassing car accidents and cancer.

"We need some focused support from our community to get to the root cause," Bell said. "And I think the most expedient way to do so was through Children's Hospital with their focus on pediatric mental health."

Ent has committed resources over the next three years to bring mental-health services to more regions across Colorado, support research on mental health disorders in children, and support special events to strengthen communities. To connect with mental-health professionals, call Children's Colorado at 720-777-6200. If you or anyone you know is considering suicide, dial 988 to reach the Suicide and Crisis Lifeline.

During the global pandemic, when kids faced extreme social isolation and school disruptions, Children's Colorado saw a 90% increase in demand for behavioral-health treatment. Bell noted just 22% of Colorado youths who have a mental illness are receiving care.

"Some of that's access," Bell said. "They're living in areas where they don't have access to mental-health providers. Some of it's economics, or whether parents know where and how to find the help."

When children feel disconnected from their communities, Bell said they are more likely to suffer from undiagnosed and untreated mental health challenges. She points to an after-school program launched in Colorado Springs which brings children together to learn how to play musical instruments as one way for youths to reconnect.

"And so how are we as communities coming together to maybe find programs that we can get children into at an early age so that they do feel better connected to their community," asked Bell.


get more stories like this via email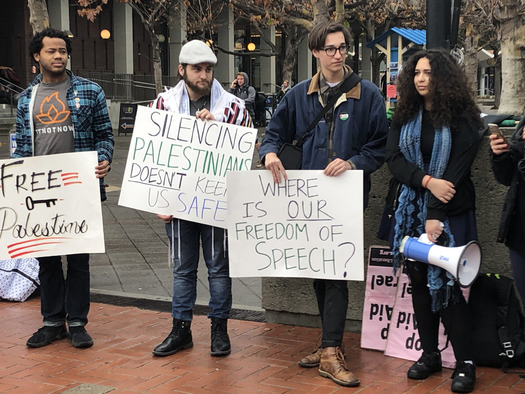 Social Issues
Groups fighting for Palestinian rights are praising a new fact sheet on religious discrimination from the U.S. Department of Education's Office for …
Social Issues
Lawmakers and immigrants-rights activists in the Commonwealth are hoping to pass the Language Access and Inclusion Act, which would dramatically …
Environment
New U.S. Department of Agriculture rules will target fraud and increase oversight of the $64 billion-a-year organic food industry. In Iowa, the …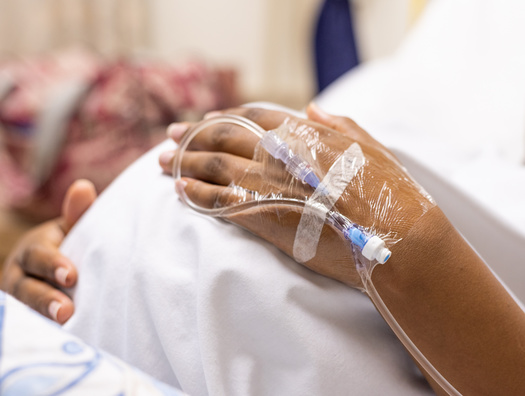 Social Issues
By Jennifer Weiss-Wolf for Ms. Magazine.Broadcast version by Eric Galatas for Colorado News Connection reporting for the Ms. Magazine-Public News …
Health and Wellness
With Black History Month underway, Wisconsin researchers and support groups are highlighting the disparities in cases of Alzheimer's disease…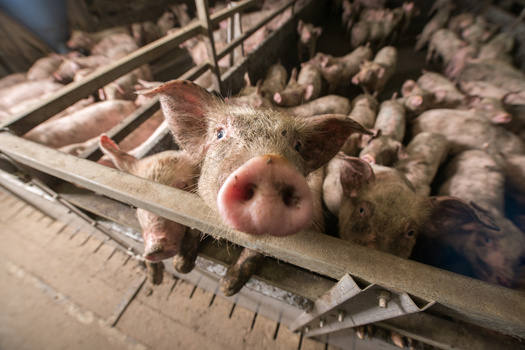 Environment
North Dakota's plan to boost animal agriculture has reignited a thorny issue: loosening restrictions on corporate ownership of farms. The state said …
Environment
Oregon is pursuing an aggressive climate plan to switch to renewable energy sources, but it faces one often overlooked issue: enough high-voltage …
Social Issues
A measure in the Washington State Legislature would provide free school meals to K-12 students, but nutrition service workers are worried they are …