Partnerships Focus on Building Healthy, Resilient Missouri Children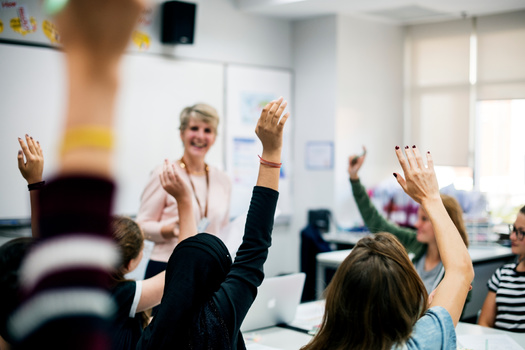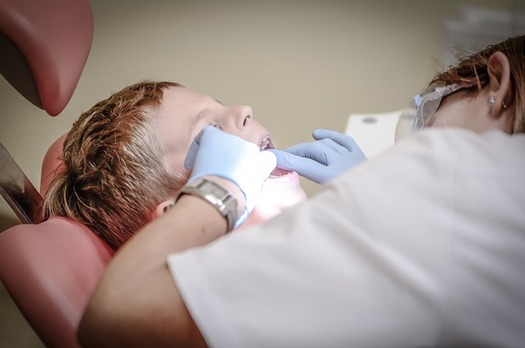 Tuesday, October 18, 2022
A strong future for Missouri depends on ensuring its youngest residents grow up healthy and resilient, and partnerships are helping children grow up with their best opportunities for success.

The percentage of low-birthweight babies in the state rose from 28% in 2017 to 31% in 2020, according to the latest Kids Count data.

Janet Dankert, president and CEO of Community Partnership of the Ozarks, said it is among the issues they are working to address through their home-visitation programs.

"Home visitation reaches families where they are," Dankert explained. "It gets to the environment, it gets to education around best practices in family and child development. So we feel like that is one area that we can impact infant mortality because we're going into the home on a regular basis, even prenatally."

Assessments help tailor programming to a family's specific needs, including resources related to safe sleep, nutrition and parenting. Dankert added the visits also are aimed at supporting maternal health care to help reduce maternal mortality, which impacts Black women in Missouri three times more than white women.

Nearly half of young children in Missouri are not enrolled in school. Community Partnership of the Ozarks works with early child-care providers and preschools to improve access to quality early education.

Dankert pointed out they emphasize child-abuse and neglect prevention in their work with families referred from children services.

"Most of them have been in the system or are in the system and are experiencing some issues, but that's why we're there to help," Dankert explained. "We're there to help provide those supports so that they can get their children back or, if they have them, keep them and make sure that they have a safe and healthy place to live."

She noted their outreach and education is based on the specific needs of the communities they serve.

"For instance, in the Black community, we work with the churches, the faith-based community, because that's where they get a lot of their information," Dankert emphasized. "I think it's really looking to those communities and not deciding what they need, but asking them and working with them to figure it out."

Community Partnership of the Ozarks is part of the Missouri Family and Community Trust, Missouri's Kids Count partner. Dankert added as the go-to organization in the region for community needs, the partnership shares Kids Count data with businesses, other organizations and local leaders. The final part of our series tomorrow focuses on how education, employment and housing supports can build economic stability.


get more stories like this via email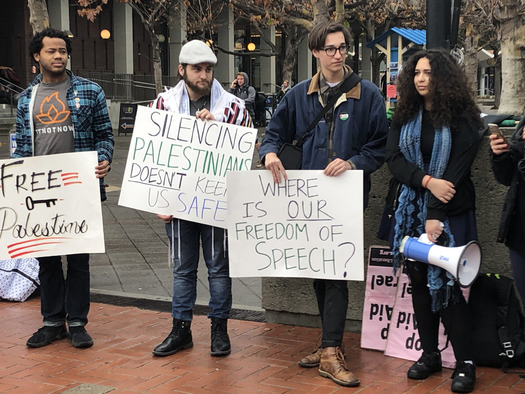 Social Issues
Groups fighting for Palestinian rights are praising a new fact sheet on religious discrimination from the U.S. Department of Education's Office for …
Social Issues
Lawmakers and immigrants-rights activists in the Commonwealth are hoping to pass the Language Access and Inclusion Act, which would dramatically …
Environment
New U.S. Department of Agriculture rules will target fraud and increase oversight of the $64 billion-a-year organic food industry. In Iowa, the …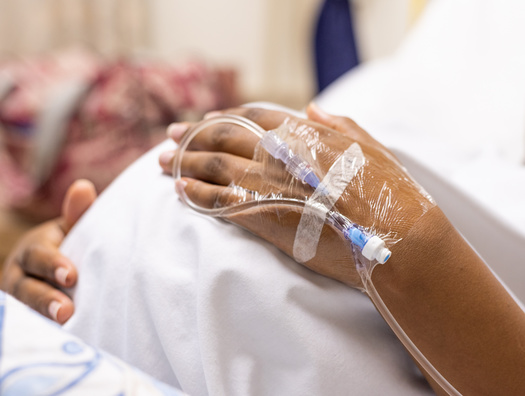 Social Issues
By Jennifer Weiss-Wolf for Ms. Magazine.Broadcast version by Eric Galatas for Colorado News Connection reporting for the Ms. Magazine-Public News …
Health and Wellness
With Black History Month underway, Wisconsin researchers and support groups are highlighting the disparities in cases of Alzheimer's disease…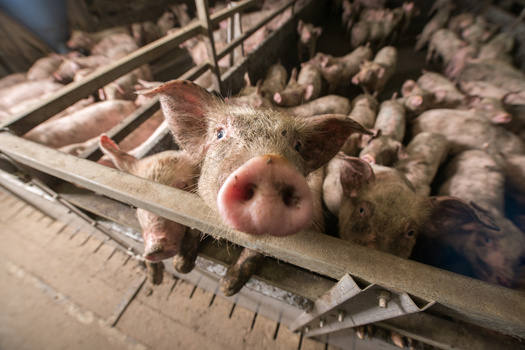 Environment
North Dakota's plan to boost animal agriculture has reignited a thorny issue: loosening restrictions on corporate ownership of farms. The state said …
Environment
Oregon is pursuing an aggressive climate plan to switch to renewable energy sources, but it faces one often overlooked issue: enough high-voltage …
Social Issues
A measure in the Washington State Legislature would provide free school meals to K-12 students, but nutrition service workers are worried they are …