Doctors Encourage Post-Pandemic Breast Cancer Screenings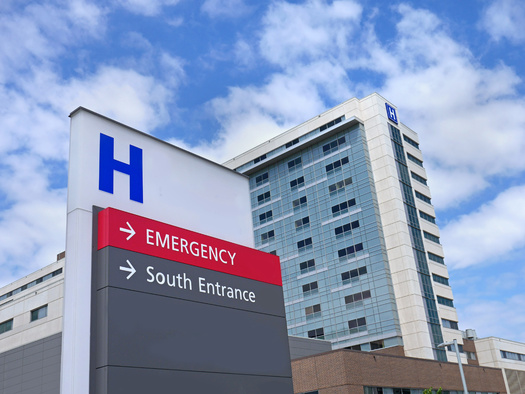 Tuesday, October 18, 2022
Like many other annual screenings, mammography tests for breast cancer were delayed during the pandemic, and this month doctors are calling attention to the issue. October is Breast Cancer Awareness Month.

Dr. Jessica Leung, professor of radiology and deputy chair of the Department of Breast imaging at the M.D. Anderson Cancer Center in Houston, said if detected early, many cancers are treatable.

"Data has shown that there is a reduction in breast-cancer mortality of 42% with screening mammography," Leung said. "Which is very significant."

The recommendation is for women to start the screenings at age 40, and continue getting them as long as they're in good health. Leung said women between the ages of 40 and 44 are twice as likely to get breast cancer than those who are 35 to 39, with one in six breast cancers diagnosed among women in their 40s, when the cancer is typically far more aggressive than it is in older women.

The survival rate for women diagnosed but whose cancer has not spread beyond the breast is 99%, according to Leung, but based on data, she noted a significant number of women avoided getting mammograms during the pandemic and screening levels still have not recovered.

"35,000 breast-cancer diagnoses may be delayed, and an additional 5,200 women may die over the next decade because of screenings that are canceled due to COVID-19," Leung said.

Black women have a 12% higher overall cancer death rate than white women, according to the American Cancer Society, which said overall, the breast cancer death rate dropped 43% between 1989 and 2020, primarily attributed to earlier detection. Leung added mammography machines have evolved in recent decades to make exams more comfortable.


get more stories like this via email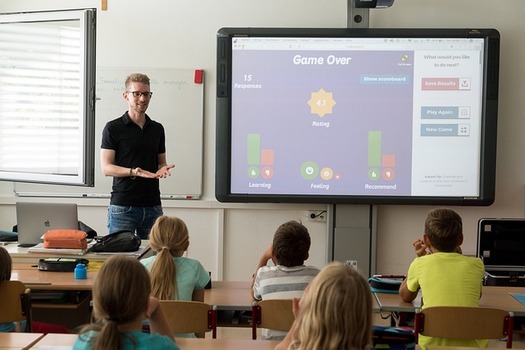 Social Issues
Some students, parents and educators plan to rally to send a message to Gov. Ron DeSantis on April Fools' Day. The group of unions, parents and …
Environment
A REASONS TO BE CHEERFFUL/SOLUTIONS JOURNALISM NETWORK/WISCONSIN NEWS CONNCECTION COLLABORATION Milwaukee is tied to a wave of freeway removals in th…
Social Issues
Tennesseans aren't the only ones mourning the tragic loss of three children and three adults at this week's shooting at Nashville's Covenant School…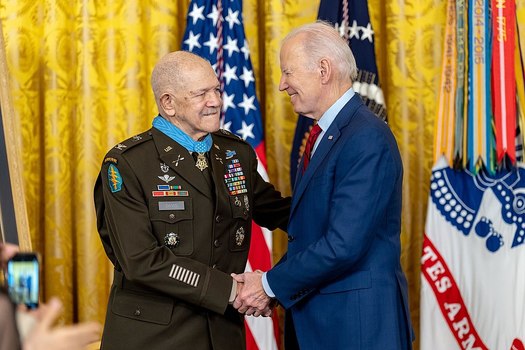 Social Issues
While National Medal of Honor Month is ending, plans to develop a museum and monument for the award are continuing. Numerous Medal of Honor …
Social Issues
Construction of the Medal of Honor Museum and Foundation is under way in Arlington, Texas - a place to pay tribute to those who've earned the …
Social Issues
Labor leaders in various industries recently celebrated the 85th anniversary of a federal law that laid the groundwork for registered apprenticeship p…
Environment
New Mexico is using some of its surplus budget funds, primarily from oil and gas revenues, to establish the state's first-ever source of recurring …
Social Issues
A recent report from the Prison Policy Initiative calls for better state laws to keep incarcerated parents close to their kids. It finds 12 states …