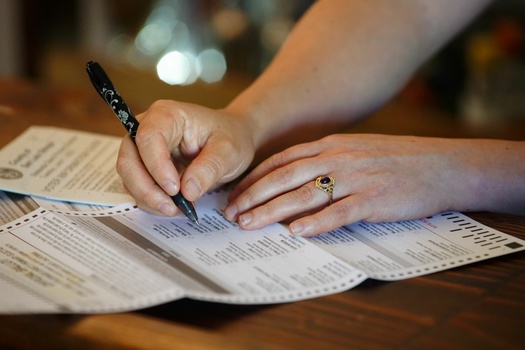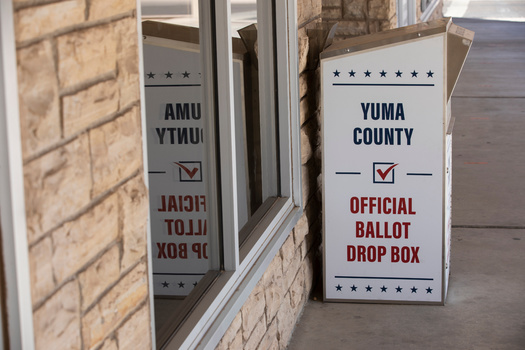 Thursday, October 20, 2022
Understanding the rules about elections can be confusing for anyone, and for immigrants who are eligible to vote, the process can often be unnerving.

Despite being U.S. citizens, they fear they will make a mistake, and some struggle to believe they truly have the right to vote, especially if they have experienced political persecution in their home country.

Reza Jalali, executive director of the Greater Portland Immigrant Welcome Center, and a refugee himself who arrived in Portland from Iran some 35 years ago, said the desire among immigrants to vote is very high.

"To them, it's also one way of, again, proving to themselves and others that they are Americans," Jalali explained. "That they're gaining a sense of ownership in the community."

Jalali will share those sentiments tonight when the Immigrant Welcome Center hosts an informational event on the democratic process with Secretary of State Shenna Bellows. It begins at 5 p.m. at the Jewish Community Alliance in Portland.

Mainers can register to vote and cast their ballot on the same day, even Election Day. Jalali emphasized he wants to help new Mainers make a plan to vote, from securing transportation to the polls to better understanding the process once they get there.

Portland has long been a resettlement city for immigrants and refugees, many from Somalia, Afghanistan and Iraq, though there has been a more recent increase in people fleeing social unrest in Angola and Haiti. More Ukrainian refugees are expected in the coming weeks.

Jalali pointed out for many, the idea of not voting is a foreign concept.

"That's very hard for some of us as immigrants to understand, why Americans are not participating in the elections in larger numbers?" Jalali remarked. "Because so many millions of non-Americans in different parts of the world are fighting to just have that right."

He added part of tonight's event will also focus on the misinformation and disinformation surrounding elections, to help alleviate any fears people may have on Election Day. By building their understanding of the democratic process, Jalali said he hopes some new Mainers will consider eventually running for office.

Support for this reporting was provided by The Carnegie Corporation of New York.


get more stories like this via email

College presidents testified before a congressional committee Tuesday on the rise of antisemitism on college campuses since the Oct. 7 Hamas-led …
Social Issues
There are some bright spots in beefing up local news coverage, but a new report says in North Dakota and elsewhere, there are still big concerns …
Health and Wellness
Holiday stress is a concern for most people, but when you mix in travel plans and chronic health issues, those worries might be elevated. A …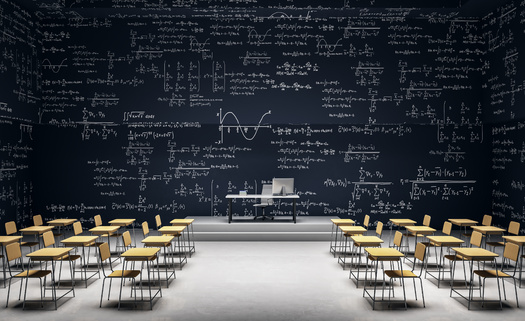 Social Issues
A new report from the Consumer Financial Protection Bureau finds the repayment process for federal student loans has been filled with errors…
Social Issues
More than 3,500 foster children are available for adoption in Ohio, and state agencies are connecting with local faith congregations to help recruit …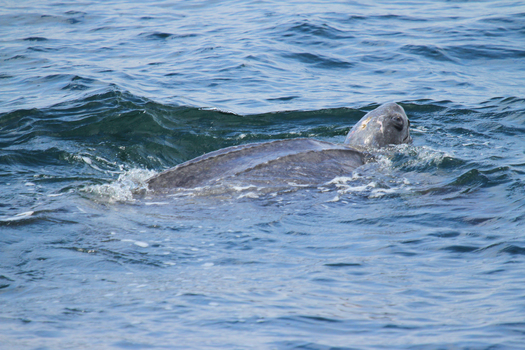 Environment
The California Department of Fish and Wildlife just announced a marine warden discovered an endangered Pacific leatherback sea turtle dead, drowned …
Health and Wellness
The state's largest county has just opened the new CARE Court system, designed to get help for severely mentally ill people in Los Angeles. CARE …
Environment
A Knoxville-based environmental group is voicing health and safety concerns about the development of a landfill for radioactive waste from the Y12 Ura…