Electric vehicles now make up almost 18% of the car-buying market in California. That's up 42% from 2021, according to the latest data from the California Energy Commission.

Right now, low-income buyers can get up to $9,500 in grants and rebates. But Rosemary Shahan, president of Consumers for Auto Reliability and Safety, said these rebates become meaningless when dealer markups are out of control.

"Some of them are charging $50,000, $60,000 or even more, over the manufacturer's suggested retail price, the sticker price," she said, "and we're concerned that whatever rebates people get can just be swallowed by the dealers."

Consumers can look online at markups.org to find out which dealers are selling cars at the MSRP, versus which ones are jacking up the prices. A recent study by iseeCars.com found the hybrid models with the biggest markups include the Ford Maverick truck and the Lexus RX 450h SUV.

Proposition 30 on California's November ballot would raise taxes on the wealthy to pay for more rebates on zero-emission vehicles, build more EV charging stations and fund wildfire prevention. But Shahan saif more rebates could motivate dealers to raise their prices even more, unless the California Air Resources Board moves to cap prices.

"If they want taxpayers to help fund those transactions, and assist low- and moderate-income consumers into getting into cars, to make them more affordable," she said, "they have to be more affordable."

Dave Clegern, a public affairs officer for the California Air Resources Board, said the agency expects EV prices to drop as the supply grows. Asked if the agency would consider price caps, he responded that it would have to "think carefully about the best consumer protection approach" if it became necessary to place a limitation on price above the manufacturer's suggested retail.


Disclosure: Consumers for Auto Reliability and Safety Foundation contributes to our fund for reporting on Consumer Issues, Environmental Justice, Social Justice. If you would like to help support news in the public interest,
click here.
get more stories like this via email
Social Issues
Progressive groups are speaking out against the idea of a constitutional convention, warning it could be used to impose conservative policies on …
Health and Wellness
Today is National Gay Men's HIV/AIDS Awareness Day, and Nevada is one of the 10 states with the highest HIV infection rates. In 2021, more than 11,00…
Environment
The current Farm Bill expires Sept. 30 and with a looming government shutdown, reauthorization does not appear imminent. Wisconsin farm groups say …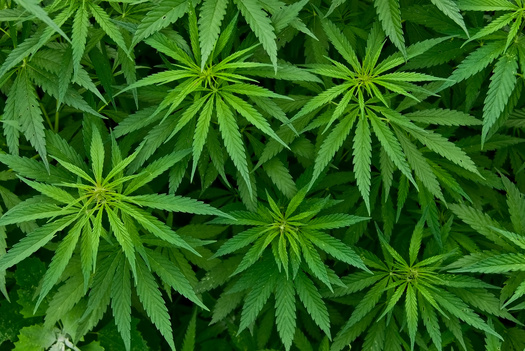 Social Issues
Kentuckians continue to be charged, jailed and fined for cannabis-related offenses at high rates, despite dramatic shifts in public opinion, …
Environment
Three conservation groups have sued to stop a large logging project near Yellowstone National Park they say threatens endangered species in Montana…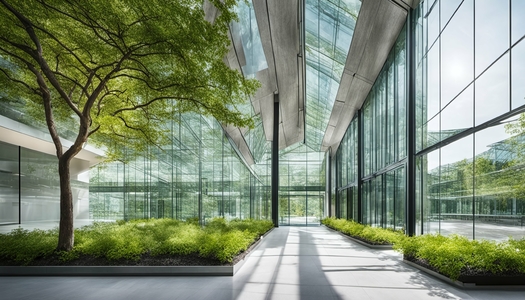 Environment
Elected officials in New York and across the country are urging state and local governments to use new funding available through the Environmental Pro…
Environment
A new poll found Pennsylvania Republican voters want political candidates to prioritize preserving and growing manufacturing including tariffs in the …
New polling data showed most Ohio Republican voters say small-town factory jobs are not coming back, and want their elected representatives to …