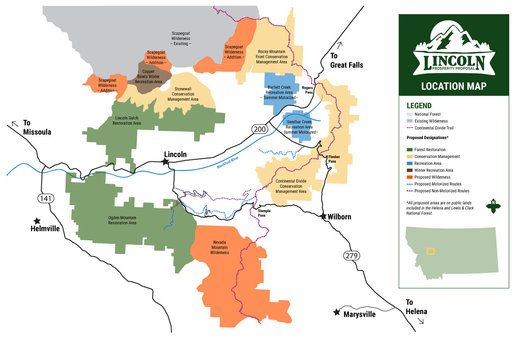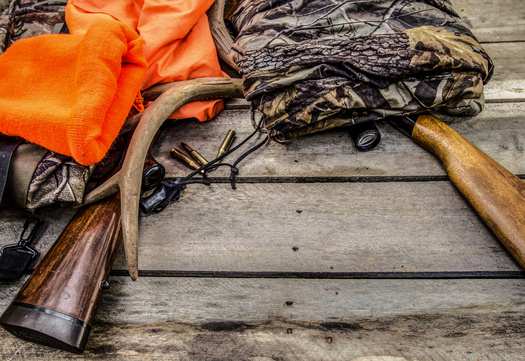 Health experts say soaking up nature and taking up outdoor activities can keep kids on a healthier path as they grow. But not all of them have equal access to resources, prompting Minnesota officials to offer community-level grants.

The Department of Natural Resources just started taking applications for its latest round of No Child Left Inside funding.

Jeff Ledermann, education and skills team supervisor for the Minnesota Department of Natural Resources, said the grants are geared for local nonprofits and schools to boost outdoor recreation opportunities. For example, he pointed out it already helped the Minneapolis Nature Preschool give some young people a better chance to be outside when it's cold.

"Some cases, they've given clothes or had clothes available for wintertime activities," Ledermann noted. "Because these kids don't come with clothes that they need to get out. So, boots and hats and things like that"

Elsewhere, in the Perham area, there is a program to helps kids with autism connect with nature. The state legislature began funding the grants in 2019. The current phase covers $450,000 for local projects. The current application period runs through Dec. 7.

Ledermann emphasized there is a body of research linking healthier outcomes with outdoor recreation, adding it became much more apparent during the pandemic. He stressed boosting opportunities among younger populations creates more awareness, too.

"When kids are young -- that spent a lot of time in nature -- are more concerned about the outdoors in nature and more likely to take care of it," Ledermann asserted. "Which, of course, coming from the DNR is really important to us."

Ledermann explained the past couple of years provided a boost to license purchases for activities like hunting and fishing, but are returning to pre-pandemic norms of softer demand. The funding comes in mini-grants of less than $5,000 or larger grants up to $25,000.


get more stories like this via email

College presidents testified before a congressional committee Tuesday on the rise of antisemitism on college campuses since the Oct. 7 Hamas-led …
Social Issues
There are some bright spots in beefing up local news coverage, but a new report says in North Dakota and elsewhere, there are still big concerns …
Health and Wellness
Holiday stress is a concern for most people, but when you mix in travel plans and chronic health issues, those worries might be elevated. A …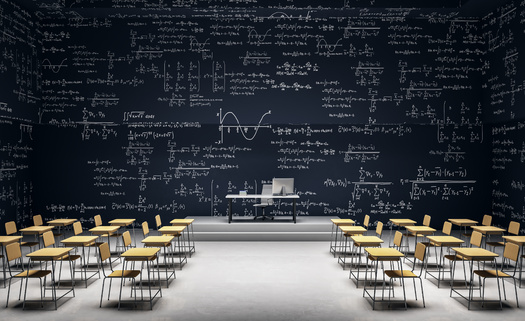 Social Issues
A new report from the Consumer Financial Protection Bureau finds the repayment process for federal student loans has been filled with errors…
Social Issues
More than 3,500 foster children are available for adoption in Ohio, and state agencies are connecting with local faith congregations to help recruit …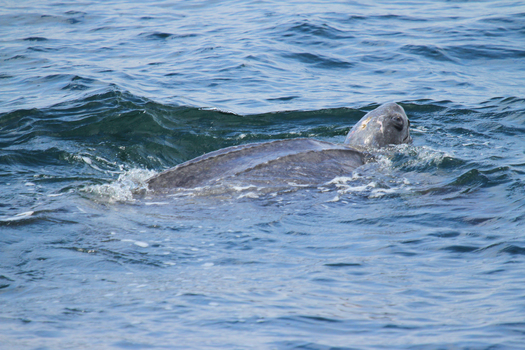 Environment
The California Department of Fish and Wildlife just announced a marine warden discovered an endangered Pacific leatherback sea turtle dead, drowned …
Health and Wellness
The state's largest county has just opened the new CARE Court system, designed to get help for severely mentally ill people in Los Angeles. CARE …
Environment
A Knoxville-based environmental group is voicing health and safety concerns about the development of a landfill for radioactive waste from the Y12 Ura…