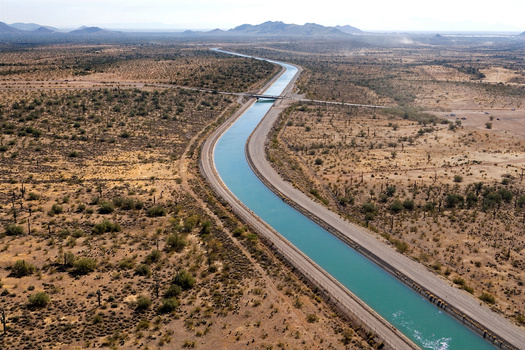 Tuesday, October 25, 2022
As the Clean Water Act turns 50 this month, parts of it are the subject of a U-S Supreme Court case. Sackett versus E-P-A might let factories, hog farms and wastewater plants pollute waterways in states that lack strong water-quality protections.

A decision in favor of the plaintiffs in the case has the potential to remove the Clean Water Act's protections for about half the nation's streams and wetlands. Jim Murphy Jim Murphy, director of legal advocacy at the National Wildlife Federation, said the case could have sweeping repercussions across the U-S.

"Could potentially, depending on how the court rules, remove important federal protections from pollution and destruction for up to half of the nation's wetlands and maybe 60% to 70% of the nation's streams," Murphy said," including many streams that could provide the source waters for people's drinking supplies. "

A recent report from the National Wildlife Federation said if the plaintiffs are successful in the case, it would be "disproportionately felt by low-income communities and communities of color that already have inadequate water and wastewater infrastructure and face greater flood risk," Murphy said.

Connecticut has been making investments
toward improving water quality.

In recent months, the state has allocated state funds and received federal funding for a series of water infrastructure-related projects.

Nationally, Murphy found polls that show 75% of adults favor protections for more waterways, and want the Environmental Protection Agency to take the lead in protecting natural waterways.

"Again, these natural systems provide functions that are very, very hard to replace, and very expensive to replace through engineering and other means," Murphy said.

This is the second time the Sackett family has been before the Supreme Court in their 14-year legal battle. Their first time was in 2012, when they were granted the right to sue the E-P-A. A decision is expected in 2023.


get more stories like this via email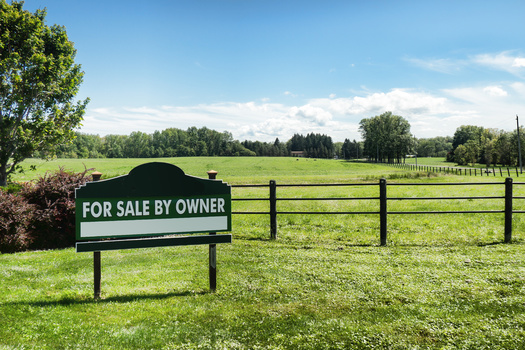 Environment
North Dakota's farming landscape is seeing policy shifts dealing with corporate ownership of agricultural interests. Now, there's fresh debate at the …
Social Issues
Advocates for unpaid family caregivers in Maine say they'll need continued support beyond the recently passed paid family and medical leave program…
Social Issues
The Students for Justice in Palestine chapters at the University of Florida and the University of South Florida are filing lawsuits against the deacti…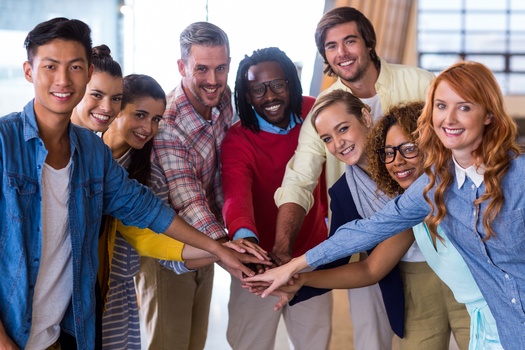 A new report from WGU Labs, a nonprofit affiliate of Western Governors University based in Millcreek, Utah, is shedding light on the importance of …
Social Issues
Many older residents of Washington state are facing strains on their budgets -- and the government programs that could assist them are underused…
Environment
Bloomington and Indianapolis are getting some international recognition for the work they're doing to help the environment. The two have been named …
Health and Wellness
New Mexico activists are tapping today's World AIDS Day, Dec. 1, to announce they'll ask the State Legislature to provide more money for treatment …
Bipartisan legislation that proposes the installation of solar panels in schools across Pennsylvania awaits a vote in the state Senate. The Solar …