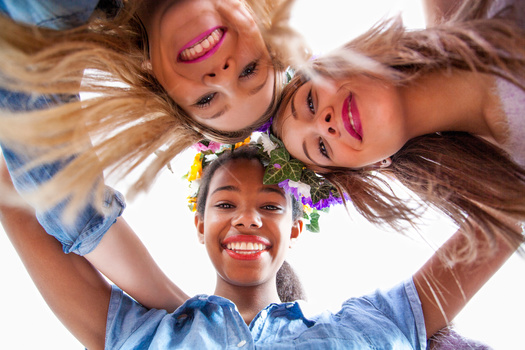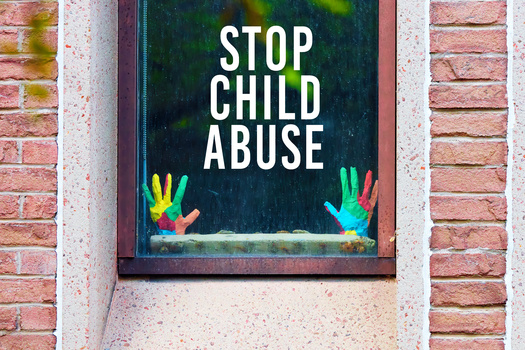 Wednesday, October 26, 2022
When families began receiving expanded Child Tax Credit payments during the pandemic, the extra family income lifted almost four-million children out of poverty, but when the payments stopped, child poverty increased by more than 40%.

In Utah, just a year after the monthly payments stopped, the number of families with children reporting food insecurity increased by 74%.

Gina Cornia, executive director of Utahns Against Hunger, thinks lawmakers should reinstate the $300- to $360-per-child payments, especially with inflation near double-digits.

"With the price of food, and with the price of gas and all of these other financial pressures these families are feeling, reinstating the monthly Child Tax Credit would really help ease those economic concerns for families," Cornia contended.

Congress debated restoring the payments earlier in the current session, but negotiations stalled after conservative lawmakers claimed they contributed to inflation and demanded work requirements be added to the program. Political observers say it is unlikely the expanded Child Tax Credit will be restored this year.

Research shows children living in poverty are more susceptible to disease and poor health. They perform at lower academic levels, and experience stress and anxiety more often. Cornia stressed it is impossible to overestimate the difference some financial breathing room makes in the lives of these families.

"I think, over the lifetime of raising a child, that's a huge amount of difference," Cornia asserted. "Especially since it's already been demonstrated that the Child Tax Credit raised families out of poverty. Who doesn't want that?"

Economists say the average family will pay at least an extra $2,300 this year for food, housing and other essentials. With the Child Tax Credit, a family with one child under age six would have received $3,600 to offset those expenses.


get more stories like this via email
Social Issues
Progressive groups are speaking out against the idea of a constitutional convention, warning it could be used to impose conservative policies on …
Health and Wellness
Today is National Gay Men's HIV/AIDS Awareness Day, and Nevada is one of the 10 states with the highest HIV infection rates. In 2021, more than 11,00…
Environment
The current Farm Bill expires Sept. 30 and with a looming government shutdown, reauthorization does not appear imminent. Wisconsin farm groups say …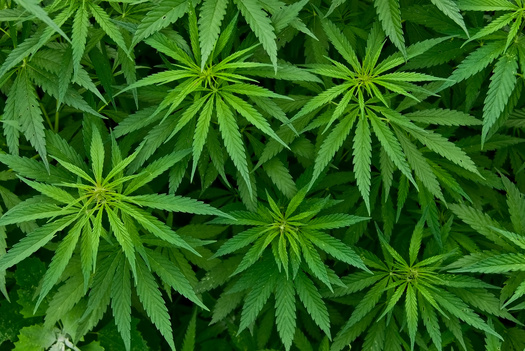 Social Issues
Kentuckians continue to be charged, jailed and fined for cannabis-related offenses at high rates, despite dramatic shifts in public opinion, …
Environment
Three conservation groups have sued to stop a large logging project near Yellowstone National Park they say threatens endangered species in Montana…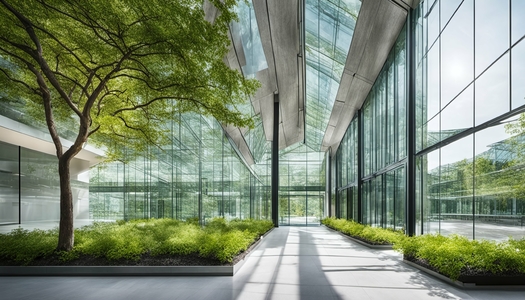 Environment
Elected officials in New York and across the country are urging state and local governments to use new funding available through the Environmental Pro…
Environment
A new poll found Pennsylvania Republican voters want political candidates to prioritize preserving and growing manufacturing including tariffs in the …
Social Issues
A California group formed after the firestorm that leveled the town of Paradise is stepping up to help Maui recover from its own disaster last month…