October is winding down, but groups working to prevent domestic violence still are hoping the public hears their message during Domestic Violence Awareness Month.

A South Dakota group describes it as a prevalent issue. Nearly 28% of South Dakota women and 23% of men around the state experience intimate-partner physical violence.

Krista Heeren-Graber, executive director of the South Dakota Network Against Family Violence and Sexual Assault, said more awareness is needed about the root causes, and not focusing only on anger issues.

"It is about power and control that one person has in the family that ends up causing harm to the other family members," she said.

Heeren-Graber said broader education efforts should include promoting healthy relationships. She said another key component is consistently holding offenders accountable, and noted that those individuals need more treatment options if the state hopes to see substantial change.

Nationally, one in three women experiences domestic violence.

While helping survivors is the primary goal, Heeren-Graber said the public also needs to know more about the ripple effects of domestic violence.

"Domestic violence definitely impacts the entire community," she said, "and it's not just something that is occurring to a few people in a few homes in our state."

She said the examples it sets for children could spill outside the home and contribute to bullying issues. And there's the need for medical care, including emergency-room visits, at a time when many rural hospitals are struggling to stay open.

This month, the South Dakota Housing Development Authority approved using American Rescue Plan funding to expand temporary shelter space in five cites for several groups, including domestic-violence survivors.


get more stories like this via email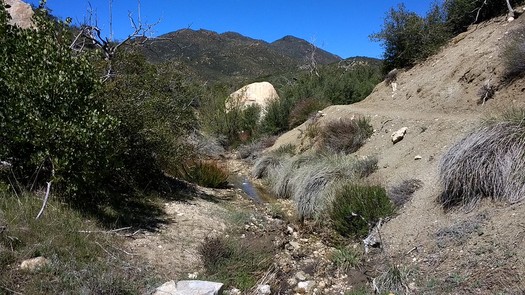 Environment
The U.S. Supreme Court has gutted federal protections for much of the country's wetlands. The court found that the Waters of the United States rule…
Environment
Environmental advocates say the U.S. Supreme Court has dealt a major blow to the Clean Water Act and to Maine's ability to protect some of its most …
Environment
A U.S. Supreme Court case that began in Idaho has weakened protections across the nation under the Clean Water Act. The justices on Thursday handed …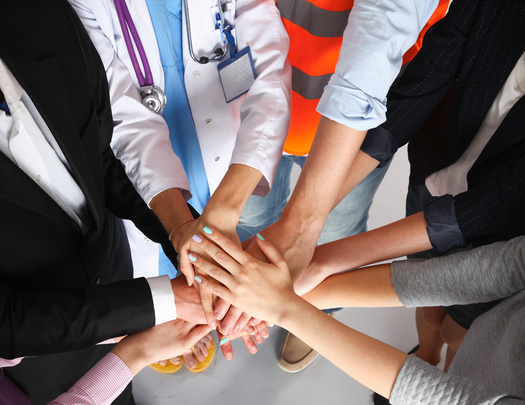 Social Issues
Minnesota legislators adopted a lot of major policies in this year's session, including actions to support workers in many different fields. State …
Environment
The nonprofit Trust for Public Land has published its annual ParkScore rankings, and some area cities are high on the list. Washington, D.C.…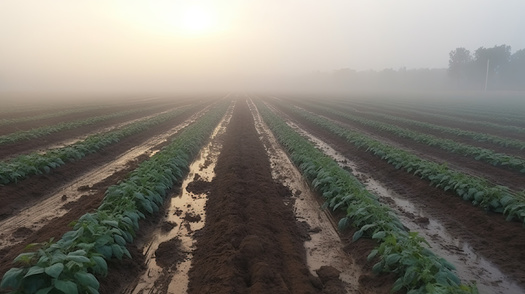 Environment
For the first time in nearly three years, the widespread drought that has had Iowa in its grip is predicted to end. The latest drought outlook says …
Health and Wellness
As the opioid epidemic continues to take its toll, a Virginia group is working to keep people safe. The Virginia Harm Reduction Coalition in Roanoke …
Social Issues
A new report outlined the importance of student debt relief to workers in New York and across the country. An American Federation of Teachers …