Between 2020 and 2021, Native Americans and Alaskan Natives saw a two-year decrease in their life expectancy - the biggest drop among demographic groups, according to the Centers for Disease Control and Prevention. One Arizona group is working to reverse the trend.

COVID-19 took a big toll on this population, and a more recent CDC report said Native Americans are also more likely to be hospitalized if they get the flu.

In Flagstaff, Shay Brown, a COVID-19 resource nurse with Native Americans for Community Action, said she isn't surprised by the findings.

"A lot of these families are living in multigenerational housing, and many of them do not have running water, don't have electricity," she said. "It's like compounding effects that cause a lot of these infection rates to rise."

While NACA provides medical attention to limit the spread of disease, the group said this issue goes beyond access to health care for the more than 311,000 Arizonans who are Native American. Poverty and lack of basic services on reservations also are factors.

In northern Arizona, NACA is in close proximity to several tribal nations, but the Navajo Reservation is one of the largest in terms of size and population. NACA's interim director, registered nurse Verity Quiroz, said the reservation struggles with insufficient housing and ready access to health-care facilities, which affects the overall health of the community. She said they're still seeing COVID cases.

"Most of the people that are significantly sick are being evaluated and treated in the hospital," she said. "At NACA we do our best to prevent, first of all - and then, for those milder cases, we refer to our COVID resource nurse."

The CDC said about 41% of Native American and Alaskan Native adults are immunized. Public health officials say if health-care providers work to build trust in the communities they serve, it will be easier to teach disease-prevention strategies and fight misinformation.


get more stories like this via email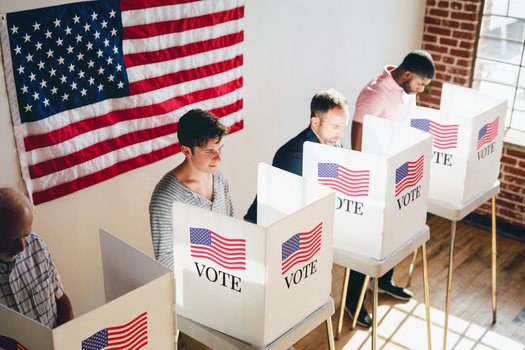 Social Issues
The youngest North Carolina voters could end up shifting the political landscape of the state in the not-too-distant future. New data from the …
Social Issues
Protests have heightened in New York as Israeli Prime Minister Benjamin Netanyahu joins the United Nations General Assembly today. Sonya Meyerson-…
Environment
Many across the state of Nevada will celebrate National Public Lands Day tomorrow. Nevadans will be able to visit state parks for free on Saturday…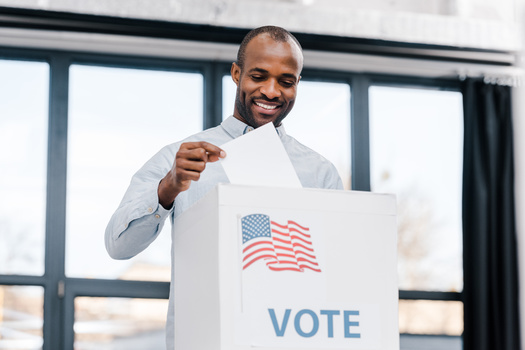 Social Issues
Across Utah, 10 cities will be using ranked choice voting in the general election in November. In 2018, Utah passed a bill to establish a pilot …
Social Issues
While North Dakota does not have voter registration, civic engagement groups say efforts are still needed to help underserved populations get …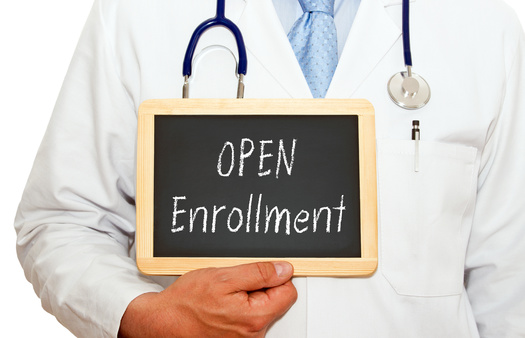 Health and Wellness
Open enrollment begins soon for employer-sponsored health insurance for coverage starting Jan 1. Most people will have multiple options to choose …
Health and Wellness
Health care advocates are urging Gov. Gavin Newsom to sign four bills aiming to lower medical bills, improve transparency, and make health care more …
Environment
Rural advocates are supporting the Farmland for Farmers Act in Congress. It would restrict the amount of Iowa farmland large corporations can own…