VA Families Urge Revival of Child Tax Credit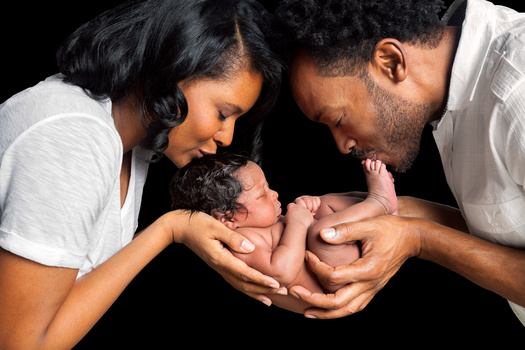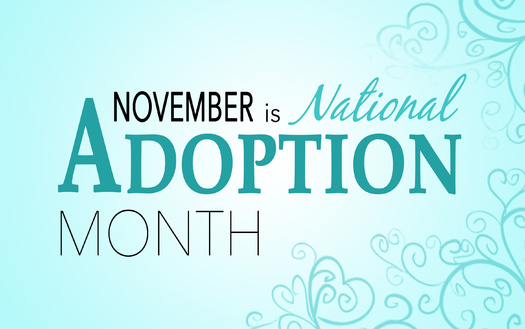 It's been about a year since Virginia families last received funds from the U.S. Child Tax Credit, and they want it to be reinstated.

According to a study from Columbia University, the Child Tax Credit kept more than 3.7 million children out of poverty in December 2021. The study also found that in January of this year, the child poverty rate could increase from 12.1% to about 17.1%.

Virginia kindergarten teacher and member of the Fairfax County Federation of Teachers Melissa Keebaugh said she has felt the effects first hand, and seen them at her school. She said reinstating the Child Tax Credit would have numerous benefits for kids and families.

"I think that we would see a lot more of our children without having food instability," said Keebaugh. "That would give them access to better housing, to safer housing. I'm sure that there would be a benefit then to the schools because they would be able to put more money into that."

Keebaugh's personal benefit from the Child Tax Credit was being able to afford after-school care for her daughter.

Initially, when the Child Tax Credit first came about, she said she was uncertain about it, but said she sees its importance for families trying to make ends meet.

According to the Coalition on Human Needs, there was a 31% increase from 2021 to 2022 in the number of households with children reporting they didn't always have enough to eat.

In her work as a Kindergarten teacher, Keebaugh said she finds that families are struggling with food insecurity.

Herndon Elementary School, where she works, has a program that provides families with bags of easy-to-prepare food over the weekend. Since the Child Tax Credit ended, she noted that the program's needs have increased.

"Since the child tax credit has basically disappeared, our numbers for requests have doubled," said Keebaugh. "And, actually, right now, we have a waiting list for our students needing those food resources."

With rising inflation and high prices, Keebaugh said things have only gotten harder. She said she finds being able to do things with her family is not as affordable as it used to be.




get more stories like this via email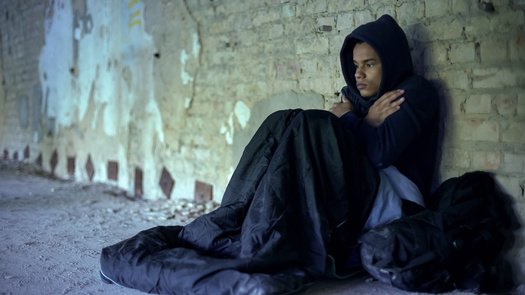 Health and Wellness
Boston's 'Mass and Cass' area, with its large homeless population and open-air drug market, remains a trouble spot for city officials, but staff at …
Social Issues
Maryland's Juvenile Restoration Act has been in effect for more than a year now and its impact has people talking about additional reforms. The act …
Social Issues
Local candidates that signed onto a no-corporate-money pledge made midterm election gains in Charleston. Katie Lauer, co-chair of West Virginia …
Health and Wellness
A new statewide initiative aims to help connect domestic-violence survivors with medical providers, with a focus on treating traumatic brain injury…
Environment
A successful program that helps low-income households weatherize homes and lower energy bills is setting its sights on improving the health outcomes o…
by Pew Research view climate-change policies as good for the environment. However, Americans are split on whether those policies help or harm the U.S. economy. (Adobe Stock)
Environment
An environmental advocacy group in Virginia has been working to bridge generational gaps. Third Act Virginia began as a group of elder climate …
Social Issues
In just two months, it should be easier for providers of children's services in Pennsylvania's child-welfare and foster-care system to get the …
Social Issues
Human-rights activists in New Hampshire say the growing number of anti-LGBTQ+ bills at the Statehouse is encouraging right-wing extremists to intimida…