New York's largest nurses union has affiliated with the largest nurses union nationwide.

The New York State Nurses Association voted to affiliate with National Nurses United to help numerous nurses gain better working conditions in their respective hospitals.

This comes amid growing union efforts among nurses and other medical staffers, mostly because of the COVID-19 pandemic.

New York State Nurses Association President Nancy Hagans said the affiliation with NNU was an obvious decision.

"We have 42,000 members. NNU represents 180,000 professional nurses," said Hagans. "So, with us affiliated with them, we became bigger and stronger, and in the labor movement, where there are numbers, there's power."

Hagans said nurse-to-patient ratios need to be addressed first. She said other things needed are resources to educate communities about self-care and certain illnesses.

She hopes affiliating with NNU will allow nurses to work without the continuing strain of the COVID-19 pandemic's effects.

According to a survey done by Nurses.org, more than 80% of nurses felt burnt out, underpaid, frustrated with administrators, and are dealing with mental-health challenges.

Only 12% of nurses were happy with what they were doing.

Hagans explained what nurses have dealt with in the pandemic.

"Some of us worked, seven days a week, not seeing our families," said Hagans. "And remember we also put our families at risk. We worked when there was no vaccine, we didn't have enough PPE. But, when you become a nurse, we put our communities first, our patients first."

She added that nurses just want to be nurses, and provide the best patient care they can. But, proper equipment and time to process what happened during the pandemic would aid them in doing their work.




get more stories like this via email
Social Issues
Christmas is a little more than two weeks away, and toy drives around the country are in full swing. A North Dakota organizer shares some things to …
Social Issues
A federal judge in Nevada has dealt three tribal nations a legal setback in their efforts to stop what could be the construction of the country's larg…
Environment
Hoosiers could get their holiday trees from any of about 200 tree farms in the state, according to the Indiana Christmas Tree Growers Association…
Social Issues
Reports from the Insurance Commissioner's office and the state Attorney General reveal an analysis of what they call "the true costs of health care" i…
Environment
Connecticut lawmakers are reluctant to approve new emission standards that would require 90% cleaner emissions from internal-combustion engines and re…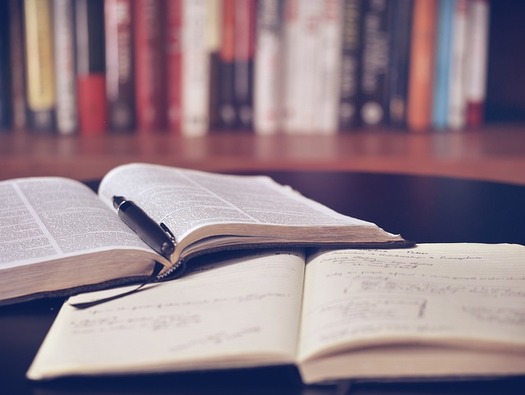 Social Issues
Another controversial move in Florida's education system is a proposal to drop sociology, the study of social life and the causes and consequences of …
Social Issues
There are at least three victims after a shooting incident that happened at the University of Nevada, Las Vegas campus on Wednesday. By afternoon…
Environment
There's a new resource for Nebraska communities and organizations facing environmental justice issues: the Heartland Environmental Justice Center (HEJ…