Settlement Work Viewed as Big Part of MN AG's Office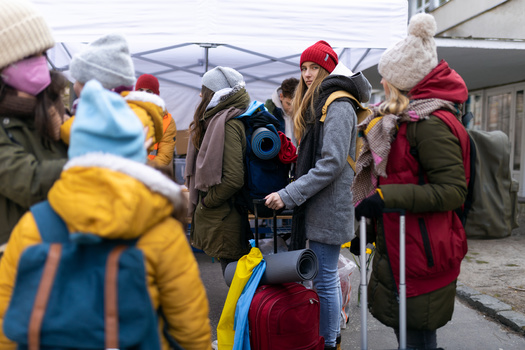 Tuesday, November 1, 2022
This fall, initial payments from Minnesota's settlement with opioid manufacturers began flowing to communities to help with fallout from the epidemic. The effort is overseen by the state attorney general's office as candidates compete for votes. With the election close, the nominees continue to spar over matters such as crime. But sorting out matters such as large settlements is another duty of the office. Like other states, Minnesota had to come up with a plan to distribute hundreds of millions of dollars so that cities and counties could address prevention and treatment needs.

Julie Ring, Executive Director of the Association of Minnesota Counties, suggested it was a fair and productive process.

"Most of the money in Minnesota will actually go out to counties and cities [for] health, human services, public health, law-enforcement programs," Ring said.

She acknowledged some small counties might receive little money but said the formula was adjusted for population and that the funding is still significant and flexible. The agreement between the state and local leaders happened under D-F-L incumbent Keith Ellison, who supports these efforts, along with consumer protections.

His Republican opponent, Jim Schultz, said Ellison has been soft on crime and that office resources should be mainly focused on prosecutions.

Mille Lacs County was estimated to receive roughly $2-million as part of the settlement. Mille Lacs County administrator Dillon Hayes admitted settlement work is an attorney general's duty he did not think too much about. But he said the extra resources are welcome.

"We have a very limited pool of resources to draw from, when at the same time we're trying to keep less than that burden or minimize that burden on our taxpayers," Hayes said. "That's been huge for us, and I think that's one of the things that this will help with."

While the settlement money is expected to help many rural counties
struggling with high rates of opioid addiction, the Association of Minnesota Counties says methamphetamine abuse has been a bigger problem in some areas.

The agreement gives those jurisdictions flexibility to confront issues with that drug.


get more stories like this via email
Social Issues
Lawmakers in the Commonwealth are considering legislation to ensure police use of facial-recognition technology also protects people's privacy and civ…
Environment
Next week, Ohio farmers and their advocates head to Washington, D.C., to push for shifting federal programs toward growing nutritious food, as …
Social Issues
Social justice advocates have just launched a new public education campaign. It's called "Just Safe," and it's aimed at changing the conversation …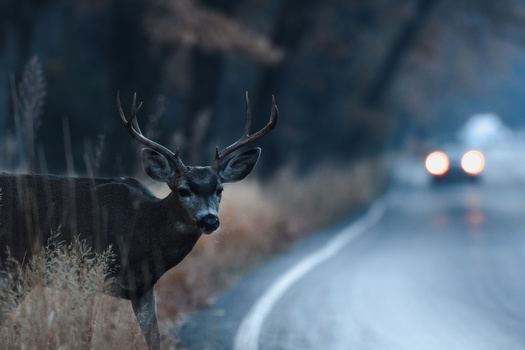 Environment
Reducing the number of wildlife-vehicle collisions is the goal of a bill before the New Mexico Legislature this session. Sen. Mimi Stewart, D-…
Social Issues
A Nevada nonprofit is celebrating a 94% graduation rate among its high school seniors for the 2021-2022 school year. Tami Hance-Lehr. CEO and state …
Social Issues
Super Bowl LVII is right around the corner, which means Arizona will see hefty spending and wide exposure because of the massive sporting event…
Health and Wellness
It is not a pandemic yet, but eye doctors worry the constant use of digital devices could eventually result in long-term health problems for many …
Environment
Maine's small farmers are encouraged to complete the latest U.S. Department of Agriculture census to ensure they have a voice in federal decisions …