Grassroots Effort Works to Connect with MN's Latino Voters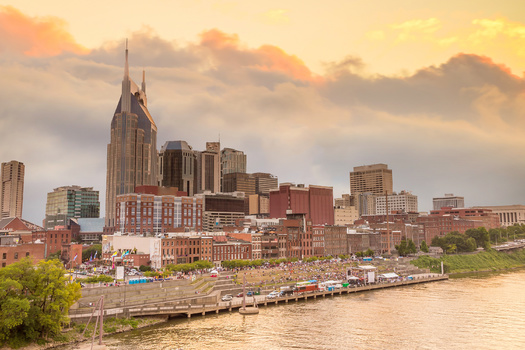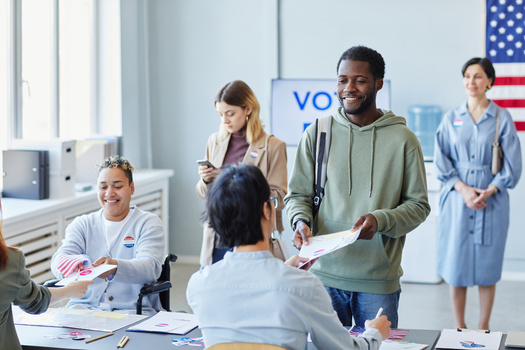 Tuesday, November 1, 2022
Across the U.S. a record number of Latinos voted in the 2020 election. In Minnesota, grassroots efforts have ramped up to avoid any participation drop-off for this fall's midterm election. Two years ago, the group Communities Organizing Latino Power and Action connected with more than 100,000 people by phone around the state as staff encouraged Latinos to make their voices heard at the ballot box. Ryan Perez, political campaign manager for Communities Organizing Latino Power and Action, or COPAL, said they are about 5,000 thousand calls away from reaching that goal again this year. He feels that is pretty significant in a non-presidential election, and noted political parties and others doing outreach sometimes overlook communities of color in off years.

"And when you are leaving out the economy of people of color that as well rely on elections-related funding and resources - not only do you have the message not getting across, but you also have the livelihoods of our community not being boosted directly," Perez said.

COPAL is out reminding Latinos in Minnesota about what is at stake on November 8, including the race for governor. Perez said much of their door-knocking and phone calls are happening in cities and towns in the southern half of the state as these communities become more diverse. He said it is important because some people do not have the same level of support and guidance as Latinos based in the Twin Cities.

As with most other populations, Perez said things such as the economy are a big concern for Latinos leading up to the election. But he added there are lingering issues that still top their agenda.

"The two driving issues year after year are always access to driver's licenses across immigrant statuses and health-care access," Perez said.

When it comes to health coverage, Latinos account for 19% of the state's uninsured population. COPAL estimates there are about 65,000 thousand registered Latino voters across Minnesota. Nationally, nearly 16.5-million Latinos voted in 2020, a 30% increase over 2016.


get more stories like this via email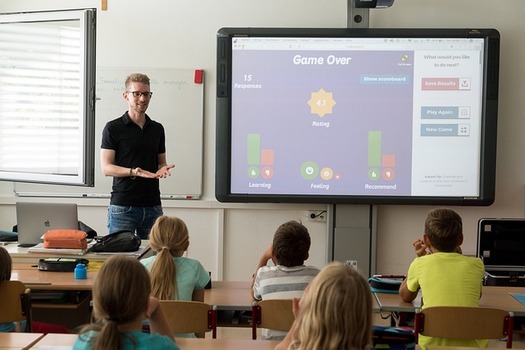 Social Issues
Some students, parents and educators plan to rally to send a message to Gov. Ron DeSantis on April Fools' Day. The group of unions, parents and …
Health and Wellness
Small-business owners in North Carolina are reaching out to legislators for help, citing hospital mergers as one reason their health-care costs are …
Environment
A REASONS TO BE CHEERFFUL/SOLUTIONS JOURNALISM NETWORK/WISCONSIN NEWS CONNCECTION COLLABORATION Milwaukee is tied to a wave of freeway removals in th…
Health and Wellness
Doctors in Iowa are studying the brains of babies to learn more about sleep patterns in adults and teens. The United Health Foundation reports one-…
Social Issues
While National Medal of Honor Month is ending, plans to develop a museum and monument for the award are continuing. Numerous Medal of Honor …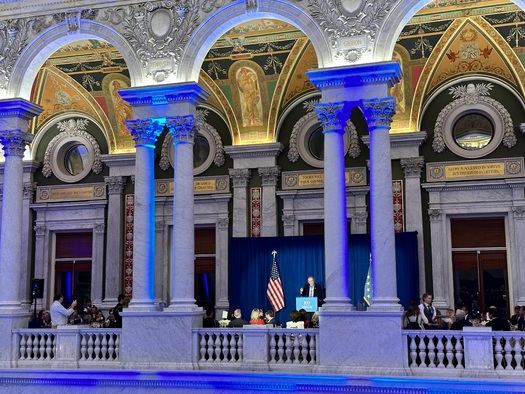 Social Issues
Construction of the Medal of Honor Museum and Foundation is under way in Arlington, Texas - a place to pay tribute to those who've earned the …
Social Issues
Labor leaders in various industries recently celebrated the 85th anniversary of a federal law that laid the groundwork for registered apprenticeship p…
Health and Wellness
Two Atlanta facilities are the latest hospital closures in Georgia, reflecting a trend for more than a decade that's left tens of thousands of people …