Indiana University Awarded $50 Million to Continue Alzheimer's Research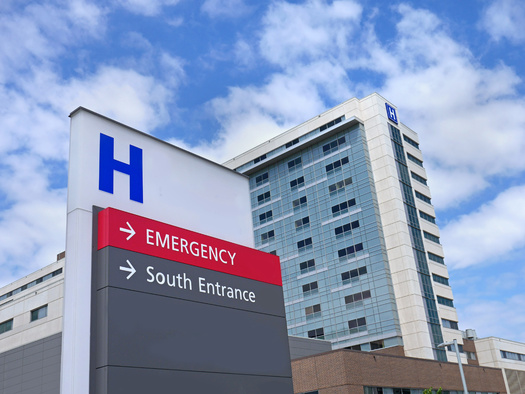 Tuesday, November 1, 2022
November is Alzheimer's Disease Awareness Month, and researchers at Indiana University were recently awarded $50 million to study the field further. Research into late-onset Alzheimer's disease continues under the MODEL-AD protocol, which was established at I-U in 2016 and develops models of disease progression in mice and then opens those models to other researchers.

Gene editing of mice is used to create genetic risk variants that are seen in humans. Dr. Bruce Lamb, executive director, Stark Neurosciences Research Institute, IU School of Medicine.said the models that look like they are progressing towards disease are studied in a more in-depth fashion and then released to the broader scientific community.

"All of the models and all of the data also are made available to the entire scientific community, without any regulations on who can access them." Lamb said. "Within six months after quality control, all of our data, all of the animals are then made available to the scientific community."

Researchers have created more than 40 animal models since the project began.

The MODEL-AD protocol is reliant on gene-editing technology to create the same genetic conditions that are seen in human Alzheimer's patients. Lamb said gene editing has revolutionized the process.

"Where the field has been really revolutionized is by CRISPR gene editing." Lamb said. "So pretty much all of the models we're generating are using CRISPR at some point in that process, to specifically try to model specific variants seen in humans, in mice."

The funding award will keep the MODEL-AD project going through at least 2026.


get more stories like this via email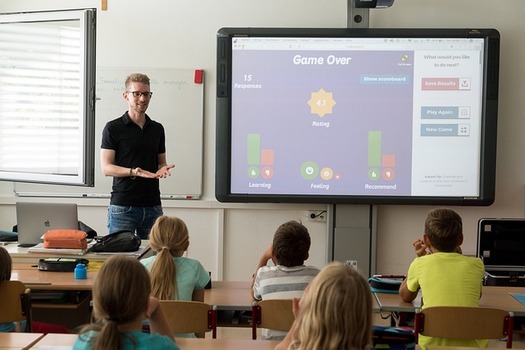 Social Issues
Some students, parents and educators plan to rally to send a message to Gov. Ron DeSantis on April Fools' Day. The group of unions, parents and …
Environment
A REASONS TO BE CHEERFFUL/SOLUTIONS JOURNALISM NETWORK/WISCONSIN NEWS CONNCECTION COLLABORATION Milwaukee is tied to a wave of freeway removals in th…
Social Issues
Tennesseans aren't the only ones mourning the tragic loss of three children and three adults at this week's shooting at Nashville's Covenant School…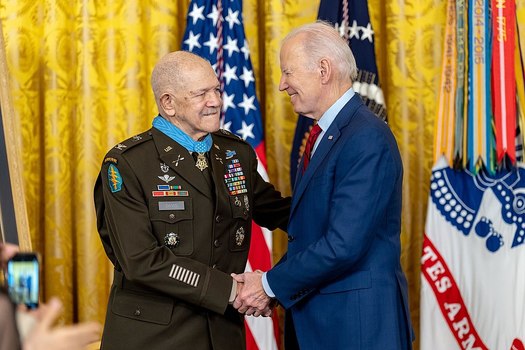 Social Issues
While National Medal of Honor Month is ending, plans to develop a museum and monument for the award are continuing. Numerous Medal of Honor …
Social Issues
Construction of the Medal of Honor Museum and Foundation is under way in Arlington, Texas - a place to pay tribute to those who've earned the …
Social Issues
Labor leaders in various industries recently celebrated the 85th anniversary of a federal law that laid the groundwork for registered apprenticeship p…
Environment
New Mexico is using some of its surplus budget funds, primarily from oil and gas revenues, to establish the state's first-ever source of recurring …
Social Issues
A recent report from the Prison Policy Initiative calls for better state laws to keep incarcerated parents close to their kids. It finds 12 states …