'Family Glitch' Fix Means More Affordable Healthcare for Maine Families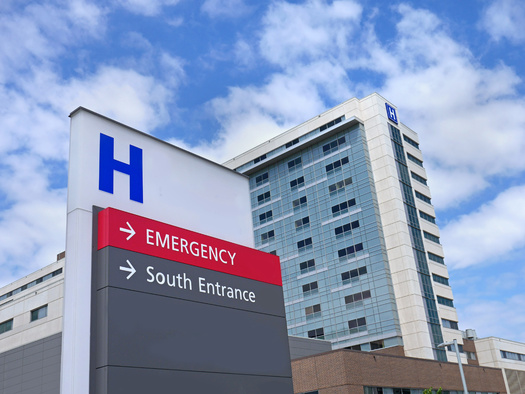 Wednesday, November 2, 2022
CORRECTION: In second paragraph, people were deemed ineligible for subsidies to help pay their insurance premiums if they could get employer-sponsored coverage; now they are not. A previous version of the story inaccurately described the "family glitch." (1:40 p.m. MDT, Nov. 2, 2022)

Open enrollment for health insurance through CoverME.gov begins today, and consumer advocates said Mainers looking for a new plan, or to change their current coverage, can benefit from a change to the so-called "family glitch."

In previous years, families who could get family health coverage through their employer were deemed ineligible to get subsidies to help pay for marketplace insurance, regardless of the cost to add family members to the employer's plan.

Helen Roy, outreach and education coordinator at Consumers for Affordable Healthcare, said the "glitch" is now gone, so families have more affordable options.

"If what they are paying to put the family on that employer plan is more than 9.12% of their total income, they will be eligible for the premium subsidies," Roy explained.

Eliminating the family glitch is just one change in this year's open enrollment. Roy noted Consumers for Affordable Healthcare can help people find a plan and check on their eligibility for subsidies.

Congress has expanded the subsidies for health-insurance premiums, so folks who purchase plans through the federal exchange will pay no more than 8.5% of their household income on health coverage through 2025.

Roy pointed out having a Consumer Assistant help sort through the insurance options can prevent any surprises down the road.

"Let's look at the plans, figure out which one's going to work best," Roy advised. "Then, once we've got that part nailed down, we'll go in, do your application and your enrollment."

Consumers for Affordable Healthcare has a helpline at 800-965-7476, or people can set up an appointment on the group's website.

More insurers are expanding mental health coverage, wellness incentives and virtual care options, all of which gained popularity during the pandemic. So, people can ask about their options for integrated plans to cover hearing, dental or vision.

Aaron Child, a self-employed arborist in Damariscotta, said an insurance specialist helped him with some confusing terminology.

"I don't know how many people I've spoken with that have picked a plan and go, 'Ahh, I don't know if I did the right thing.' And I tell 'em, you know, 'Make a phone call and be a little bit more sure about what you're doing,'" Child recommended.

Open enrollment is the only time during the year, outside a special enrollment window, when people can sign up for a plan or change their current health coverage. Open enrollment runs Nov. 1 through Jan. 15.


Disclosure: Consumers for Affordable Healthcare contributes to our fund for reporting on Budget Policy & Priorities, and Health Issues. If you would like to help support news in the public interest,
click here.
get more stories like this via email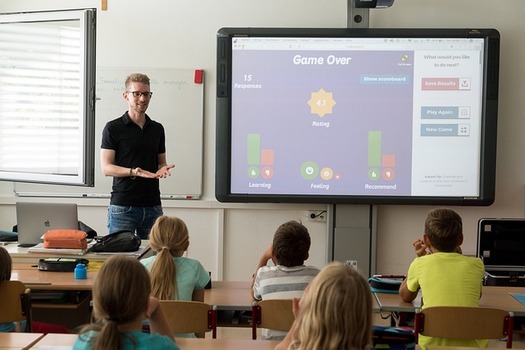 Social Issues
Some students, parents and educators plan to rally to send a message to Gov. Ron DeSantis on April Fools' Day. The group of unions, parents and …
Environment
A REASONS TO BE CHEERFFUL/SOLUTIONS JOURNALISM NETWORK/WISCONSIN NEWS CONNCECTION COLLABORATION Milwaukee is tied to a wave of freeway removals in th…
Social Issues
Tennesseans aren't the only ones mourning the tragic loss of three children and three adults at this week's shooting at Nashville's Covenant School…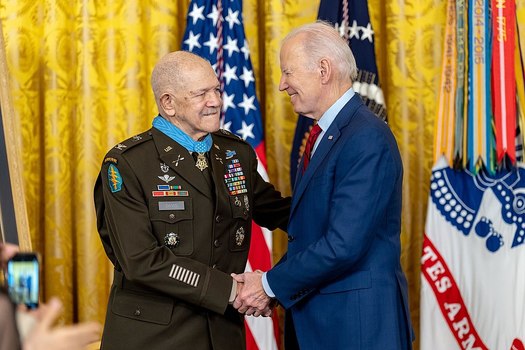 Social Issues
While National Medal of Honor Month is ending, plans to develop a museum and monument for the award are continuing. Numerous Medal of Honor …
Social Issues
Construction of the Medal of Honor Museum and Foundation is under way in Arlington, Texas - a place to pay tribute to those who've earned the …
Social Issues
Labor leaders in various industries recently celebrated the 85th anniversary of a federal law that laid the groundwork for registered apprenticeship p…
Environment
New Mexico is using some of its surplus budget funds, primarily from oil and gas revenues, to establish the state's first-ever source of recurring …
Social Issues
A recent report from the Prison Policy Initiative calls for better state laws to keep incarcerated parents close to their kids. It finds 12 states …