Survey: Small Businesses, Homeowners Pay High Price for Illinois Tax Policies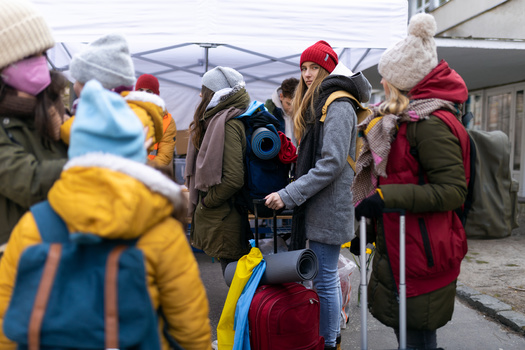 Thursday, November 3, 2022
As Illinois residents get ready to pay their taxes next year, they could be in for some sticker shock.

The 2023 State Business Tax Index survey, out this week, ranked Illinois 36th out of the 50 states for the efficiency and competitiveness of its tax code. The results showed while wage earners are doing well, small businesses, homeowners, and consumers are shouldering an outsized share of the state's tax burden.

Janelle Fritts, policy analyst for the Tax Foundation, said even though Illinois finished in the bottom third of the rankings, it could have been worse.

"Illinois' best category is the personal income tax, and that's because Illinois has a flat income tax with a relatively low rate of 4.95%," Fritts pointed out. "That is really what's bringing up the score from being even lower."

The annual survey, put out by the Washington D.C.-based Tax Foundation, ranks states based on how their tax policies affect the state's economy. Fritts explained governments need to earn revenue, but when taxes get too high, the economy is less competitive and can drive people to move to states with lower taxes.

Fritts added Illinois' other tax categories, including sales, corporate, and unemployment, are dragging down the state's rankings, but one particular levy is taking the biggest bite.

"Where Illinois really struggles is property taxes, which I'm sure will come as no surprise," Fritts contended. "Illinois has very, very large property-tax burdens in terms of how much they bring in and how big of a portion of personal income property taxes are."

Fritts noted the effectiveness of a state's tax system often determines the success of its economy.

"States' biggest competitors are each other," Fritts remarked. "As the economy is becoming increasingly mobile, tax competitiveness matters more than ever before. So people are looking at those tax codes. They do make a difference for both businesses and residences. So states do need to be aware of how they compare."

Neighboring states Indiana, Iowa and Wisconsin were all ranked higher than Illinois. The top five in the survey were Wyoming, South Dakota, Alaska, Florida and Montana. New Jersey came in last.


get more stories like this via email
Social Issues
Lawmakers in the Commonwealth are considering legislation to ensure police use of facial-recognition technology also protects people's privacy and civ…
Environment
Next week, Ohio farmers and their advocates head to Washington, D.C., to push for shifting federal programs toward growing nutritious food, as …
Social Issues
Social justice advocates have just launched a new public education campaign. It's called "Just Safe," and it's aimed at changing the conversation …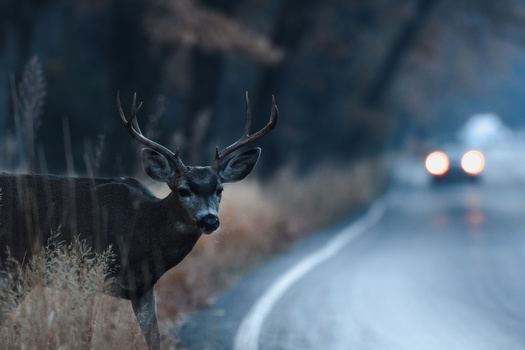 Environment
Reducing the number of wildlife-vehicle collisions is the goal of a bill before the New Mexico Legislature this session. Sen. Mimi Stewart, D-…
Social Issues
A Nevada nonprofit is celebrating a 94% graduation rate among its high school seniors for the 2021-2022 school year. Tami Hance-Lehr. CEO and state …
Social Issues
Super Bowl LVII is right around the corner, which means Arizona will see hefty spending and wide exposure because of the massive sporting event…
Health and Wellness
It is not a pandemic yet, but eye doctors worry the constant use of digital devices could eventually result in long-term health problems for many …
Environment
Maine's small farmers are encouraged to complete the latest U.S. Department of Agriculture census to ensure they have a voice in federal decisions …