MN SoS: Drop Off is Now Best Bet for Absentee Ballots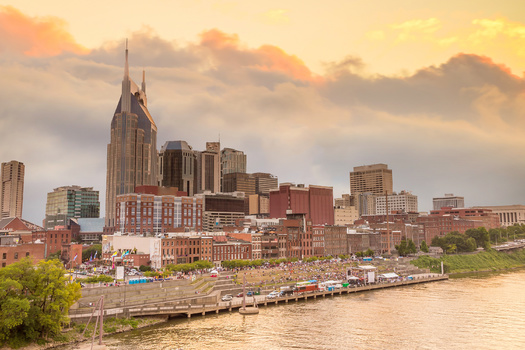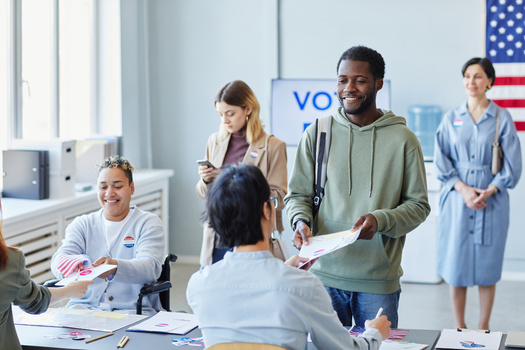 Thursday, November 3, 2022
So far, more than 375,000 ballots have been accepted in Minnesota's early-voting window ahead of next Tuesday's election. If you still have possession of your absentee ballot, a top state official said careful planning is needed to get it in.

Steve Simon, Secretary of State, said absentee ballots must arrive no later than Election Day. He suggested a mail delivery period of at least one week will ensure the deadline is met, but with the time frame shrinking, he suggested this strategy:

"Just in an abundance of caution, our advice is that at this point [it's] probably best to just hand-deliver it to your local elections office," Simon recommended. "You can either go inside wherever that place is at a county or city, [or] a number of them have drop boxes somewhere on the premises."

A list of drop boxes around the state can be found on the Secretary of State's website. There is still time to vote early in person, which ends on Monday, with extended hours at county elections offices this Saturday. As for Election Day, most polling places will be open between 7 a.m. and 8 p.m.

Nationally, there's been heightened concern about political violence following the attack on U.S. House Speaker Nancy Pelosi's husband. Simon explained in Minnesota, they have no indication anything on that level is imminent, but he added they remain vigilant.

"We're always on the lookout for any threats or intimidation directly to either voters or at elections administrators," Simon emphasized. "Whether those are the permanent folks who help run elections in counties or cities or whether it's the election judges who serve on Election Day."

In other states, there have been reports of armed individuals taking it upon themselves to "monitor" drop-box sites. But Simon noted Minnesota has laws about polling-place access and conduct designed to thwart such activity.

Support for this reporting was provided by The Carnegie Corporation of New York.


get more stories like this via email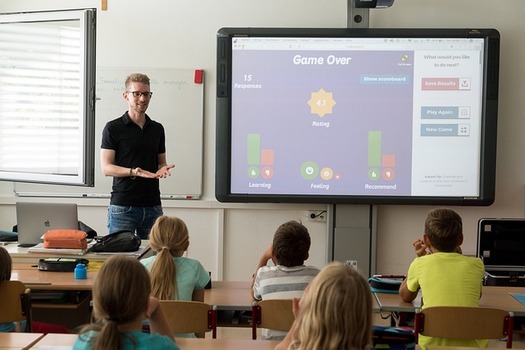 Social Issues
Some students, parents and educators plan to rally to send a message to Gov. Ron DeSantis on April Fools' Day. The group of unions, parents and …
Health and Wellness
Small-business owners in North Carolina are reaching out to legislators for help, citing hospital mergers as one reason their health-care costs are …
Environment
A REASONS TO BE CHEERFFUL/SOLUTIONS JOURNALISM NETWORK/WISCONSIN NEWS CONNCECTION COLLABORATION Milwaukee is tied to a wave of freeway removals in th…
Health and Wellness
Doctors in Iowa are studying the brains of babies to learn more about sleep patterns in adults and teens. The United Health Foundation reports one-…
Social Issues
While National Medal of Honor Month is ending, plans to develop a museum and monument for the award are continuing. Numerous Medal of Honor …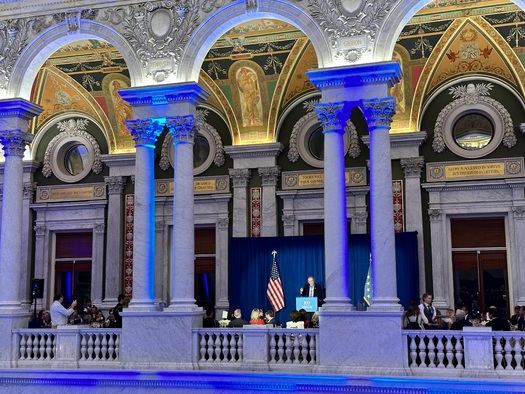 Social Issues
Construction of the Medal of Honor Museum and Foundation is under way in Arlington, Texas - a place to pay tribute to those who've earned the …
Social Issues
Labor leaders in various industries recently celebrated the 85th anniversary of a federal law that laid the groundwork for registered apprenticeship p…
Health and Wellness
Two Atlanta facilities are the latest hospital closures in Georgia, reflecting a trend for more than a decade that's left tens of thousands of people …