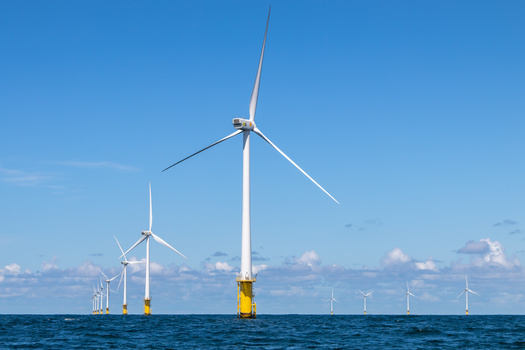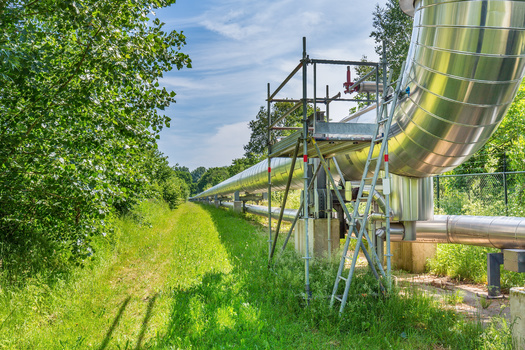 Thursday, November 3, 2022
Plastic waste is a growing problem across the globe, and it is not just an issue for landfills. Policymakers in Washington state are aiming to find solutions to this pollution. Recent research has found by 2050, plastic waste will be four times larger than it is now.

In the 2022 session, lawmakers in Olympia introduced - but did not pass - the RENEW Act, which would have created more responsibility for plastic packaging producers once a product reached the end of its life.

Nora Nickum, senior ocean policy manager with the Seattle Aquarium, said there will be another effort to pass this policy next session.

"They can do a lot to design things that use less material and that use materials that are much more easily recycled or composted. They can also work to design packaging that is reusable so that it doesn't end up in the waste stream at all," Nickum said.

Nickum noted every step of the plastics-production process produces carbon pollution. Four states have passed laws mandating higher responsibilities for plastics manufacturers, including California and Oregon. A coalition of groups known as Plastic Free Washington will be pushing for this policy in the 2023 session.

Plastics producers and recyclers said the policy will not be useful if it creates too many onerous regulations on their industries.

Plastic waste is a problem globally, and in Washington's own backyard. It poses a threat before it breaks down, potentially being ingested by animals, and also takes a long time to degrade. The Seattle Aquarium's Clean Seas Research team studies microplastics in Elliott Bay and how well the aquarium's filters work to sift out these tiny particles.

Amy Olsen, interim Clean Seas Research scientist with the Seattle Aquarium team said research has found microplastics are ubiquitous in the environment.

"From the air to the oceans to lakes and streams to the soil, and there's a lot of research going on now to see whether or not a lot of the chemicals that we use in plastics leach out of these micro-particles into animals that ingest them," she said.

Nickum said the legislation would provide incentives for producers to make more sustainable products and stressed it is an outcome-based policy.

"Producers are best able to innovate and figure out the most efficient and cost-effective way to meet those targets," Nickum said. "So that design is really important to allow the industry to play the role that they're well suited to play."


Disclosure: Seattle Aquarium contributes to our fund for reporting on Animal Welfare, Education, Endangered Species and Wildlife, and Oceans. If you would like to help support news in the public interest,
click here.
get more stories like this via email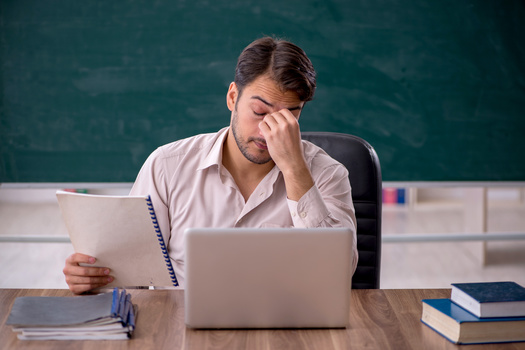 Social Issues
As the school year ends, Connecticut's teacher shortage seems to have only worsened. In March, school districts across the state reported having 2,60…
Social Issues
A Muslim rights group is taking the Kent County Sheriff's Office to court for forcing a Michigan woman to remove her hijab for a booking photo…
Social Issues
A rally was held in Salem Thursday to urge passage of a bill to provide food assistance to Oregonians regardless of their immigration status…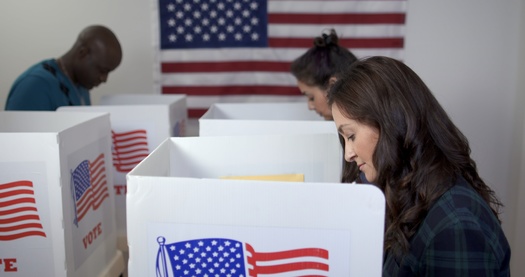 Social Issues
The Keystone State's general election is less than six months away and a nonpartisan, grassroots organization is already getting the word out to …
Social Issues
This week's debt ceiling deal saw federal policymakers compromise on budget-related matters, but a new awareness campaign from a Wisconsin grassroots …
Social Issues
Hoosiers could play a pivotal role in pushing back against a surge of hate and violence against Jews in America. Nearly two-thirds of all …
Environment
The Nevada hunting and fishing community is sharing its top 10 conservation priorities for 2023 with Gov. Joe Lombardo's office, as they seek to …
Social Issues
Some Illinois real estate corporations are getting large paydays by charging homeowners assessments for "common expenses," and the owners allege they …