As MT Families Struggle, Child Tax Credit Payments Touted as Solution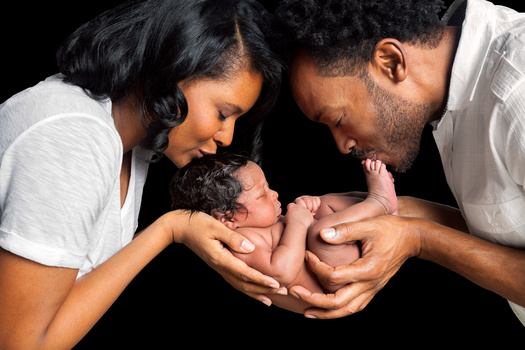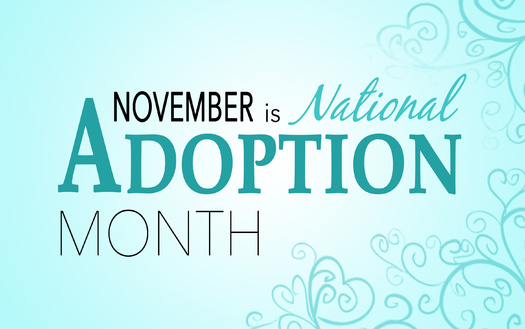 A program that sent money to families with children helped pull millions out of poverty early in the pandemic, including about 211,000 kids in Montana. And as families continue to struggle, there's a renewed campaign for Congress to reinstate that program.

The expanded Child Tax Credit sent $300 to $360 per child to families last year, and research shows it ended up lifting 3.7 million children out of poverty. However, Jackie Semmens, policy analyst for the Montana Budget and Policy Center, said many of those families have slid backwards since the credit expired at the end of 2021, and they're also facing new financial challenges.

"Inflation, especially when it comes to the cost of food; families are struggling to find child care still," she said. "And having this extra money that can help them fill those gaps with child care is not only good for families, but for businesses and our economy. It helps parents get back in the workforce."

The number of families with children who are considered food insecure has increased by 50% since the tax credit expired, according to recent data.

Opponents of the program say giving families more money to spend could backfire by increasing inflation.

Semmens said the drop in poverty rates from the expanded Child Tax Credit was especially dramatic for children of color in Montana. She said families spent the money they received to make ends meet.

"People were spending the tax credit on basic needs - on food, on utilities, on rent - and using it to help with the cost of raising kids," she said.

Semmens said expanding the Child Tax Credit is one of the only steps the country has taken in a long time to specifically reduce the number of children in poverty.

"So, if we want to keep up the successes from that temporary expansion," she said, "we need to make sure that the expanded Child Tax Credit is permanent."


get more stories like this via email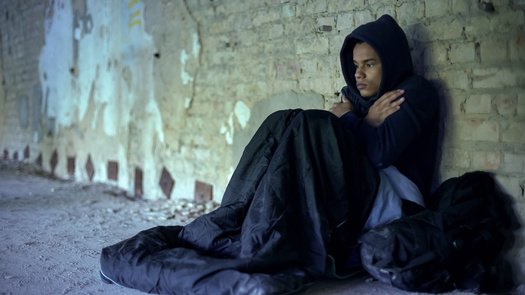 Health and Wellness
Boston's 'Mass and Cass' area, with its large homeless population and open-air drug market, remains a trouble spot for city officials, but staff at …
Social Issues
Maryland's Juvenile Restoration Act has been in effect for more than a year now and its impact has people talking about additional reforms. The act …
Social Issues
Local candidates that signed onto a no-corporate-money pledge made midterm election gains in Charleston. Katie Lauer, co-chair of West Virginia …
Health and Wellness
A new statewide initiative aims to help connect domestic-violence survivors with medical providers, with a focus on treating traumatic brain injury…
Environment
A successful program that helps low-income households weatherize homes and lower energy bills is setting its sights on improving the health outcomes o…
by Pew Research view climate-change policies as good for the environment. However, Americans are split on whether those policies help or harm the U.S. economy. (Adobe Stock)
Environment
An environmental advocacy group in Virginia has been working to bridge generational gaps. Third Act Virginia began as a group of elder climate …
Social Issues
In just two months, it should be easier for providers of children's services in Pennsylvania's child-welfare and foster-care system to get the …
Social Issues
Human-rights activists in New Hampshire say the growing number of anti-LGBTQ+ bills at the Statehouse is encouraging right-wing extremists to intimida…