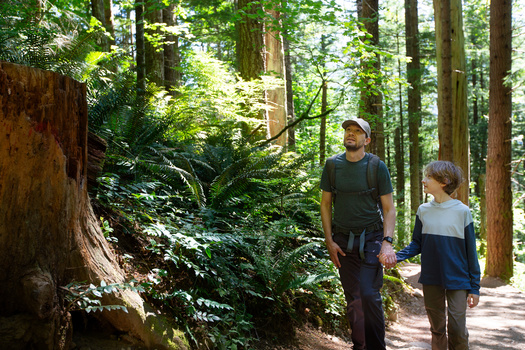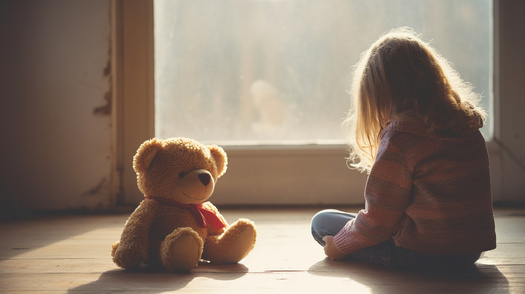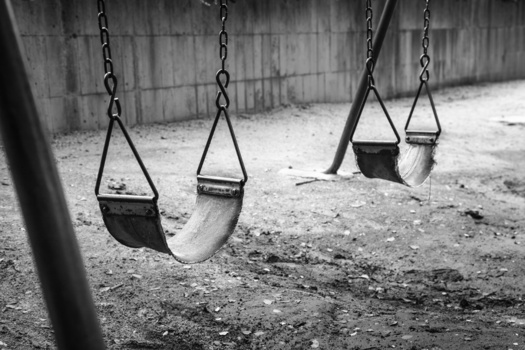 The expanded Child Tax Credit lifted 3.7 million kids out of poverty in the United States, including many in Washington. The tax credit expired last year, but has led to a call to reinstate it to help families pay for basic needs. When the program lapsed, child poverty increased by more than 40%.

Megan Pirie, a parent ambassador with Head Start in eastern Washington, has four children adopted from foster care. She bought a house just before the pandemic, was then laid off and, due to an administrative mixup, didn't get unemployment for three months. Pirie said the tax credit saved her.

"Without that Child Tax Credit, we probably would be homeless," she said. "We probably would have lost our house. I can't even think about that, but what I can think about is the fact that as a community advocate and as someone invested in our families, we have to continue to do things like this, and make sure they happen."

The expanded Child Tax Credit provided monthly payments of $300 to $360 per child to families, depending on the child's age. According to a recent survey, food insecurity for families in Washington state has increased nearly 58% from last year when the tax credit was in place.

Opponents in Congress have said the program contributed to inflation. Indeed, the rising costs of goods because of inflation is hitting families hard. But Pirie said reinstating the expanded Child Tax Credit now is crucial to ensure more families can get by.

"Food benefits have not increased," she said. "A pair of shoes is twice as much. How will families make it?"

Pirie is convinced the program would benefit future generations.

"It's really something that's an investment into our communities and into our kids," she said. "It's not a handout. It's something that says, 'Here. We recognize that our country is in this state, that we need to help those that are going to build our country back.'"


get more stories like this via email

College presidents testified before a congressional committee Tuesday on the rise of antisemitism on college campuses since the Oct. 7 Hamas-led …
Social Issues
There are some bright spots in beefing up local news coverage, but a new report says in North Dakota and elsewhere, there are still big concerns …
Health and Wellness
Holiday stress is a concern for most people, but when you mix in travel plans and chronic health issues, those worries might be elevated. A …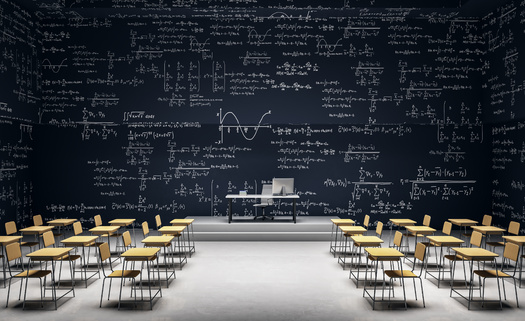 Social Issues
A new report from the Consumer Financial Protection Bureau finds the repayment process for federal student loans has been filled with errors…
Environment
The California Department of Fish and Wildlife just announced a marine warden discovered an endangered Pacific leatherback sea turtle dead, drowned …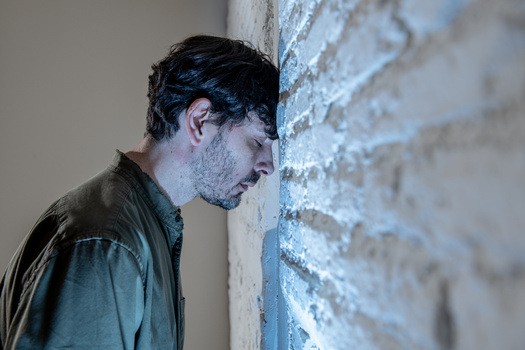 Health and Wellness
The state's largest county has just opened the new CARE Court system, designed to get help for severely mentally ill people in Los Angeles. CARE …
Environment
A Knoxville-based environmental group is voicing health and safety concerns about the development of a landfill for radioactive waste from the Y12 Ura…
Social Issues
California tribes are headed to the White House Tribal Nations Summit tomorrow, where they will ask Congress and the Biden administration to create …