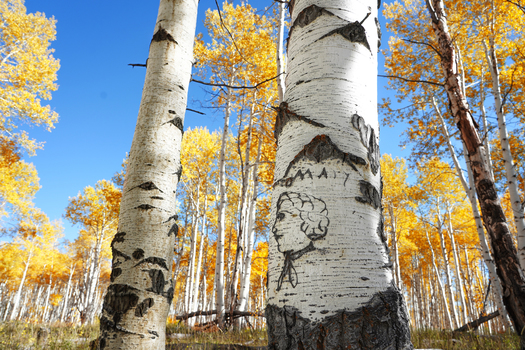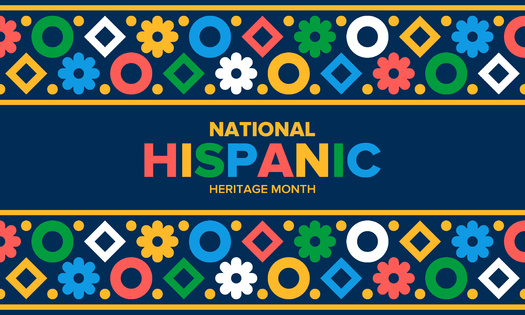 Although the official holiday passed earlier this week, a "Day of the Dead" celebration is being held this Saturday in New Haven.

The 12th annual event, hosted by Unidad Latina en Accion, includes a parade, traditional foods such as "pan de muertos," and face painting. The Day of the Dead celebrates the lives and spirits of loved ones who have passed away. Typically an altar, called an "ofrenda," is built to the person, with their favorite foods and other remembrances.

Nayeli Garcia, a community organizer with Unidad Latina en Accion, said it's been a tradition in her family for generations.

"It's something that my great-grandma did, then passed it to my grandmother, and then passed it to me," she said. "Even though I live in the United States, I still believe it and I'm still doing my culture. I did it on Nov. 1. I hope my kids will stay doing this. The culture shouldn't die."

Garcia worries these traditions might fade away if younger people don't have the chance to learn about and participate in them.

The celebration will be held starting at 4 p.m. Saturday at 26 Mill St. in New Haven. At the event, people can have their faces painted and work on a giant altar to honor loved ones that are no longer with us. Community members can bring a photograph of a loved one or a community hero as part of the altar. Garcia said she enjoys the tradition, and finds comfort in the belief that, even for a short while, her loved ones are nearby once again.

"This makes me happy, because I truly believe that they come visit us," she said. "I couldn't be able to say goodbye to my great-grandpa, so I hope that he comes visit me and that hopefully, one day we meet each other in the other life."

Unidad Latina en Accion also will pay tribute to migrants who lost their lives crossing the U.S. border seeking a better life. And they'll honor several New Haven activists who've died in the past year, including George Edwards, Art Perlo and Robin Latta.


get more stories like this via email
Health and Wellness
Most people probably never give a second thought to their visits to the dentist, but not everyone can navigate this process with ease. People with …
Social Issues
Christmas is a little more than two weeks away, and toy drives around the country are in full swing. A North Dakota organizer shares some things to …
Social Issues
A federal judge in Nevada has dealt three tribal nations a legal setback in their efforts to stop what could be the construction of the country's larg…

Environment
Hoosiers could get their holiday trees from any of about 200 tree farms in the state, according to the Indiana Christmas Tree Growers Association…
Social Issues
Reports from the Insurance Commissioner's office and the state Attorney General reveal an analysis of what they call "the true costs of health care" i…
Health and Wellness
The holiday season is filled with recipes passed down from years before, and feasting with family and friends. But think again before you have …
Environment
Connecticut lawmakers are reluctant to approve new emission standards that would require 90% cleaner emissions from internal-combustion engines and re…
Social Issues
Another controversial move in Florida's education system is a proposal to drop sociology, the study of social life and the causes and consequences of …