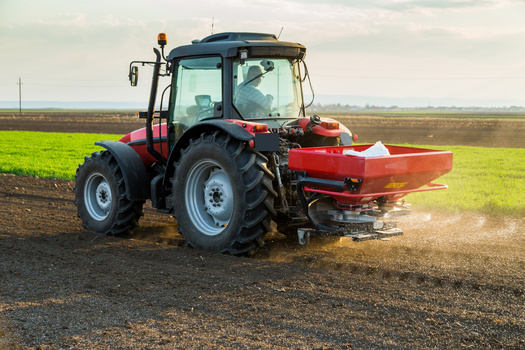 New Mexico's dwindling water supply is just one issue caused by the climate crisis, with the drought-stricken Colorado River Basin creating problems for seven Southwestern states.

Water resource management is one of many issues being discussed at the annual United Nations climate change conference underway in Egypt.

Kathleen Burke, coordinator of Fair Districts for New Mexico for the League of Women Voters and a COP27 observer, said the conference was first held in 1995, and hoped-for results still are elusive.

"As the consequences become more dire, minute by minute, day by day on this planet, it becomes all the more important that we continue to try to get world leadership to take the steps that need to be taken," Burke asserted.

One agreement already considered a "breakthrough" is a willingness to discuss the financing of damages caused by increasingly extreme weather events -- previously a sticking point between rich and poor nations -- which are disproportionately affected by climate change. The conference continues through Nov. 18.

While attending the conference, Burke will promote research of a Santa Fe scientist on the imminent dangers of microwave radiation to life on Earth. She believes an all-hands-on-deck mentality is needed for humanity to tackle the new climate reality.

"We know that even if we all stopped driving our cars and creating other forms of pollution today, we're still going to be in a bad way to save what we all know as nature," Burke contended.

President Joe Biden will attend the conference, touting passage of the Inflation Reduction Act, which includes hundreds of billions of dollars for clean-energy initiatives. A group of 16 Democrats is urging him to support a nonbinding global memorandum which sets a target for 30% of all new medium- and heavy-duty vehicles to be zero-emission by 2030.


get more stories like this via email

College presidents testified before a congressional committee Tuesday on the rise of antisemitism on college campuses since the Oct. 7 Hamas-led …
Social Issues
There are some bright spots in beefing up local news coverage, but a new report says in North Dakota and elsewhere, there are still big concerns …
Health and Wellness
Holiday stress is a concern for most people, but when you mix in travel plans and chronic health issues, those worries might be elevated. A …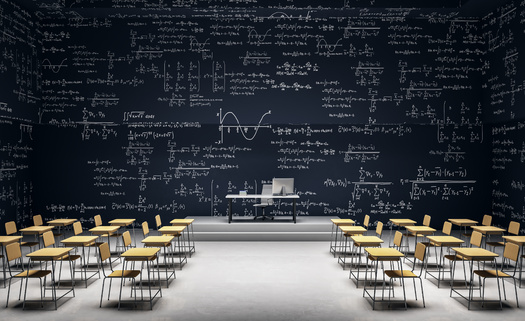 Social Issues
A new report from the Consumer Financial Protection Bureau finds the repayment process for federal student loans has been filled with errors…
Social Issues
More than 3,500 foster children are available for adoption in Ohio, and state agencies are connecting with local faith congregations to help recruit …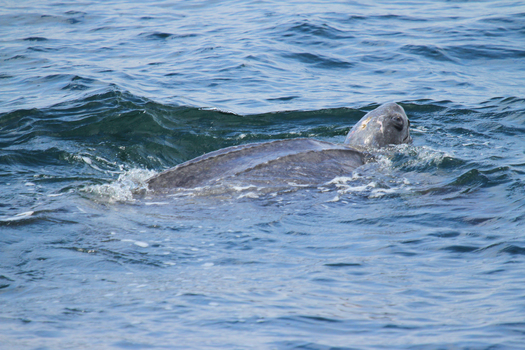 Environment
The California Department of Fish and Wildlife just announced a marine warden discovered an endangered Pacific leatherback sea turtle dead, drowned …
Health and Wellness
The state's largest county has just opened the new CARE Court system, designed to get help for severely mentally ill people in Los Angeles. CARE …
Environment
A Knoxville-based environmental group is voicing health and safety concerns about the development of a landfill for radioactive waste from the Y12 Ura…