Winter is Coming: Help for Higher Heating Bills in MN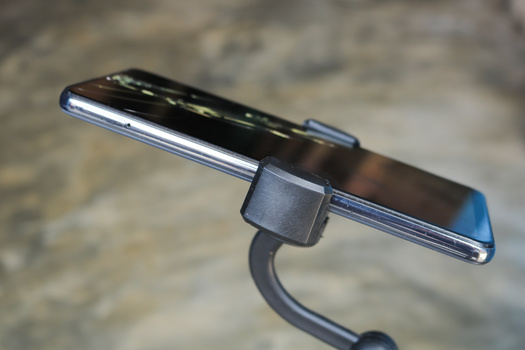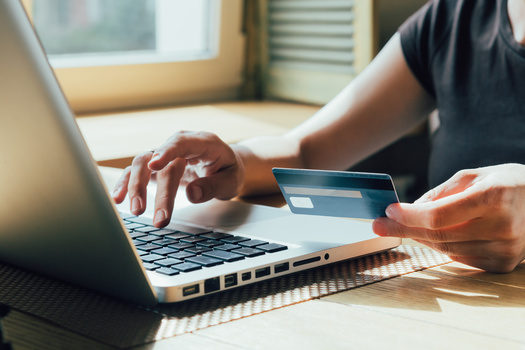 After warm a start to November, cooler temperatures have found their way back to Minnesota. That's prompting reminders for homeowners and renters to sign up for heating assistance if they're worried about difficulty paying their bills this winter.

Timing is important, given forecasts for higher natural gas bills in the U.S. this winter - including the Midwest.

Michael Schmitz - director of Minnesota's Energy Assistance Program - said so far, applications are running 10% to 15% higher than the same time last year.

But he said with annual federal funds, the state is prepared to meet the demand and those eligible shouldn't leave aid sitting on the table.

"If you're struggling to pay your energy bills or if you know somebody who's struggling - it might be a neighbor, a friend, a relative," said Schmitz, "I really encourage you to apply yourself or help those folks that you know who are struggling to apply."

The state will mail out an application, if requested. Minnesota's 24 community action agencies and 11 tribal governments can also assist with an application.

The Energy Information Administration says the Midwest is likely to see the biggest price hikes for retail natural gas this winter at 27%. Analysts say that's a main driver for higher energy bills.

Minnesota does have a cold weather rule aimed at preventing utility shutoffs during the winter months. But Schmitz cautioned it's not an automatic protection.

"You have to contact your natural gas or your electric utility company and request a cold weather rule payment plan," said Schmitz. "You have to establish that plan and keep it during the cold weather real season and the utility wouldn't be able to disconnect you as long as you're maintaining that plan."

He says signing up for heating assistance is a good way to prevent that scenario from happening.

Eligibility guidelines include income and household size.

Taking action also allows enrollees to seek out home weatherizing aid through a companion program. Those services involve making repairs and upgrades to make your home more energy efficient.




get more stories like this via email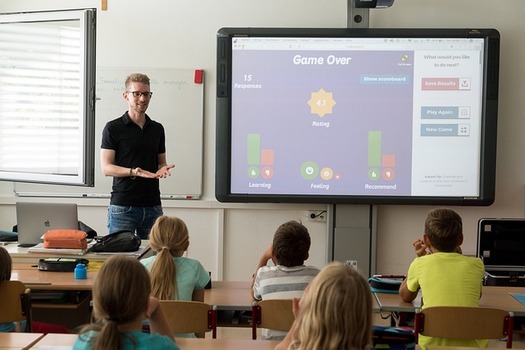 Social Issues
Some students, parents and educators plan to rally to send a message to Gov. Ron DeSantis on April Fools' Day. The group of unions, parents and …
Health and Wellness
Small-business owners in North Carolina are reaching out to legislators for help, citing hospital mergers as one reason their health-care costs are …
Environment
A REASONS TO BE CHEERFFUL/SOLUTIONS JOURNALISM NETWORK/WISCONSIN NEWS CONNCECTION COLLABORATION Milwaukee is tied to a wave of freeway removals in th…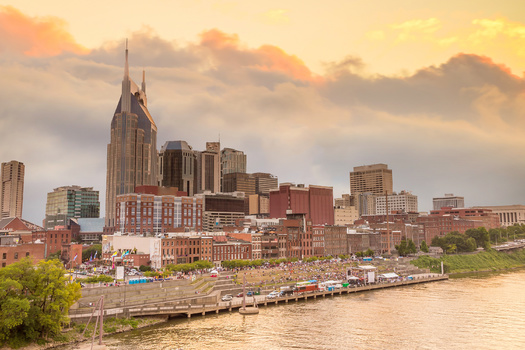 Social Issues
Tennesseans aren't the only ones mourning the tragic loss of three children and three adults at this week's shooting at Nashville's Covenant School…
Health and Wellness
Doctors in Iowa are studying the brains of babies to learn more about sleep patterns in adults and teens. The United Health Foundation reports one-…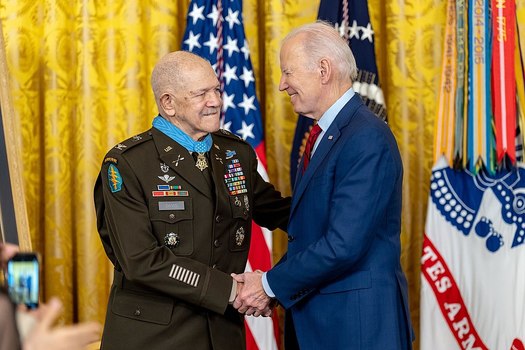 Social Issues
While National Medal of Honor Month is ending, plans to develop a museum and monument for the award are continuing. Numerous Medal of Honor …
Social Issues
Construction of the Medal of Honor Museum and Foundation is under way in Arlington, Texas - a place to pay tribute to those who've earned the …
Social Issues
Labor leaders in various industries recently celebrated the 85th anniversary of a federal law that laid the groundwork for registered apprenticeship p…