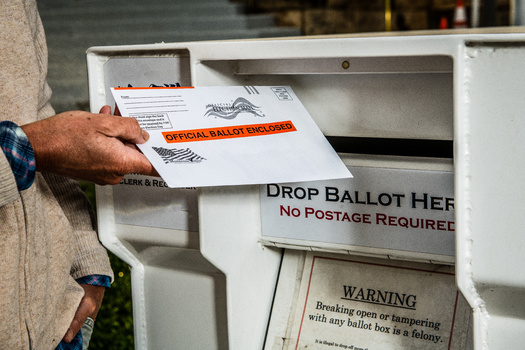 Tuesday, November 8, 2022
With the likelihood of a long wait for election results nationwide, Maryland's decision to pre-process mail-in ballots may pay dividends in the coming days.

As of last Sunday, the state reported mail-in ballot requests numbered more than 641,000.

While some in the nation are calling for the hand counting of ballots, Maryland's electronic scanners machine-count ballots at both the precinct and county levels.

Hannah Fried, executive director of All Voting is Local Action and a member of the National Task Force on Election Crises, said hand counting of ballots is prone to human error.

"It's really slow, and it's error-prone, right?" Fried asserted. "People make mistakes when they're counting a lot of ballots, right? There are better systems. Machine counting of ballots, as any election expert is going to tell you, that is the time-tested, battle-tested way to count ballots. "

Maryland's pre-processed mail-in ballot results will not be released until the polls close on Election Day.

The rise in mail-in balloting in the nation has changed how quickly votes are being counted with different states having different rules around when mail-in or absentee-ballot processing can begin. Fried noted we should get used to the idea close elections may delay results.

"A single county, even if it's small, if the margins are tight enough you may see election results get delayed significantly," Fried explained. "I want to say it's very important to normalize that election results can take more than just election-night reporting."

Following the general election, each local election board in Maryland will conduct a manual post-election tabulation audit.

Support for this reporting was provided by The Carnegie Corporation of New York.


get more stories like this via email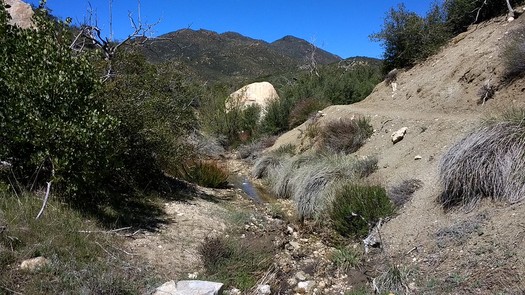 Environment
The U.S. Supreme Court has gutted federal protections for much of the country's wetlands. The court found that the Waters of the United States rule…
Environment
Environmental advocates say the U.S. Supreme Court has dealt a major blow to the Clean Water Act and to Maine's ability to protect some of its most …
Environment
A U.S. Supreme Court case that began in Idaho has weakened protections across the nation under the Clean Water Act. The justices on Thursday handed …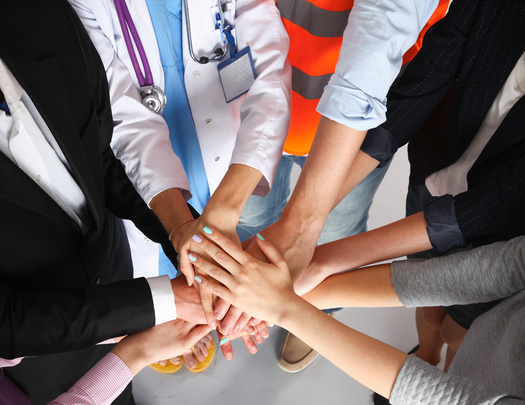 Social Issues
Minnesota legislators adopted a lot of major policies in this year's session, including actions to support workers in many different fields. State …
Environment
The nonprofit Trust for Public Land has published its annual ParkScore rankings, and some area cities are high on the list. Washington, D.C.…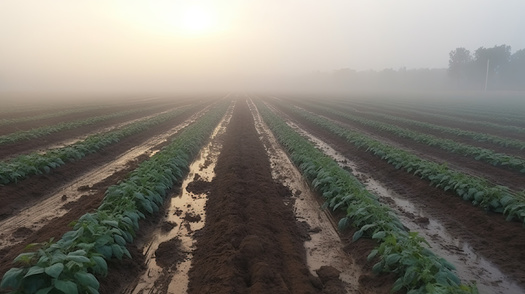 Environment
For the first time in nearly three years, the widespread drought that has had Iowa in its grip is predicted to end. The latest drought outlook says …
Health and Wellness
As the opioid epidemic continues to take its toll, a Virginia group is working to keep people safe. The Virginia Harm Reduction Coalition in Roanoke …
Social Issues
A new report outlined the importance of student debt relief to workers in New York and across the country. An American Federation of Teachers …