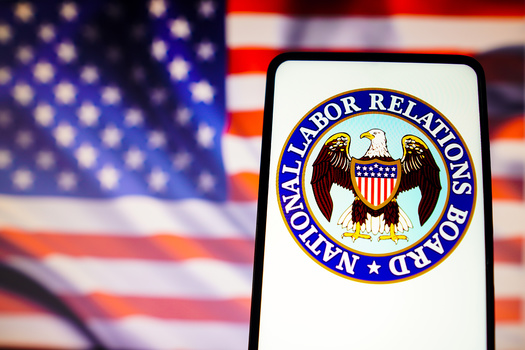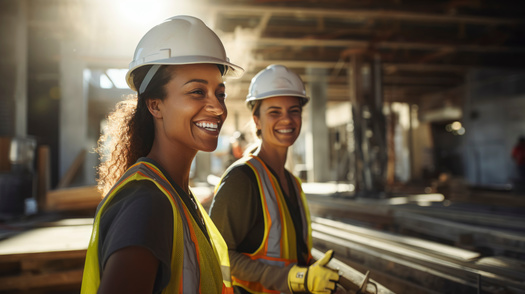 Tuesday, November 8, 2022
Election Day is busy at most news outlets, but some employees of the Pittsburgh Post Gazette are picketing today, still on strike for what they consider unfair labor practices of the newspaper's parent company. Some workers have been off the job since Oct. 6; others since Oct. 18.

Kitsy Higgins, advertising account representative at the Pittsburgh Post-Gazette, claimed workers at the Pulitzer Prize-winning paper have spent five years with no bargaining agreement, and some people have gone 15 years without pay increases.

"We're looking for a fair contract, which is reasonable; an increase in wages, especially for 2022; and insurance," Higgins outlined. "Along with just to bargain in good faith, which we're not having right now, which is unfortunate."

We reached out to the newspaper's owners, Block Communications, and a representative from the paper's marketing department responded with documents saying the company is seeking a federal mediator's help in the dispute.

In a message to readers, Block Communications said the Post-Gazette has lost $264 million in the past 17 years, and emphasized the Block family "remains committed to Pittsburgh and embracing the belief that high-quality, independent journalism is critical to an environment that attracts and retains businesses and helps a region to thrive."

Higgins said the strike is composed of members of five union locals, from Communications Workers of America and The Newspaper Guild of Pittsburgh, to the Teamsters and Pressmen's unions. She added workers are especially concerned about changes to the health insurance plan offered to full-time staff.

"What's currently on the table is not really fair," Higgins contended. "It sounds like a great offer that you'd think we would accept, but it would actually have a very large deductible, and is really unrealistic for someone working in that type of industry."

The striking workers have created a digital publication, the Pittsburgh Union Progress, to cover the labor dispute and serve as an alternate voice for readers.

In the meantime, the Post-Gazette management has agreed to sit down for contract negotiations with the Newspaper Guild of Pittsburgh, which represents about 100 journalists at the paper. A meeting is scheduled for Nov. 14.


get more stories like this via email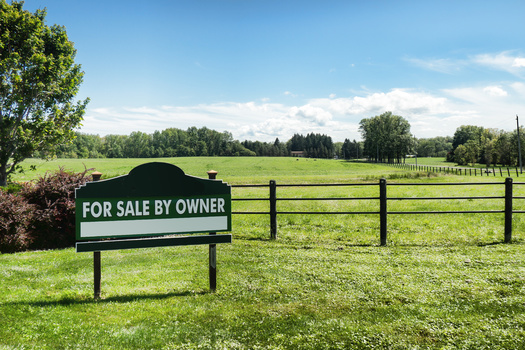 Environment
North Dakota's farming landscape is seeing policy shifts dealing with corporate ownership of agricultural interests. Now, there's fresh debate at the …
Social Issues
Advocates for unpaid family caregivers in Maine say they'll need continued support beyond the recently passed paid family and medical leave program…
Social Issues
The Students for Justice in Palestine chapters at the University of Florida and the University of South Florida are filing lawsuits against the deacti…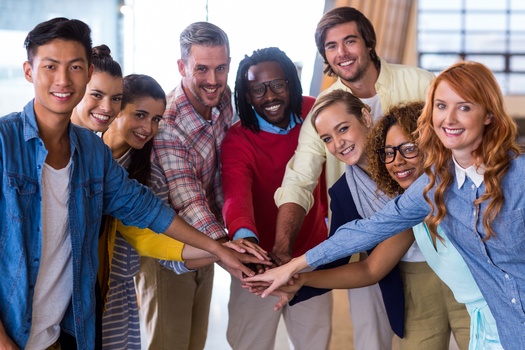 A new report from WGU Labs, a nonprofit affiliate of Western Governors University based in Millcreek, Utah, is shedding light on the importance of …
Social Issues
Many older residents of Washington state are facing strains on their budgets -- and the government programs that could assist them are underused…
Environment
Bloomington and Indianapolis are getting some international recognition for the work they're doing to help the environment. The two have been named …
Health and Wellness
New Mexico activists are tapping today's World AIDS Day, Dec. 1, to announce they'll ask the State Legislature to provide more money for treatment …
Bipartisan legislation that proposes the installation of solar panels in schools across Pennsylvania awaits a vote in the state Senate. The Solar …