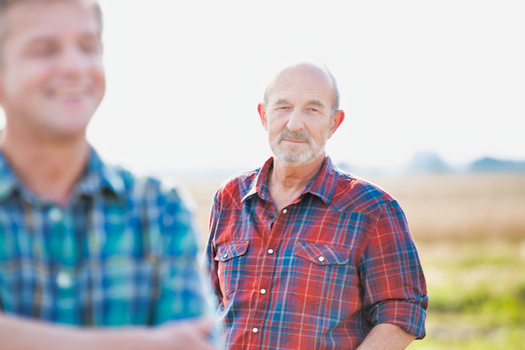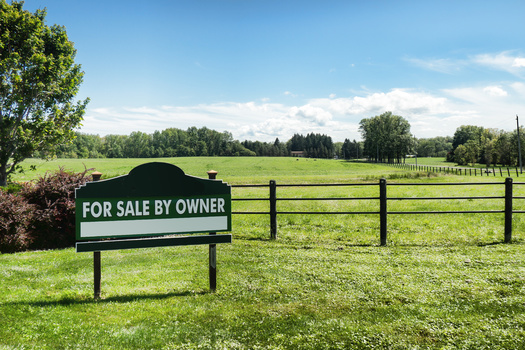 Tuesday, November 8, 2022
The U.S. has seen the average age of farmers inch upward. In states such as North Dakota, there's outreach to help those farmers with retirement on the horizon have a succession plan ready in protecting the future of their land.

North Dakota State University's Extension Service
has emphasized this type of assistance in recent years.

Acacia Stuckle, an extension agent with N-D-S-U, said it appears to be vital right now with a third of America's farmers 65 or older. Her team works with farmers on mapping out a vision for divvying up their assets.

"We help them decide things like, 'Will a member of the next generation take over your farm or ranch business," she said. "Or, will the land and other financial assets be passed along to non-farming heirs?'"

Stuckle said having these discussions sooner prevents situations from getting messy if there is an untimely death. She added the awareness can also create a smoother transition to the next generation of farmers. The extension holds free workshops
where producers can get a better sense of what is involved in a succession plan before meeting with a professional. The next one is scheduled for December 8 at the Bismarck Event Center.

Stuckle acknowledged this type of work also benefits the public, noting that keeping a network of stable farming operations in place bodes well for surrounding communities.

"The more folks we have living on farms," Stuckle said,"the more children we hopefully have in our schools and those folks serve on boards and things in our communities, our school boards."

The USDA said the average age of all farm producers is 57 years. That is s up one-point-two years from 2012, and nearly 10 years older than the first average age reported in the 1945 Census of Agriculture.


get more stories like this via email

College presidents testified before a congressional committee Tuesday on the rise of antisemitism on college campuses since the Oct. 7 Hamas-led …
Social Issues
There are some bright spots in beefing up local news coverage, but a new report says in North Dakota and elsewhere, there are still big concerns …
Health and Wellness
Holiday stress is a concern for most people, but when you mix in travel plans and chronic health issues, those worries might be elevated. A …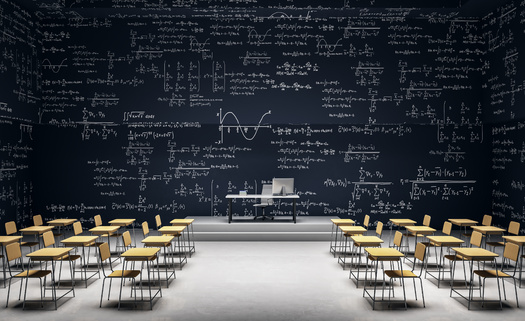 Social Issues
A new report from the Consumer Financial Protection Bureau finds the repayment process for federal student loans has been filled with errors…
Social Issues
More than 3,500 foster children are available for adoption in Ohio, and state agencies are connecting with local faith congregations to help recruit …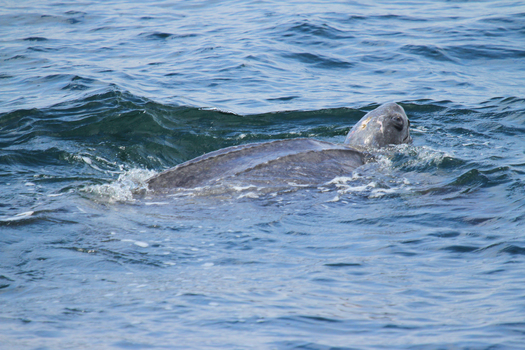 Environment
The California Department of Fish and Wildlife just announced a marine warden discovered an endangered Pacific leatherback sea turtle dead, drowned …
Health and Wellness
The state's largest county has just opened the new CARE Court system, designed to get help for severely mentally ill people in Los Angeles. CARE …
Environment
A Knoxville-based environmental group is voicing health and safety concerns about the development of a landfill for radioactive waste from the Y12 Ura…